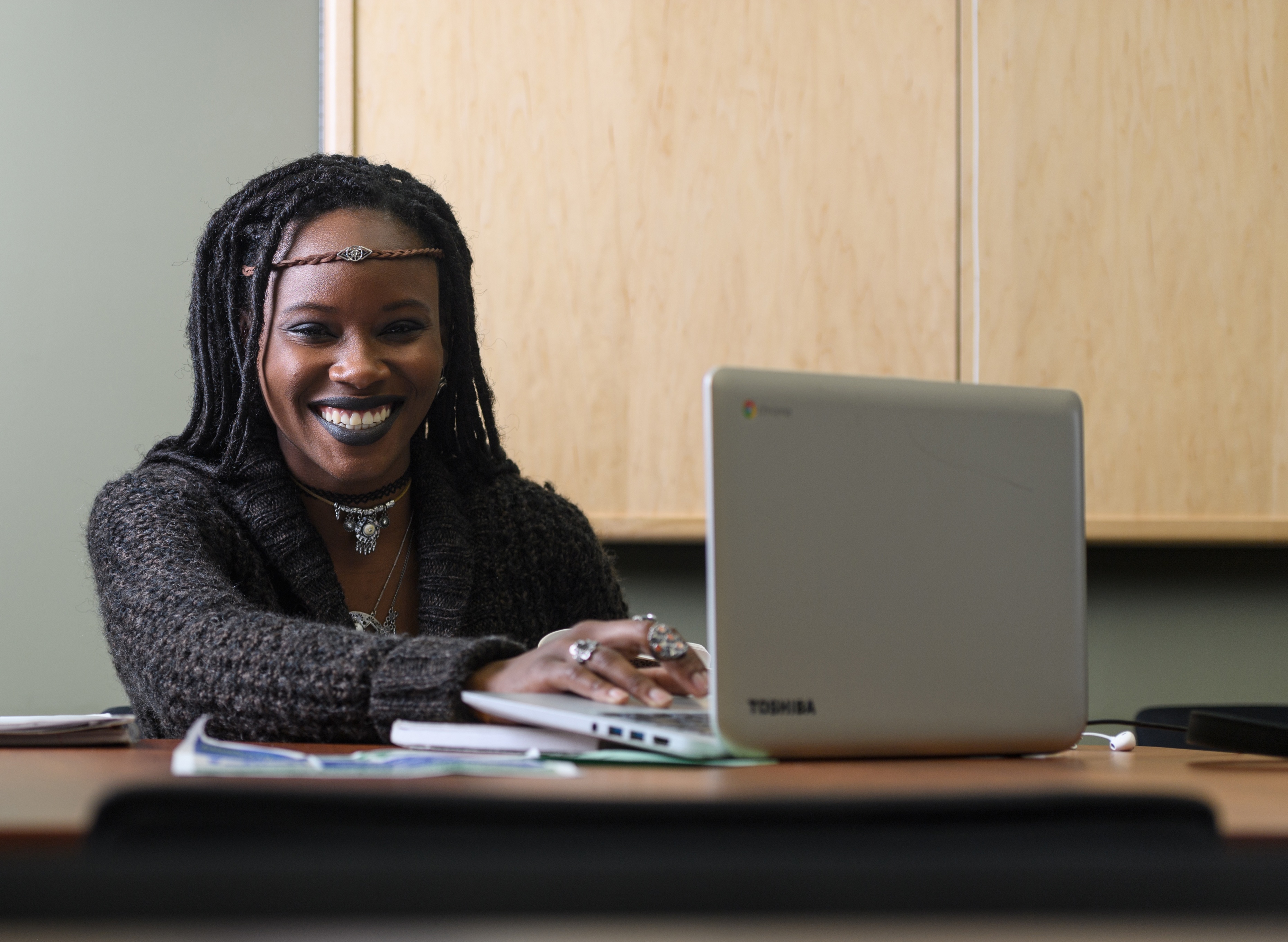 Do you...
Need to transfer credits to JJC that you've already earned at another school?
Want to switch colleges and start taking classes at JJC?
Need to transfer courses you took from the military to JJC?
Want to transfer credits from classes you took at another college 5-10+ years ago to JJC?

If you can answer yes to any of these questions, there's a few things you'll need to do. Here's how you can get started: