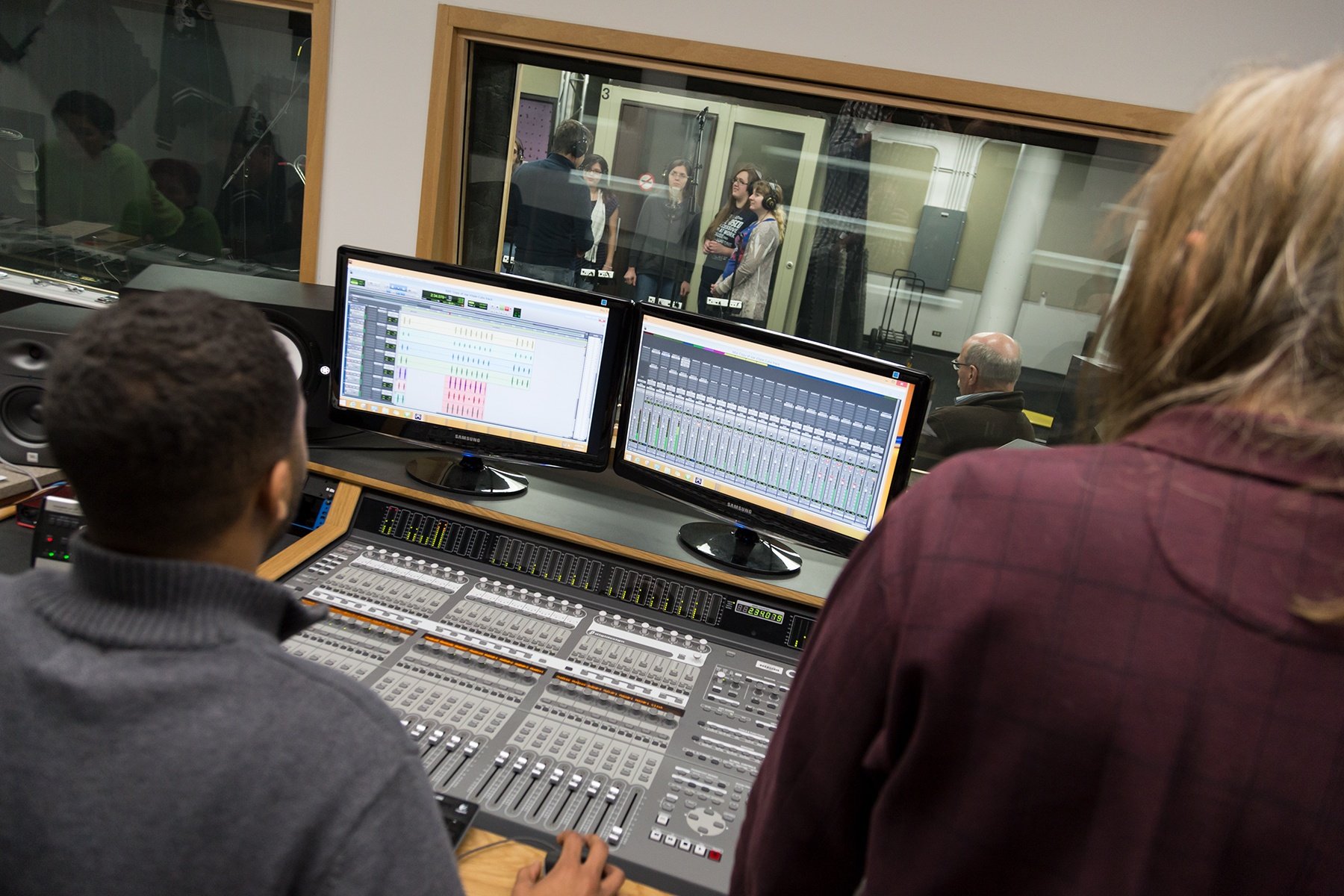 Did you know that you can earn a JJC certificate in as little as four to 50 college credits?
In fact, if you plan it right, you can complete many of JJC's certificate programs in one year or less. Certificates are a great way to get your feet wet if you're interested in an area of study. Plus, many students who earn certificates start working in their field immediately. Below, we've listed 15 JJC certificates that you can complete in one year or less.
Want to know more about JJC's 180+ degree and certificate programs? Click here to see the complete list.