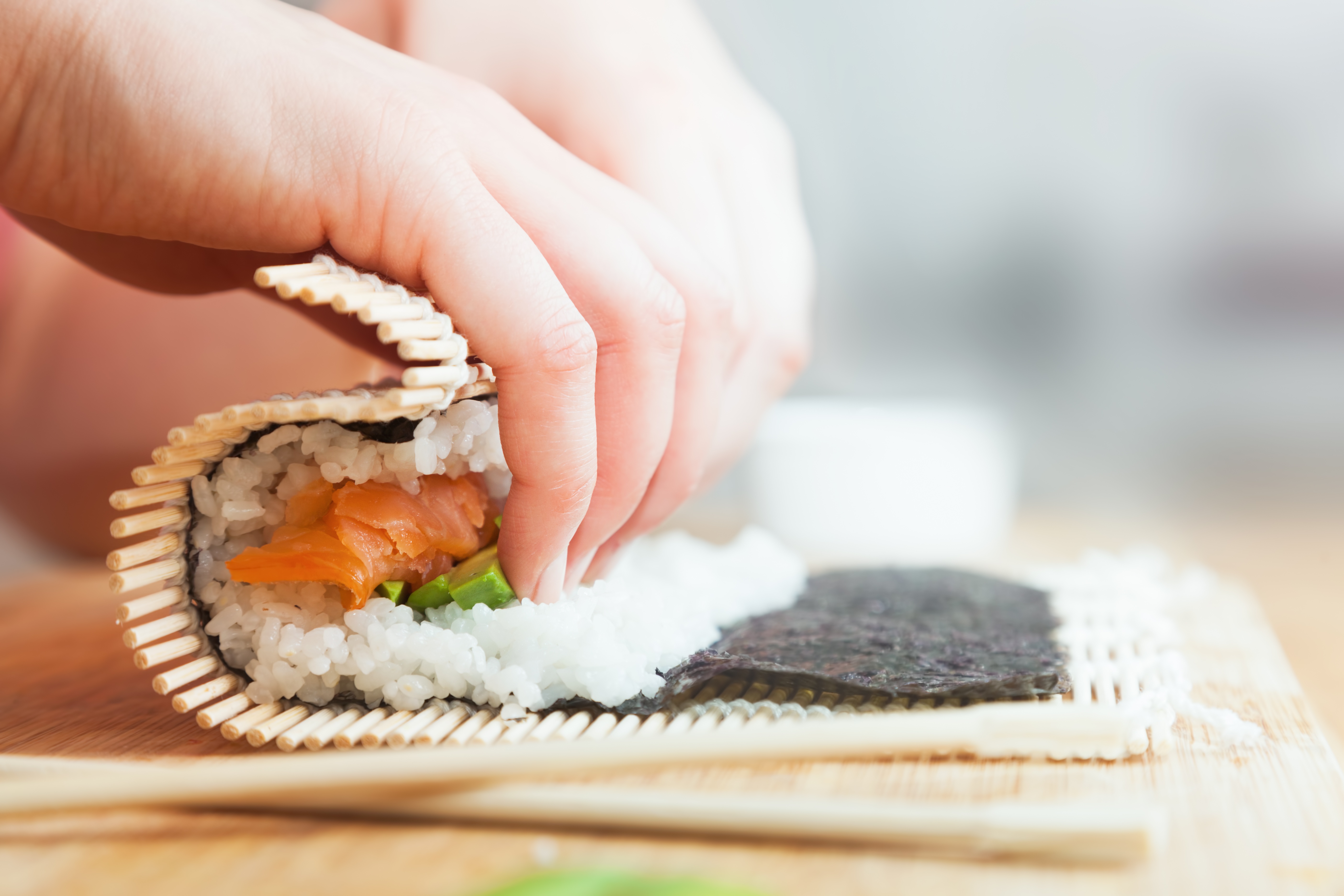 Looking for something fun to do next semester? Take a non-credit class at JJC! JJC's continuing education courses are fun and interest-based, meant more for enjoyment than a grade. These classes, which are open to both students and community members, cover a wide range of topics which include cooking, music, crafts and more. They are offered every semester.
Take a look at our list below where we list ten "just-for-fun" classes you can take this spring!
To find out more about non-credit classes at JJC, visit our website at jjc.edu/LLC. Our Spring 2019 Community & Continuing Education catalog will be available online Dec. 10. If you would like to register or request additional information before that time, please call our office at (815) 280-1555.