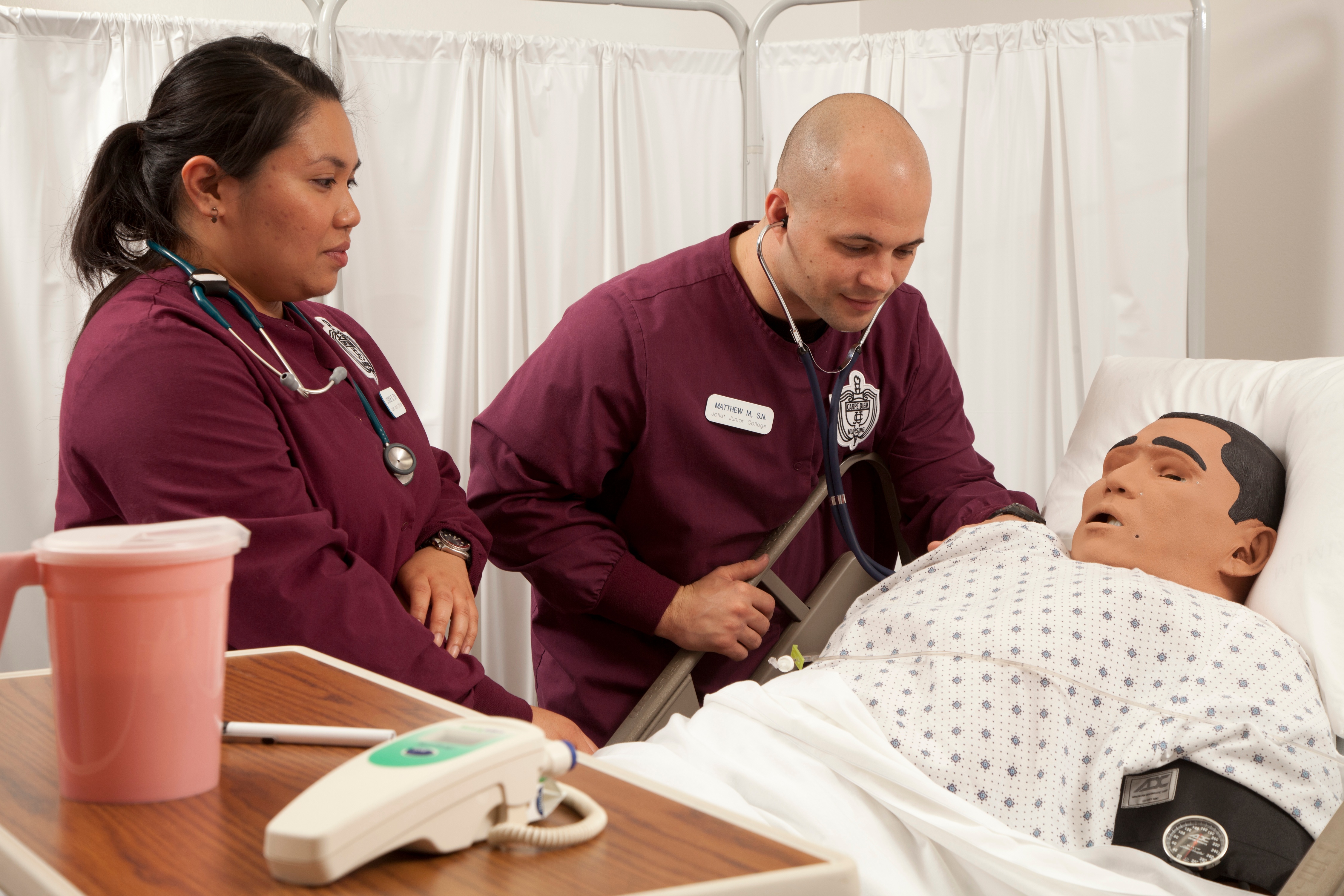 Thinking about your future career? Consider career education. These jobs are on the rise in the Joliet region, and we've compiled a list of the most in-demand positions you can obtain with only an associate degree. Check them out below!
Click here to see a list of JJC career education offerings, such as welding, hospitality management and culinary arts.
All information was pulled from the EMSI data set for the Joliet region.