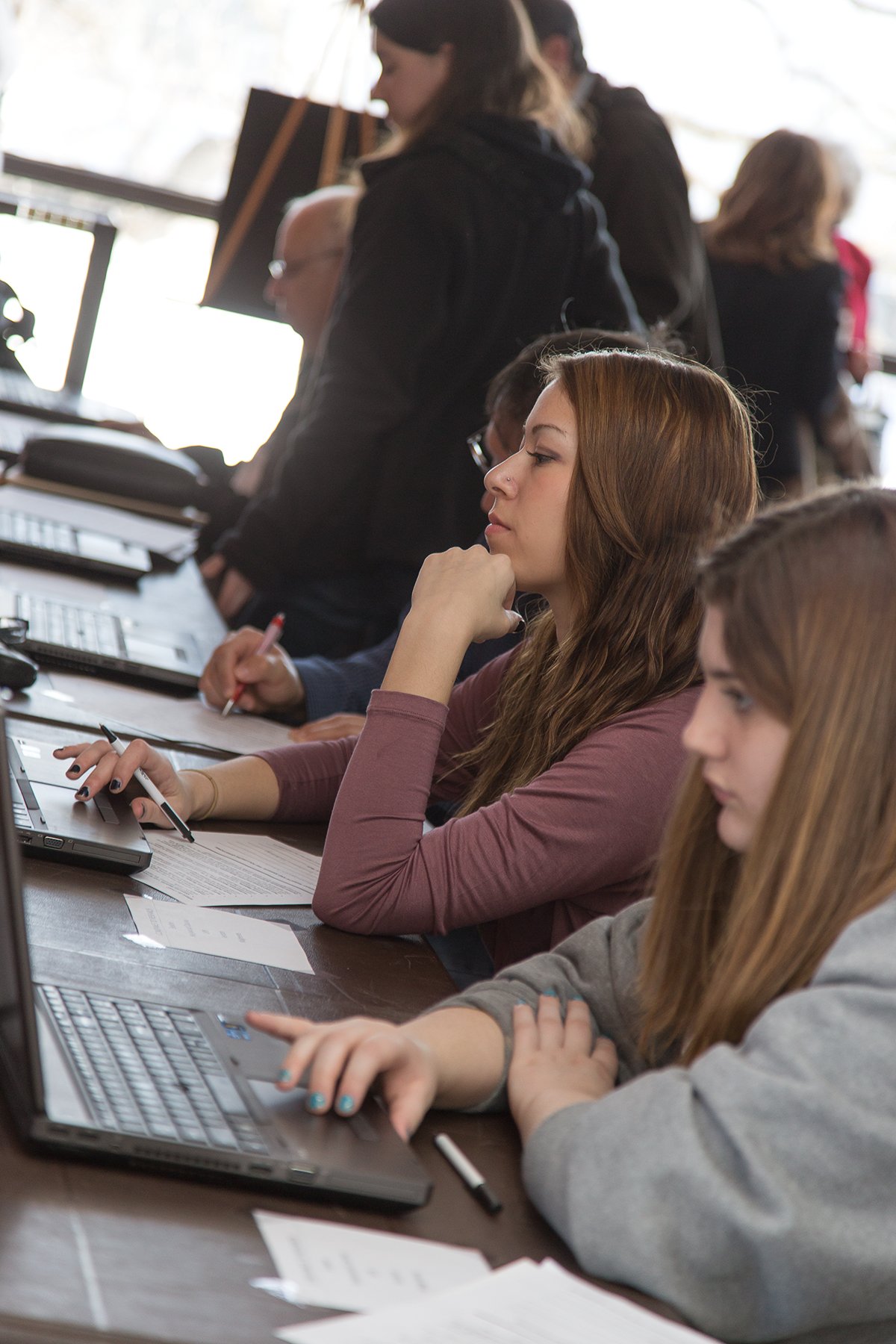 Did you know that you can apply for multiple JJC scholarships all at once? Our scholarship application does the hard work for you - all you have to do is answer a few questions and you'll be automatically entered into the scholarships you qualify for.
Apply Soon! The scholarship deadline for the fall 2019 semester is May 1, 2019.
In the meantime, take a look below to learn about the three steps you need to take to apply for scholarships.