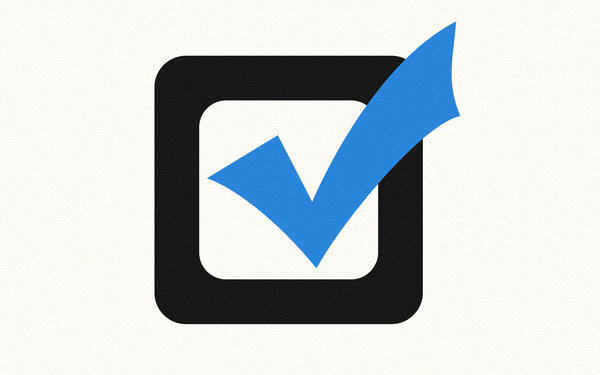 Want to get the most out of your JJC class? We've come up with a list of questions you can ask your professor that will not only help you succeed, but may also help you in your future career. Take a look below!
Not registered for classes this summer? There's still one session left beginning July 2!
Register via MyJJC or apply at jjc.edu/apply. View available classes at jjc.edu/SummerClassSchedule.