Did you know that up to 50 percent of college freshmen are undecided?
If you're undecided, take the time you need to consider all your options and don't stress. Consider taking one (or more) of the following classes below - they will not only help you to identify your goals, but you'll learn more about yourself and the best ways to prepare for college. These classes may even help you choose the perfect major.
Don't want to add another class to your schedule? At the end of this blog, we address even more resources for undecided students, such as our Career Services Center.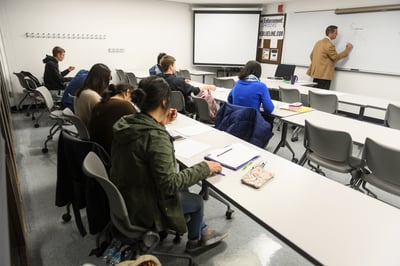 1. College Success (COUN 101, 2 credits)

You'll learn:
How to choose the right courses

How to manage stress

How to relate to your classmates

Time management skills

JJC policies and procedures

Note taking and test taking skills

Communication skills

And more!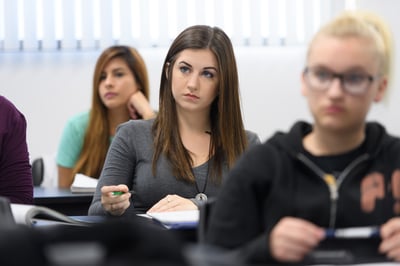 2. College Preparation and Study Skills (COUN 085, 2 credits)
You'll learn:
The best techniques for a smooth transition from high school to college

More about yourself and your personal interests

College survival skills

Study skills

And more!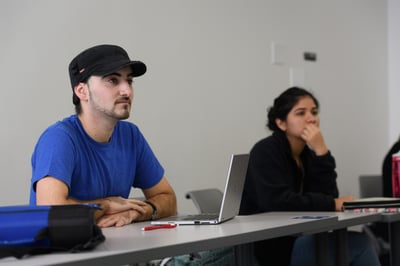 3. Career/Lifestyle Planning (COUN 110, 3 credits)
You'll learn:
Career/lifestyle planning
How to explore your values, interests and abilities as they relate to your lifestyle choices
Decision making strategies
Goal setting strategies

And more!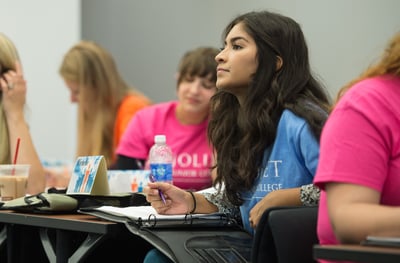 Attend a Career Information Session
JJC's Career Information Sessions will show you how to begin your major selection process and introduce you to JJC resources that can help. Workshops are offered every semester. Register here at your earliest convenience - space is limited!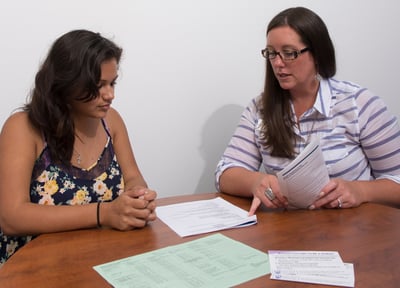 Meet with a Career Pathway Coach
Make an appointment with the Career Services Center so you can have personalized, one-on-one time with an advisor. Career Pathway Coaches are experts who will help guide you toward the best major that fits your goals.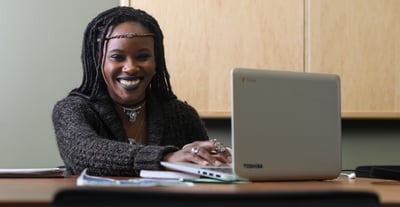 Take a Career Assessment
JJC's Career Services Center offers several career assessment tests you can take for free, from the Myers Briggs Type Indicator test to the Strong Interest Inventory Assessment and more. Make an appointment with a Career Pathway Coach or visit jjc.edu/careers to learn more.
Want to take a career assessment right away? See below:
Related Posts
Undecided? Choose One of These Up-and-Coming Fields
11 Most Popular JJC Majors
QUIZ: What Should I Study?
7 Ways to Know You've Chosen the Right Major
5 Things to Do During Your First Week at JJC
***
Like this post? Check out: