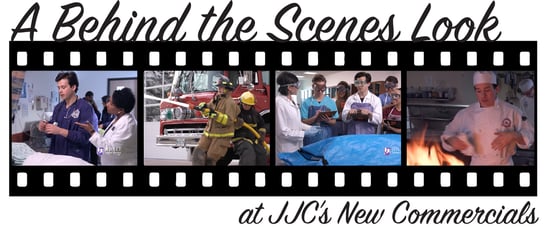 Who hasn't had second thoughts about choosing the right major?
This is the fate of Michael, a slightly clumsy JJC student who is shown fainting at the sight of a needle and losing control of a fire hose (among other funny scenes), featured in our brand new Comcast commercials.
If you haven't seen them on TV yet, head to our YouTube page or scroll down to the bottom of this blog. We had a lot of fun filming!
We're also really excited to get the word out about all the hands-on and in-demand training we offer here at JJC - and that our students can explore many interests for a fraction of the cost of most four-year colleges and universities.
Take a look at these fun, behind the scenes photos: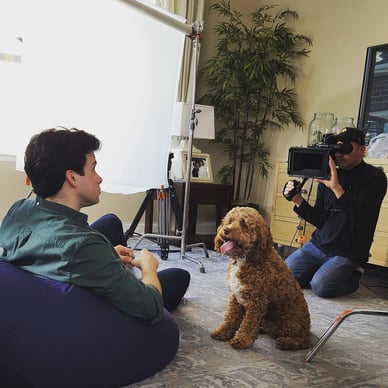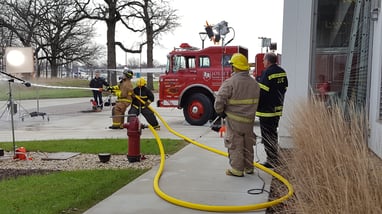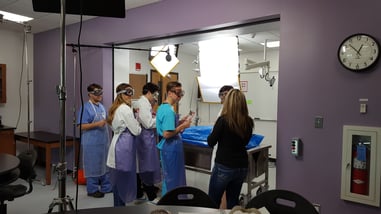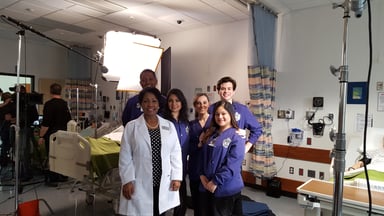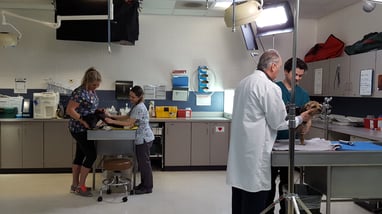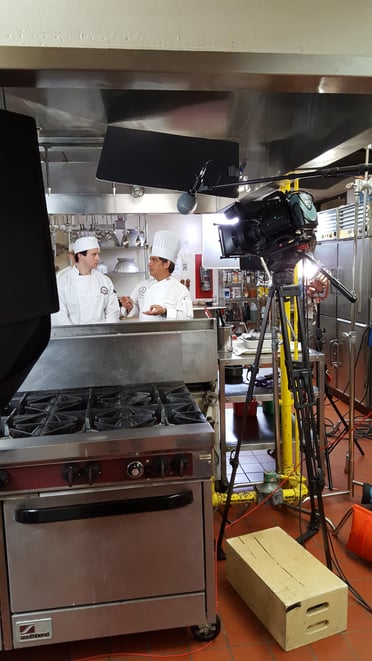 Watch the videos to see the entire commercials!
***
Like this post? Check out: