Looking for a good read this summer?
Even if you haven't picked up a book in a while, we've created a list of books we think you would enjoy below. Need a reason to read? It's been proven that reading helps you relax. It also boosts your brain power and makes you more empathetic.
(If this list doesn't meet your taste, check out 101 Great Books Recommended for College-Bound Readers or 100 Books You Should Read in a Lifetime. Visit the JJC Library to ask one of our librarians what they recommend or refer to the Library's Facebook page for even more recommendations.)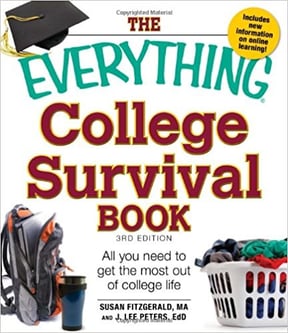 The Everything College Survival Book by Susan Fitzgerald
WHAT IT'S ABOUT: You'll learn how to do well in school, how to manage your student loans, why studying abroad is a good opportunity and much more! Perfect for soon-to-be JJC first year students or those heading off to a four-year school.
WHERE IT'S AVAILABLE: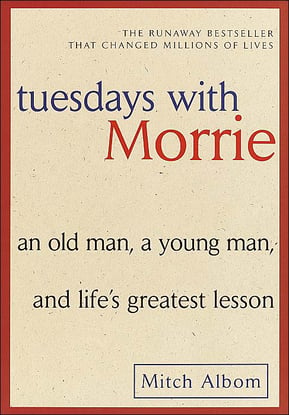 Tuesdays with Morrie
WHAT IT'S ABOUT: This modern classic and bestseller tells the true story of former student, Mitch Albom, and his favorite professor, Morrie Schwartz, who is nearing his death. Readers will take away important lessons and finish the book with a new perspective on life.
WHERE IT'S AVAILABLE: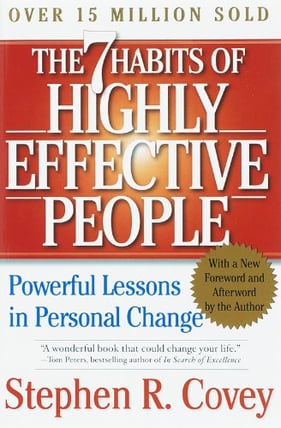 The Seven Habits of Highly Effective People by Stephen R. Covey
WHAT IT'S ABOUT: This popular self-help book outlines seven healthy habits for successful people. If you want to work on personal growth this summer, this is the book for you!
WHERE IT'S AVAILABLE: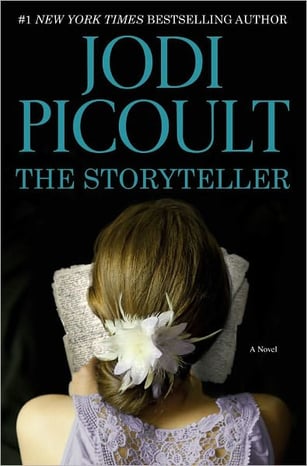 The Storyteller by Jodi Picoult
WHAT IT'S ABOUT: This detailed read follows Sage Singer in the present day and then flips back to the 1940s memories of her grandmother, Minka, a Holocaust survivor. Readers won't be able to put down this powerful story.
WHERE IT'S AVAILABLE: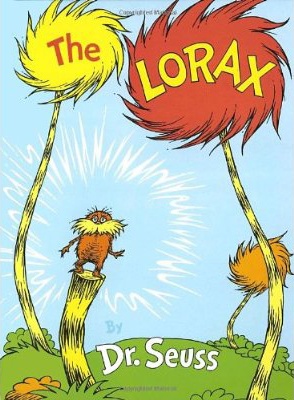 The Lorax by Dr. Seuss
WHAT IT'S ABOUT: Whether you're five years old or one hundred years old, this book's message about sustainability resonates with everyone - and it's important to be reminded of that every now and again.
WHERE IT'S AVAILABLE:
Check Out the JJC Library Catalog!
Dying to read a book but don't have the money to buy it? Visit the JJC Library's catalog to see if it's on the shelves! Even if it's not there, the Library may still be able to get it to you via interlibrary loan.
***
Like this post? Check out: