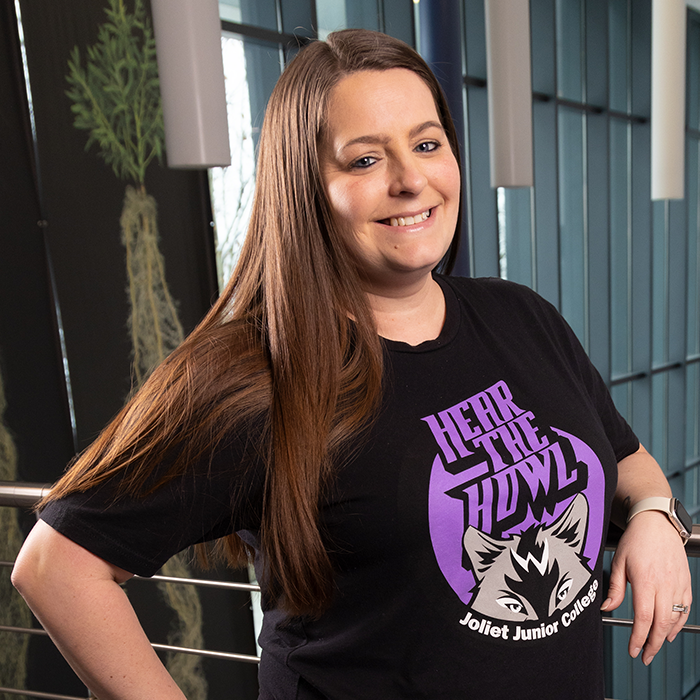 Joliet Junior College is a place to grow, to learn, to challenge yourself, to meet friends and to connect with mentors. It's where you belong.

Our students, faculty, staff and community members all feel a sense of belonging at JJC for different reasons. In our new #BelongAtJJC blog series, we're featuring a JJC student or employee and sharing why they belong.
First up is nursing student, Wiley's Pack student influencer and student ambassador Ashley Ruiz.