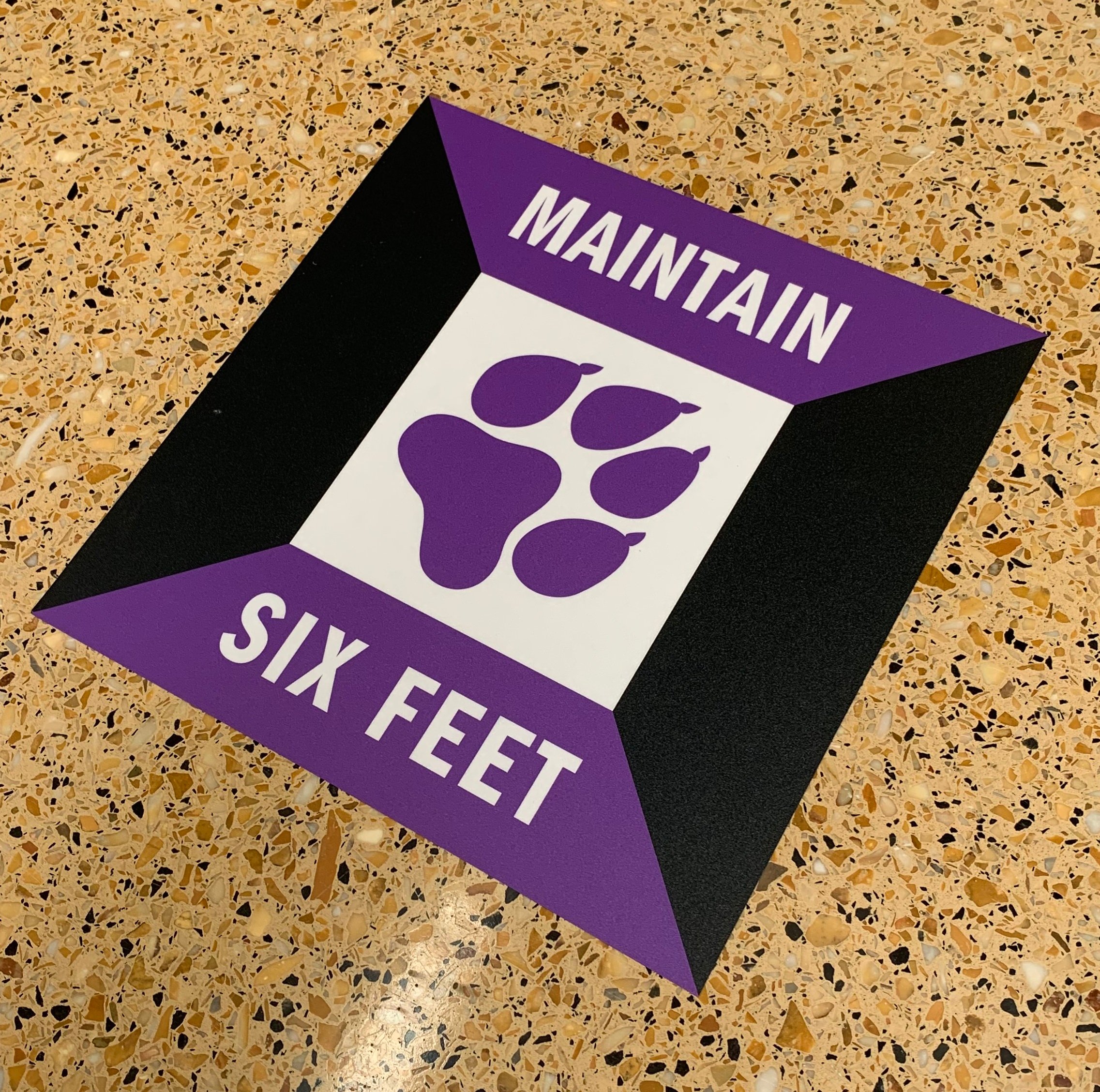 While Joliet Junior College classes are primarily online for the fall 2020 semester, student service offices will be available on campus beginning Aug. 3. The changes, which come five months after JJC closed its campuses due to the COVID-19 pandemic, occur as employees begin staggered schedules to support social distancing requirements. Remote student services will remain available during the fall and are encouraged. If you need to visit an office on campus, please schedule an appointment so we can prepare for your visit.
These safety measures, along with several others recently implemented at JJC, are in accordance with CDC guidelines and Phase 4 of the state's Restore Illinois plan. As students, employees and visitors come onto JJC's campuses, it's important you understand the new safety procedures in place, and what will be expected of you upon arrival. For starters, watch our video introducing you to JJC's on-campus safety features and best practices. Then check out the additional information below for a comprehensive look at how JJC is committed to your safety during this time.
Check out additional guidelines below. For answers to common questions on JJC operations, visit our COVID-19 FAQ page.