As people are receiving their COVID vaccinations and restrictions are starting to ease, we're getting anxious to gather with other people. Whether it's having a wedding that was postponed or hosting events for your organization, people are ready to get back to some sense of normalcy.
Through it all, the hospitality industry, the second largest in the United States and among those hit hardest by the pandemic, has had to constantly adapt. JJC professor of hotel/restaurant management, Catherine Anderson, has six tips to help you effectively host a safe gathering.
1. Host Your Gathering Outdoors if Possible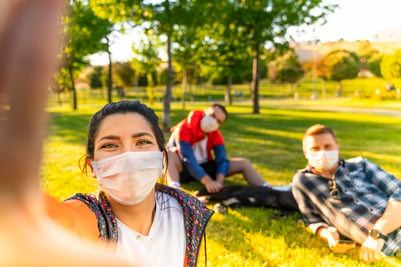 If the weather is nice, host your gathering outside! Scientists and public health experts believe that virus transmission is slim in outdoor settings. This is due to humidity and sunlight making the virus less viable as well as outdoor breezes dispersing airborne particles.
If you can't be outdoors, allow for proper spacing and flow for your guests so you aren't all confined to a small, poorly ventilated area.
2. Make Modifications to Your Restroom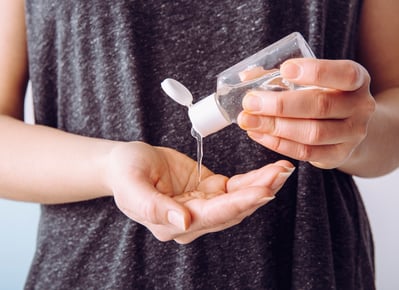 Designate one bathroom for your guests. Instead of soap and regular towels, put out hand sanitizer and disposable towels. That way your guests aren't reusing a towel and soap dispenser that everyone has touched.
3. Have Individually Portioned Food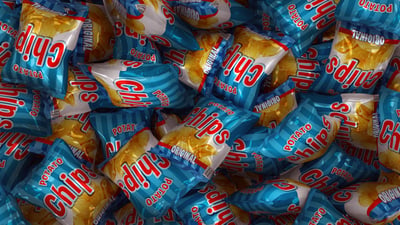 Individually wrap foods like hamburgers or hot dogs and pre-packaged snacks like chips or cookies can help. Minimize the contact guests have with the food and don't have a buffet.
4. Have Your Guests Bring Their Own Food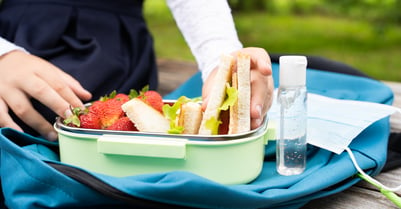 Instead of providing food and drinks, you could ask your guests to bring their own, picnic style!
"You supply the space for everyone to gather safely. It's all about being together again," said Anderson.
5. Use Disposable Dishes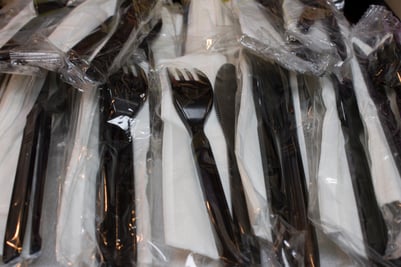 Disposable plates, utensils and cups are a great option since they are pre-packaged and can be thrown away after use. If you need to, wrap the silverware in a napkin so it's grab and go.
6. Wear Masks Indoors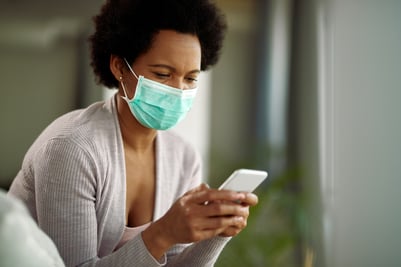 Ask your guests to wear a mask if they are indoors. COVID is transmitted easier while inside confined spaces that aren't well ventilated.
We hope these tips will help you to have a safe and fun gathering! If you're interested in a career in event planning, hotels or restaurants check out JJC's hospitality program.
Related Posts:
Take a Study Break: 5 Outdoor Social Distancing Activities You Can Do This Summer
JJC Chefs Share Their Fruit-Inspired Drinks