Choosing a major can be stressful if you don't know what career path best suits you. It's a big decision in determining your professional future. Luckily, for students at Joliet Junior College, you're already on a path to success. Community colleges offer students the flexibility to explore career fields and finish general education courses for significantly less than what they'd pay at a four-year institution. This is a great time to take classes in subjects that pique your interests!
JJC students have access to numerous resources through the Career Services office, not to mention from other offices across campus. At Career Services, students can get assistance choosing a major, finding an internship, and searching for a job. With the help of Ingrid Brown-Tatum, a first-year career pathway coach in Career Services, we've identified five resources you can take advantage of to help you choose a major.

1. Attend a Career Information Session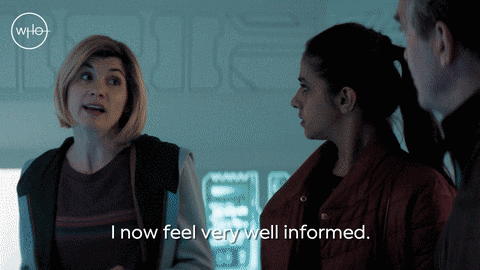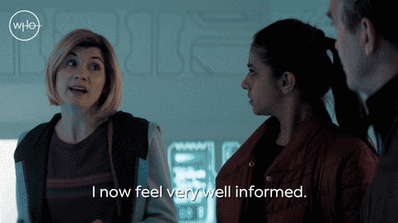 When you attend a Career Information Session you'll learn the importance of choosing a major early and get access to resources to help you with this process. You can register online.
2. Take the Career Coach Assessment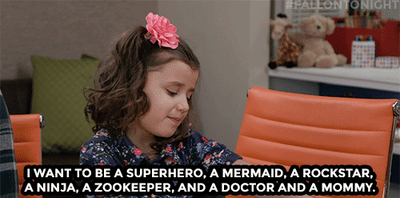 Career Coach is an online assessment that gives students the opportunity to explore potential career paths. The assessment will give you career suggestions based on your interests and preferences.
3. Explore JJC's Majors & Academic Programs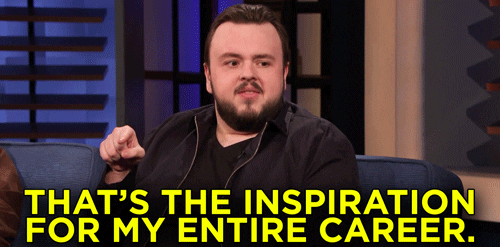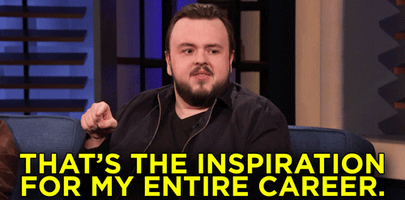 Familiarize yourself with the 180+ programs available at JJC. Brown-Tatum recommends taking courses in areas that appeal to you. "Find subjects that motivate you and that you truly want to explore," she said.
Career Services also recommends visiting this website to see what jobs apply best to each major.
4. Meet with a Career Advisor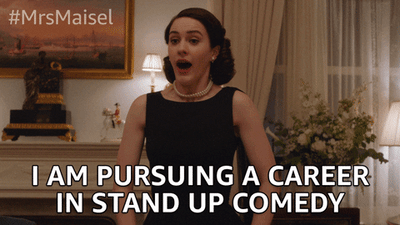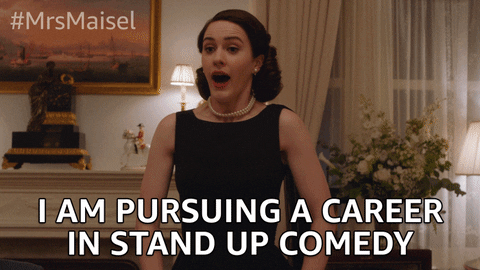 JJC's First year career pathway coaches and career advisors are here to help you! They can guide you in selected a major and explore career options that interest you.
5. Volunteer or Get an Internship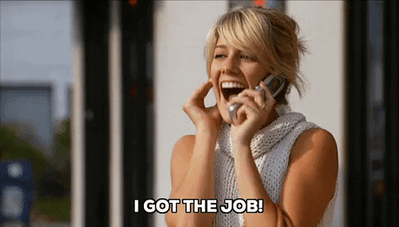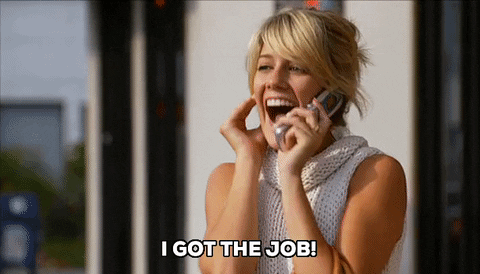 Brown-Tatum said "Internships and volunteer work are the best ways to get real hands-on experience. Get the opportunity to see if you like the occupation or industry you're considering working in."
JJC even has on-campus internships for students, which you can find through Career Services.
Related Posts
Undecided? Choose One of These Up-and-Coming Fields
11 Most Popular JJC Majors