With the winter driving season upon us, now is the time to prepare your car for the harsh conditions. Take it from the instructors in Joliet Junior College's automotive service technology program to offer such advice. Each day, they're educating students in every aspect of automotive service and repair using modern equipment and technology inside JJC's state-of-the-art facility.
Here, they share six tips that drivers can easily perform to help ensure your vehicle is ready for the winter.

#1. Fill the Windshield Washer Reservoir
Winter driving conditions tend to necessitate more frequent windshield cleaning. Make sure premix washer fluid is rated for winter temperatures.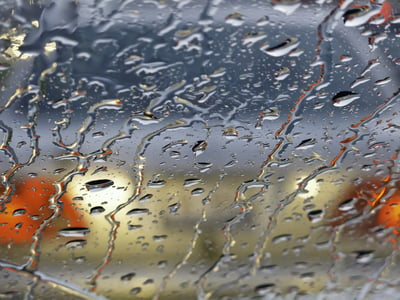 #2. Inspect Wiper Blades
Most of us only worry about the condition of the wiper blades when it is raining. Inspect the condition of the wiper blades ahead of time, and if they are torn or leave streaks, replace them with new refills.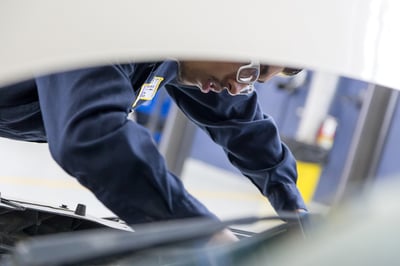 #3. Check Tire Pressure
The pressure in the tires normally drops one pound per square inch (PSI) for every 10 degree drop in temperature. Adjust the tire pressure to the pressures listed on the placard inside the driver's door. A tire that is properly inflated will last longer and provide more traction.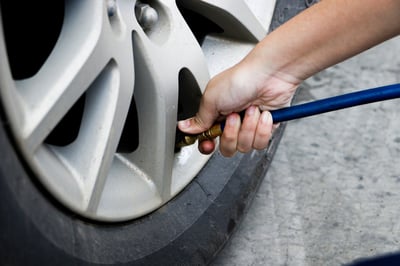 #4. Keep Gas Tank at Least Half Full
You never know when winter weather is going to extend your drive or leave you stranded waiting on help. A tank that is over half full will ensure you will not run out of gas if driving conditions become poor.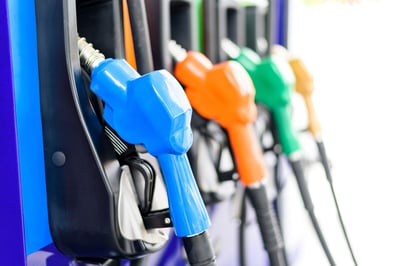 #5. Have Snow Brush and Ice Scraper Handy
Many of us take these items out of the car during the warmer months. Place these items back into the car before they are needed. Before you leave your home or parking spot make sure you can see out of all the windows.
#6. Have a Survival Kit
This could be as simple as putting a blanket in the car to keep you warm if you become stranded. Snacks and other items may also be helpful, depending on your route and intended destination.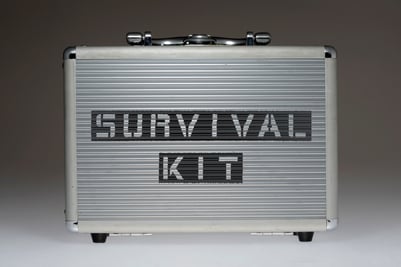 Added Security
For a more complete winter time checkup, visit a trusted repair facility. Ask them to perform a safety inspection. This is generally a very inexpensive way to ensure the vehicle is ready for the harsh winter driving season.
Related Posts
Car Maintenance 101