Winter break is finally here! And after all the hard work that went into this past semester, you deserve this time away from textbooks, exams and homework assignments. Even though winter break can be busy with holiday gatherings, family and work, we hope you'll have time to do a few things for yourself. We want you to feel refreshed before spring semester begins!
Here are 9 relaxing things you can do during winter break:
1. Treat yourself
You've worked hard this semester! It's time for a reward. Treat yourself to a long, hot bath, a visit to your favorite ice cream or frozen yogurt venue, buy that video game you've been eyeing or splurge on a nice meal at your favorite restaurant.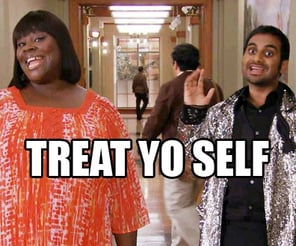 2. Visit a museum
What better way to unwind than a day at the Shedd Aquarium or Field Museum? Check out this list of Chicago area museums and see when they offer free admission.
3. Play board games with family and friends
Break out the Monopoly board, Apples to Apples cards or even plan a tic tac toe competition! Board games are a great way to spend time with the people you love.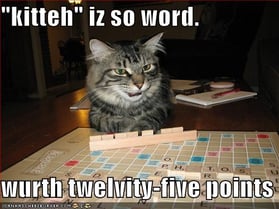 4. Go ice skating
Whether you choose to go to Inwood Ice Arena or Millenium Park, sliding across an ice skating rink and feeling the cool breeze against your cheek is a classic winter event you can't miss out on.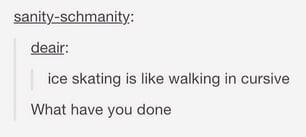 5. Take a social media hiatus
Sometimes scrolling through your social media feed can be a little overwhelming. Take a day off from the internet and give yourself a break from all the "noise."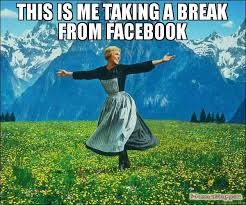 6. Binge watch a new show or go see a movie
Watching a TV show or movie is an easy way to escape reality (at least for a few hours). Pick out a show you've been dying to binge watch on Netflix or go see a movie at the theater. Click here for a list of upcoming movie releases.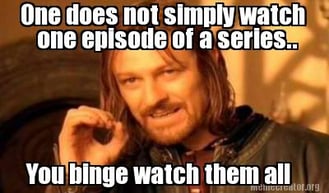 7. Open yourself up to a fun, new hobby
From knitting, woodworking, scrapbooking, painting, learning guitar or even a new language, there is a hobby for pretty much any interest. According to this article from the Wall Street Journal, getting involved in a hobby you enjoy can not only reduce your stress level, but it can make you happier, too. Click here for a list of hobby ideas.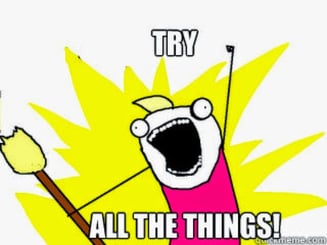 8. Catch up with an old friend
Winter break is the perfect time to catch up with old friends who you haven't seen all semester. Make some time to hang out, grab coffee or dinner. Check out this list of five things to do with old friends you haven't seen in a while.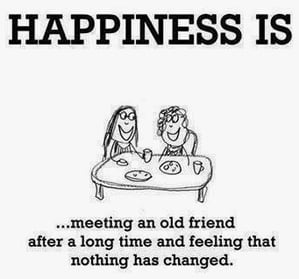 9. Read a book you know you'll enjoy
It's been proven that reading can reduce stress and it may even help you sleep better at night. We are all familiar with the dreaded feeling of being assigned required reading material for school, but take winter break to read something you know you'll enjoy. Check out Goodreads' most popular books published in 2016 here. Can't afford a new book? Visit your local library!

***
Like this post? Check out: