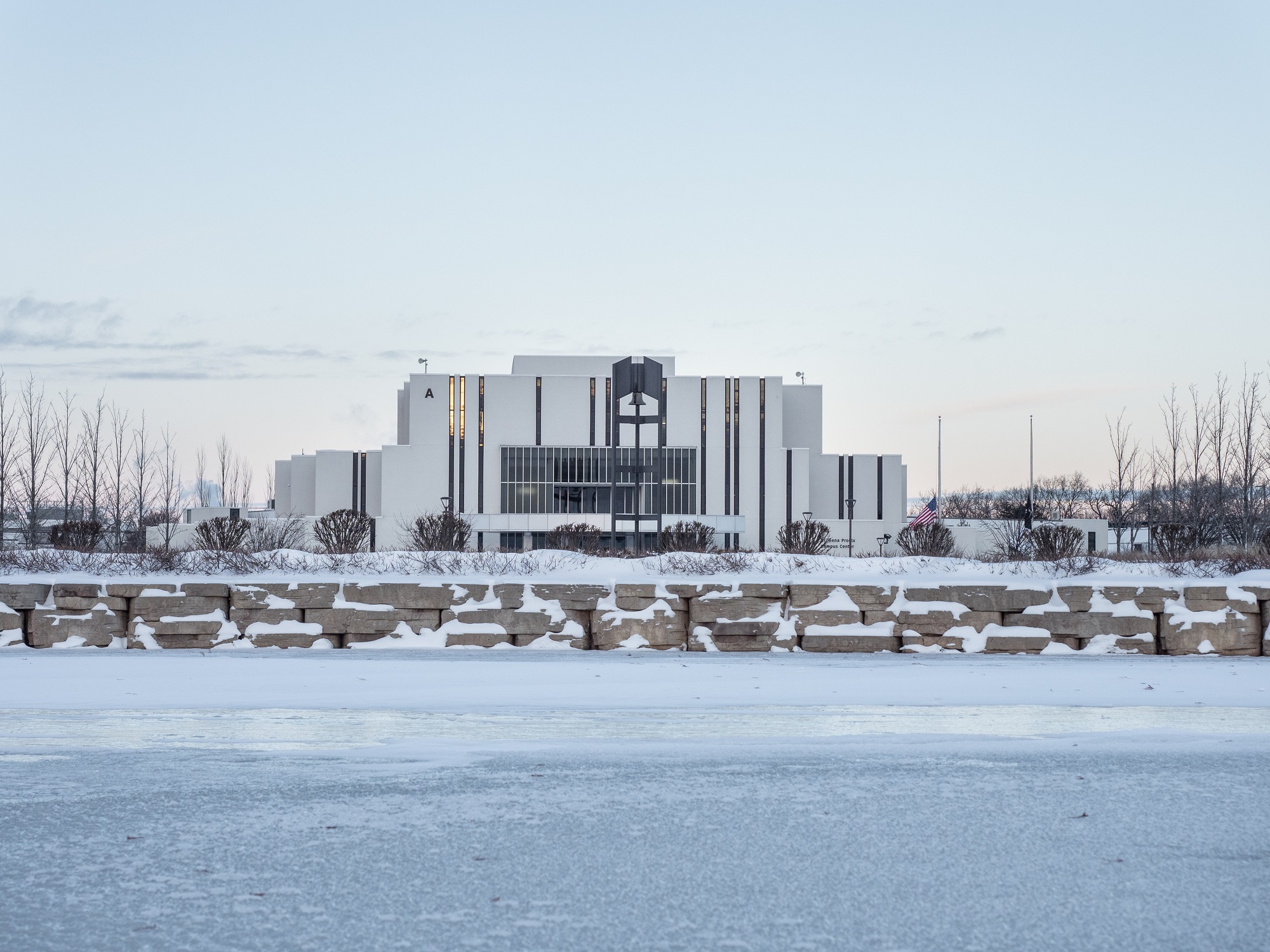 Winter conditions can sometimes have our students and employees asking: Will JJC be closing due to snow or inclement weather?
Below we outline the college's procedures for reviewing this decision, and how to be sure you're notified of any possible announcements.
How To Know When JJC Will Close
Before making the decision to close, JJC takes road conditions, the closing status of local schools, the readiness of JJC campuses (are the parking lots plowed or are the sidewalks shoveled?) and scheduled classes/activities into consideration.
JJC's closing procedures state that:
If the weather is bad overnight, JJC will make an announcement at 5 a.m. or before for a closing or delayed start.*


Depending on how weather conditions evolve, the college may need to close midday if conditions warrant.

If the weather is bad during the day, JJC will make an announcement to cancel evening classes by 3 p.m. of the current day.

If you don't hear from JJC about a school closing, that means the college is open.

*During a delayed start, any class that begins prior to the start time – no matter the length - will be canceled. This includes extended class periods that may begin before and end after the delayed start time.