When JJC officially restarted its spring semester on March 29, we entered a new normal of online only classes and remote student services. We admit, it wasn't an easy transition. But everyone pulled together to create the best possible learning environment for students amid the COVID-19 pandemic.
For one thing, JJC administrators, faculty, and our information technology team were able to transfer over 1,400 courses online in less than two weeks! Additionally, we've rolled out a one-stop shop for current students to access support services remotely, as well as routinely updated our FAQ page to provide answers to the common questions our offices are receiving during this time. As our students are learning from home, JJC employees are working from home to carry out these services.
"As we continue to serve students remotely, we are considerate that these are challenging times for many students," said Dr. Yolanda Farmer, vice president for student development. "Remaining committed to student success during these unprecedented times is the top-priority for faculty and staff. We are here to support students to stay on the path of success."
Through it all, we're proud to have helped so many students virtually during this time. Here's a breakdown of how we've done it, and where you can go for assistance.
Online Chat Service
A great place to start if you don't know where to turn for assistance. We've ramped up our online chat service, which is always available in the lower right of the JJC homepage and has recently been added to several other web pages to provide easier access for students to receive assistance.
Chat is operated by a live person Monday through Friday from 8 a.m. to 4:30 p.m., and has automated capabilities outside those hours. From March 16 to April 19, the college conducted nearly 1,900 total chat conversations.
Admissions Office
Summer registration is underway, with the first session beginning May 25. As is currently the case, summer courses will also be held exclusively online.
We understand there are many questions about the admissions process during this time, so our team is ready and able to assist in numerous ways. They're handling close to 30 calls and 300 emails each week.
Learn more or connect with a representative, including through chat service, on the Admissions Office website.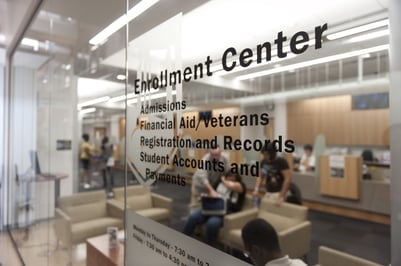 Career Services
The Career Services Office has developed information videos to share who are exploring majors or career paths. Typically this is handled one-on-one, but the videos have served as support tools for students prior to meeting virtually with an advisor. In its first week of remote services, Career Services conducted 24 virtual appointments with students. To learn more or make and appointment visit the Career Services website.
On the topic of employment, we also held a remote celebration for our JJC student workers through this video as part of Student Employment Appreciation Week.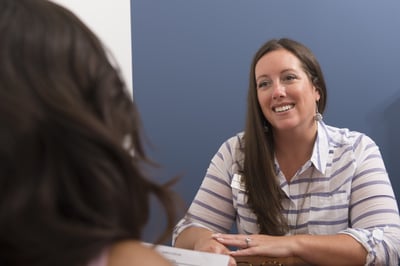 Disability Services
The Disability Service Office is developing its own equivalent of class using JJC's online course software, which will feature information videos on self-advocacy and virtual coaching.
Meanwhile, team members are coordinating academic coaching appointments and responding to general inquiries. In its first week of remote assistance, Disability Services conducted 27 virtual academic appointments, and reached out to over 150 students. In addition, sign language interpreters are working with instructors conducing video lectures to serve hearing impaired students, as well as assisting with closed captioning for recorded videos.
Learn more and connect with a representative through the Disability Services website.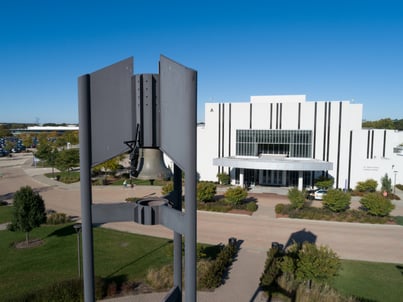 Office of Multicultural Student Affairs
Academic advising and academic coaching is available through OMSA via virtual web advising, phone and email. Advising in Spanish and resources for undocumented students is also available. So far this month, OMSA has met virtually with 50 students for academic advising and Spanish speaking advising, among other support services. Another 17 people, including current and prospective students, joined a virtual scholarship workshop last week.
To learn more or connect with a representative, visit the OMSA website.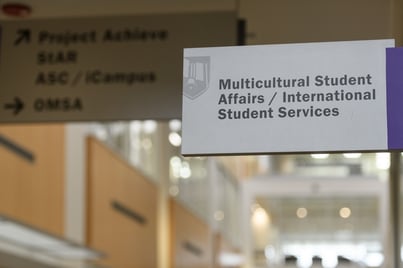 Project Achieve/TRIO
The program serves JJC and Joliet Central High School/Joliet Community with services that increase the retention and graduation rates for students that are from traditionally underrepresented backgrounds in relation to First-generation, low-income, and/or documented disabilities.
Since it started remote operations at the end of March, Project Achieve has conducted over 116 phone and virtual web appointments, and held 11 virtual workshops. Team members are also emailing the more than 200 students it currently serves regarding workshops, surveys and to conduct wellness checks multiple times a week.
To learn more or connect with a representative, visit the Project Achieve/TRIO website.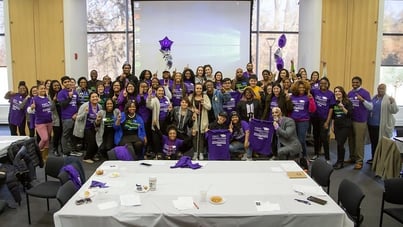 Transfer Services
Our University Center team members continue to establish partnerships with other colleges and universities to ensure robust transfer opportunities for JJC students. To date, 44 agreements have been established.
Additionally, we're connecting students to virtual transfer events to help them explore their options. Learn more about these events and other transfer resources online.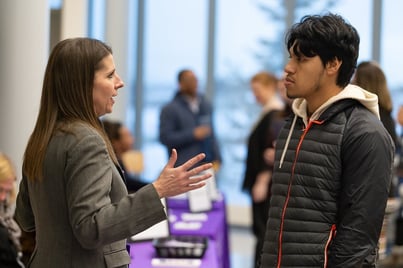 Tutoring and Learning Center
We're committed to continuing academic assistance during this time through our Tutoring and Learning Center (TLC). Staff is able to provide remote tutoring sessions, with up to 50 held during the week of March 30 alone.
They're also exploring live workshops for various subjects, and have chat enabled through its website, available M-F from 9:30 a.m. to 1 p.m. and 1:30 p.m. 6 p.m.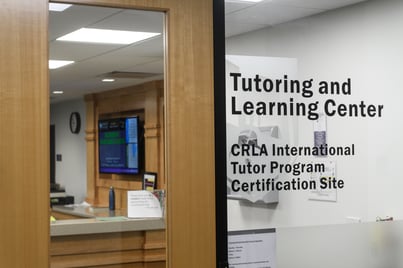 Student Activities
The Office of Student Activities, which conducts dozens of activities and oversees JJC student clubs, has moved many of its events online to reach audiences remotely.
To date, virtual events have included JJC Idol, with 11 entries and winners posted to the OSA Facebook page. Nearly 10 leadership lessons have been conducted online. These encourage personal development among students that brings the possibility of scholarship assistance. OSA has conducted virtual hangout sessions with several departments across campus to showcase their services, and the Collegiate Club Council and Student Government have continued to hold meetings in a remote capacity.
Still ahead, Student Government is conducting a virtual town hall meeting with Illinois State Sen. Jennifer Bertino-Tarrant, this Wednesday at 10 a.m. Check OSA's social media pages for more information and meeting access details on this and future events.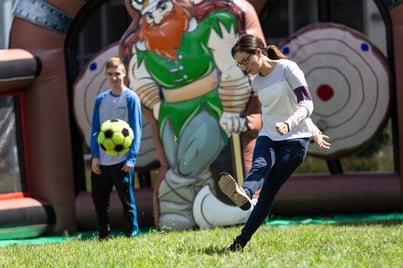 Student Advising Center
The Student Advising Center (SAC) is conducting academic planning services by phone, email, and virtual appointments. Here's a video explaining how web advising can be arranged.
Team members were able to assist 45 students by virtual appointment in the first week of remote operations, and responded to another 300 plus combined phone calls and emails. Learn more or schedule an appointment through the Student Advising Center website.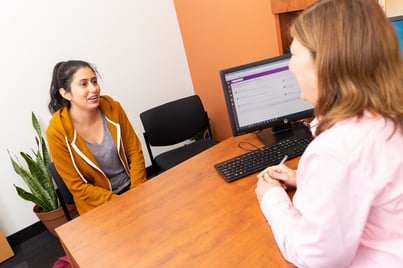 Student Emergency Fund
During these times of uncertainty, students are looking to the JJC Foundation for support. The Foundation's Student Emergency Fund is helping students in need of food and household items, technology to finish remote classes this semester, and even help with tuition assistance.
This year alone, almost $4,500 has been raised for student emergency funding. And in recent weeks, that funding is being used to students in need due to the COVID-19 pandemic.
To learn more and give to the Student Emergency Fund, visit the JJC Foundation website.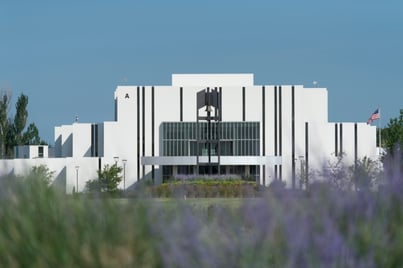 Student Health and Wellness
This is a vital time to ensure our students have the resources they need to stay healthy, mentally and physically. Students can conduct mental health chats (password: JJC), request appointments online through the MyJJC student portal to meet virtually with a wellness advocate. Additional resource pages include ones dedicated to mental health and wellness, and a local food pantries map.
The Office of Student Rights and Responsibilities also established an Instagram channel dedicated to mental health support. The page has 67 followers to date and growing.
To learn more or connect with a representative visit the Office of Student Rights and Responsibilities webpage.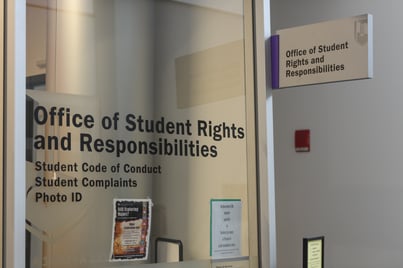 Related Posts
5 Things to You Can Do to Adjust to Online Learning