Have you ever thought about getting a summer internship? Internships are great resume builders and they also give you the opportunity to obtain real world experience. Another benefit is that students are 67 percent more likely to be hired by the company they intern for, according to the National Association of Colleges and Employers (NACE) - which means a job after graduation!
No matter what field you're entering, internships will give you an advantage in the workforce. Below are five ways you can start your summer internship search now.

1. Start searching ASAP.
If you know you want an internship, it's important to start your search as soon as possible. While some companies start the hiring process closer to the summer, many others plan for their summer interns as early as January, February and March.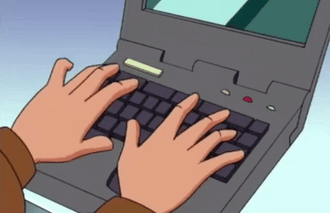 2. Keep an open mind.
While you may be dreaming of the perfect internship, don't rule out others just because they don't meet your standards or expectations. You might be missing out on something that could turn out to be a great experience.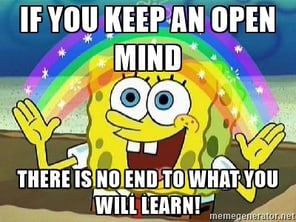 3. Polish your resume, cover letter, LinkedIn profile and practice interviewing.
Make sure your resume, cover letter and LinkedIn profile are all up to date - and remember to edit each document to reflect the internship you're applying for. If you get a chance, practice job interview questions to stay on top of the game.
Need help with this step? Contact the Career Services Center at (815) 280-2756 or careers@jjc.edu.

4. Ask your professor about opportunities or visit the Career Services Center.
Not sure where to start? Your professors are great resources when it comes to internships - and they may have the connections that will help you land the perfect summer gig. In addition to your professors, you can also contact the Career Services Center and they can get you connected to internship opportunities, too.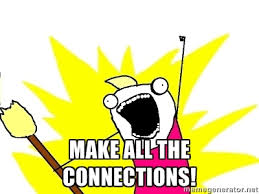 5. Don't give up.
The internship search can sometimes feel daunting - but don't be discouraged. Keep pushing yourself! And if you're stuck, don't be afraid to ask for help.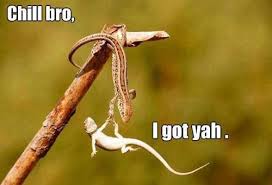 Need Help?
If you need help with your summer internship search, contact the JJC Career Services Center at (815) 280-2756 or visit jjc.edu/careers.



***
Like this post? Check out: