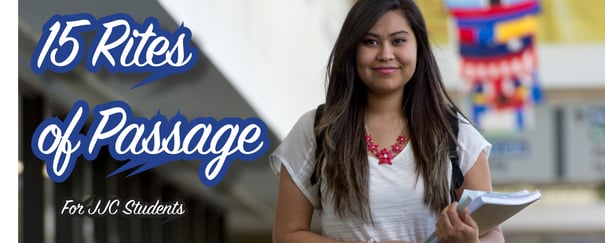 Congratulations to all our new students this semester! We bet you're excited (and maybe even a little nervous) to be on campus for the first time. Now that you're finally a student here, there is so much you have to look forward to - and we've put together the ultimate guide!
Here are 15 rites of passage you can expect to take part in during your time as a JJC student:

1. Relive your childhood glory days as an adult during Welcome Week.
This year, Welcome Week will take place on Aug. 24 and 25. Don't miss your chance to take part in laser tag, a gladiator joust, and other fun ice breaker activities! View activities for the 24th here and the 25th here.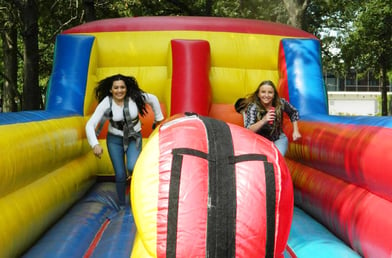 2. Sing karaoke on the Bridge.
Imagine you're a contestant on The Voice or American Idol! JJC's first karaoke event will take place Sept. 21.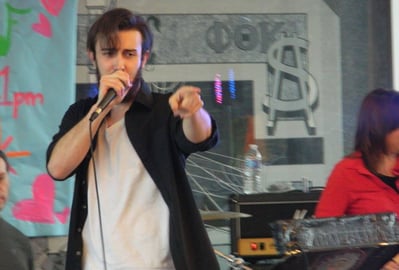 3. Grab free food at any JJC event.
Whether it's popcorn during the Major Exploration Fair, taco-in-a-bag during Welcome Week, Peanut Butter and Jelly Days, or almost any other event for students at JJC - there's an opportunity to snag free food! And why wouldn't you want to?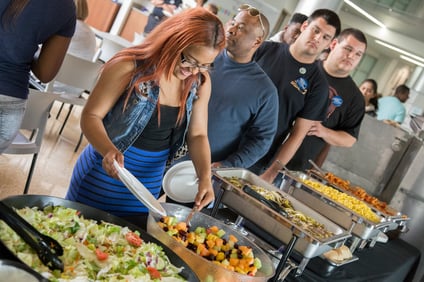 4. Meet Wiley Wolf.
Wiley shows up in all sorts of places around campus - make sure you meet him the next time you see him!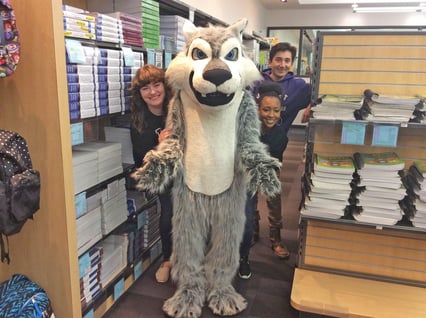 5. Cheer on your favorite JJC sports team.
From basketball to baseball and softball, volleyball, track and field, and soccer, check out our teams' schedules and cheer on your fellow students!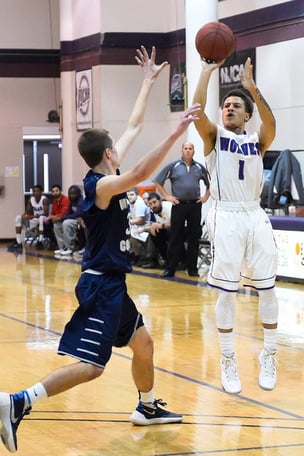 6. Stop by the JJC Farmers Market.
The Farmers Market runs from May through September in JJC's Greenhouse parking lot along Houbolt Road. If you're in the mood for fresh fruits, vegetables, meats, and other goodies, stop by on Thursdays from 2 to 6 p.m.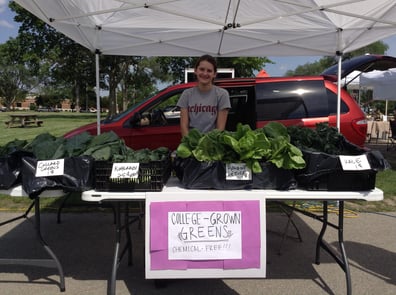 7. Pick up a copy of the Blazer.
JJC's student newspaper has been going strong since 1929! Make sure to pick up a copy or stay up to date by visiting the Blazer's website at jjcblazer.com.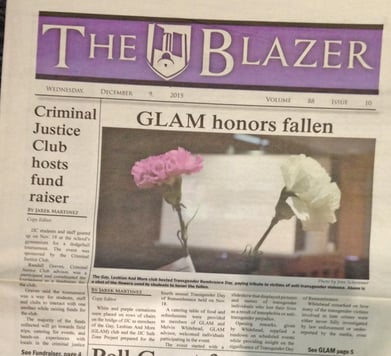 8. Cram for an exam at the Library.
The library is located on the second floor of the Campus Center - and it's a great resource for any JJC student!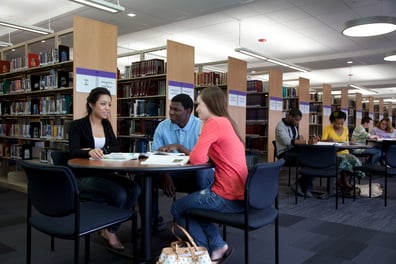 9. View an art exhibit at the Laura A. Sprague Art Gallery.
Do you have a couple of minutes to spare before your next class? Check out the Laura A. Sprague Art Gallery, which almost always has an exhibit on display Monday through Friday from 8 a.m. to 8 p.m.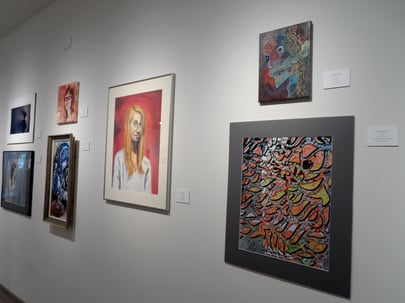 10. Go to a free show at the JJC Planetarium.
The planetarium has shows going all semester long! Next time you're free on a Tuesday or a Thursday night, check out their program and attend a show that interests you!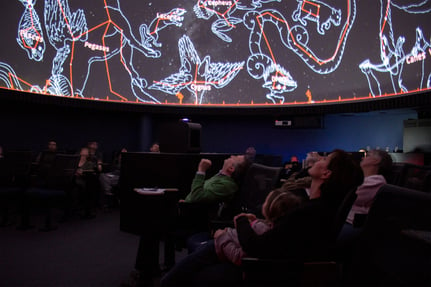 11. Join a club.
JJC has plenty of clubs and organizations for students with all types of interests. Check out a list here. You can also attend Mainstreet, where clubs and student organizations will line the C-Concourse with booths so you can learn more about these opportunities. This year, Mainstreet will take place on Sept. 14 and 15.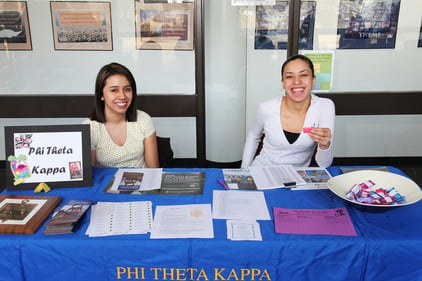 12. Take advantage of JJC's Automotive Shop when your car needs an oil change.
Having a problem with your car, or need an oil change? Look no further than JJC's automotive service shop! Located conveniently on Main Campus, all you have to do is make an appointment by calling (815) 280-2229. Services available to students and employees only.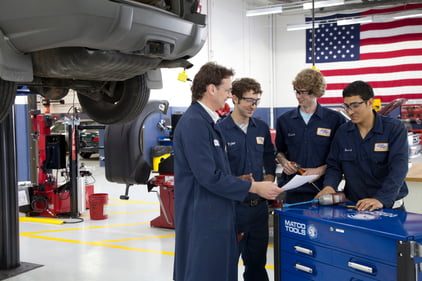 13. Taste JJC culinary student dishes.
Aren't you excited that you're attending a school with such great culinary talent? Next time you get an opportunity, attend one of our JJC culinary events and taste the deliciousness!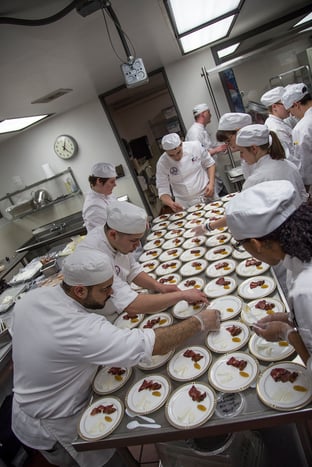 14. Dress up in costume at the college's annual Haunted 5K.
This year's Haunted 5K will take place on Oct. 23. Show your Halloween spirit by dressing up! Prizes go to best costume as well as fastest times in each category.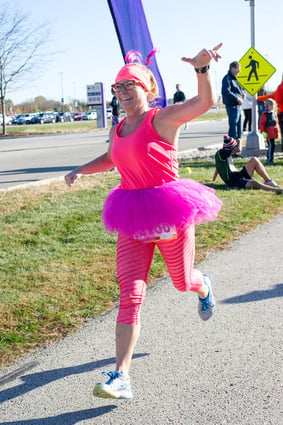 15. Walk across the graduation stage and accept your diploma.
Although it seems eons away, graduation will be here before you know it! Make the most of your time as a JJC student and work toward your goals of becoming a proud JJC alum.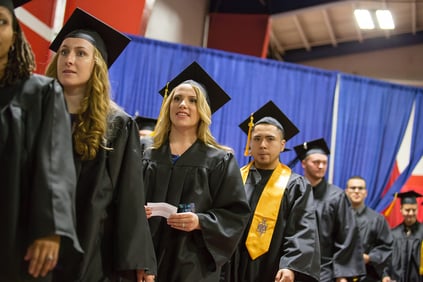 Related Posts
13 Services JJC Offers You That You Didn't Know About
7 Ways to Know You've Chosen the Right Major
5 Things to Do During Your First Week at JJC
10 Unique Classes You Can Take at JJC
Why Attending Community College is One of the Smartest Decisions You Can Make
***
Like this post? Check out: