JJC not only provides an abundance of student services at Main Campus, but throughout its extended sites. At Romeoville Campus, new initiatives and enhancements to existing services have created even more opportunities for students, whether they are a part-time visitor or study exclusively at the location.
The Romeoville Campus, located at 1125 W. Romeo Street, opened in 1993 as a 35,000-square-foot facility. The college added another 49,000 square feet in 2015 to include more classrooms and science labs, a new campus bookstore, an open computer lab, a dedicated traffic school classroom, a collaborative classroom, a larger cafeteria, and much more. As of late, even more services have been added or improved. Here we inform you of 10 resources enhancing student success at JJC's Romeoville Campus.
Advising
Located in RMA-1029, students can access in-person advising services for guidance throughout their academic journey. This service is also available remotely via web chat. Stop by the office to learn more, call 815-280-2673 or email academicadvising@jjc.edu.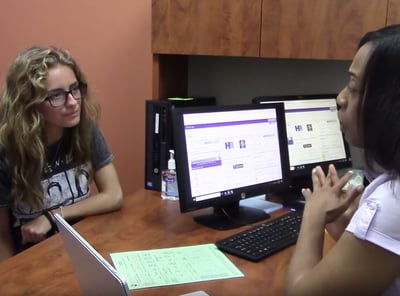 Career Services
Career Services Advisor Christen Mazura-Morris is stationed at the Romeoville Campus to assist students with career exploration, as well as internship and job searches. She's located in RMA-1024. You can also call 815-280-2756 or email careers@jjc.edu.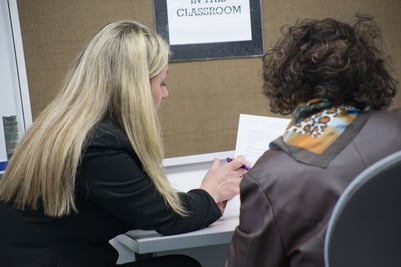 Collaborative Classroom
Faculty and staff can reserve this versatile space for their classes, which provides students with study and lounge space and multiple audio and video components for an interactive experience. Instructors can even enable casting from personal devices to larger screens.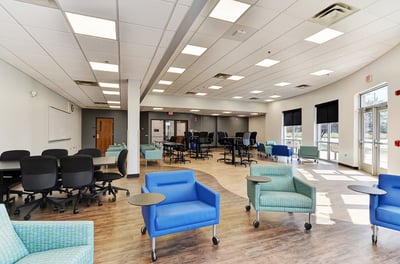 Disability Services
The Disability Services office, located in RMA-1024, is designed to provide accessibility to students, employees, and community members. Questions about student accommodations or more information is available by phone at 815-280-2230 or 815-280-2613, or by emailing disabilityservices@jjc.edu.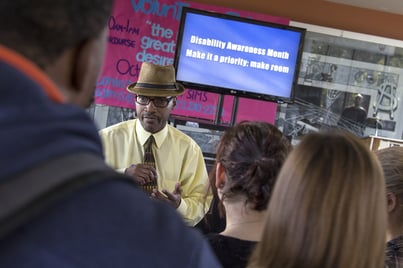 Financial Aid
The Financial Aid office is where students can consult with any of JJC's full-time financial aid advisors to get assistance on funding-related questions. Stop by RMA-1024, call 815-280-2528 or email finaid@jjc.edu.
Lactation Room
Another element of JJC's commitment to diversity and inclusion is its lactation rooms, available at Romeoville Campus in RMB-1000. Recent upgrades to B-building created this accessible space for nursing mothers.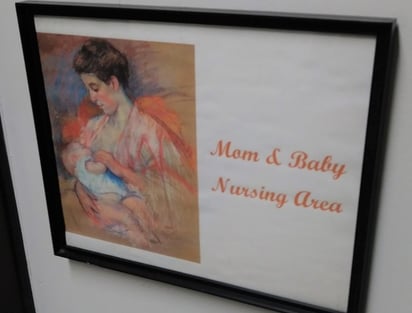 Learning Resource Center (LRC)
The LRC isn't just a library, it's a one-stop shop for several other student resources, including academic intervention, faculty support, photo ID services, and the Tutoring and Learning Center (TLC). The center is open from 8 a.m. – 8 p.m. Monday through Thursday, and on Friday (except during the summer) from 8 – 4:30 p.m.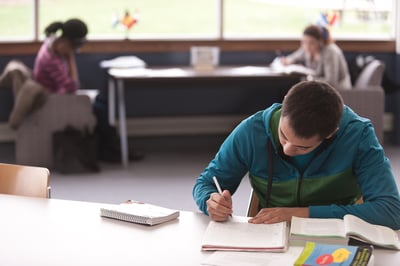 Records and Registration, Student Accounts and Payments
Enrollment specialists and clerks are available in this office to assist students with applying to JJC, accessing transcripts, registering for classes, and paying for classes. This office is located within RMA-1024. You can reach them by phone at 815-744-2200 or email at wwwreg@jjc.edu.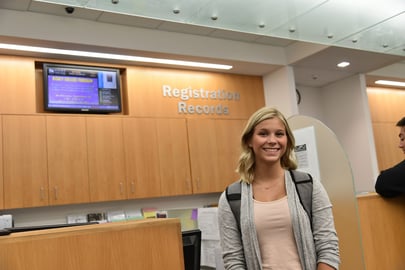 Testing Services
Testing Services, located in RMA-1039, administers exams for JJC students and community members, from academic certifications to placement testing. Hours of operation at the Romeoville Campus are Monday through Thursday from 8:00 a.m. to 8 p.m. Call 815-280-7785 or 815-280-7786, or email testingservices@jjc.edu to learn more.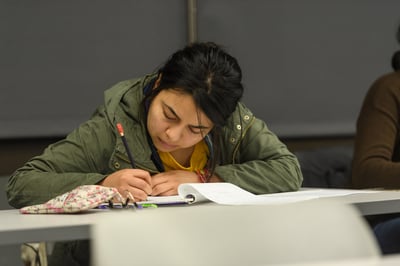 University Center
The newest addition to Romeoville Campus, the University Center provides a local, convenient, and cost-effective option for students to complete their bachelor's and master's programs. Renovations to the campus are currently underway to accommodate representatives from partner colleges and universities, as well as non-JJC advisors. Contact Jeanette Konieczka to learn more at 815-280-7767 or jkoniecz@jjc.edu.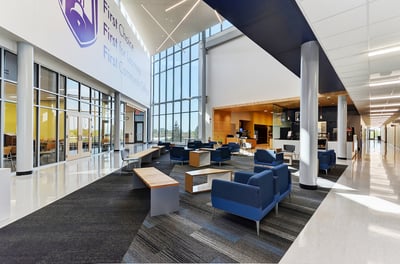 What Else You'll Experience Here
Romeoville Campus has a Micro Market where students can grab a quick bite, and a Bookstore for academic supplies.
Throughout the year, the campus plays host to various events. Students can access an updated list provided by the Office of Student Activities through the MyJJC portal, which shows Romeoville Campus events in green.
While on campus, you'll likely notice lots of beautiful artwork, thanks to the students of JJC's Fine Arts Department. This artwork is featured in the student services area, B-Building main hallway, LRC, and the University Center.
Romeoville Campus is located at 1125 W. Romeo Street. Learn more about the campus online, or call 815-886-3000.
Related Posts
4 JJC Resources You Can Take Advantage of to Excel in Class
11 Indoor Study and Lounge Areas at JJC
***
Learn about specific classes offered at Romeoville Campus, including: