3D printing is a popular hobby these days, but for someone just starting out it might seem overwhelming. What machine should I buy? What software do I use to create my prints? Luckily there are a lot of resources available for beginners.
Joliet Junior College even has a MakerLab on campus that is open to the public where you can learn how to get started. An assistant is available during lab hours to help with any questions. MakerLab memberships are available by the month, each semester, or annually.
Debra Daun, JJC's MakerLab assistant, has offered these tips for anyone who is interested in starting 3D printing.
1. Research First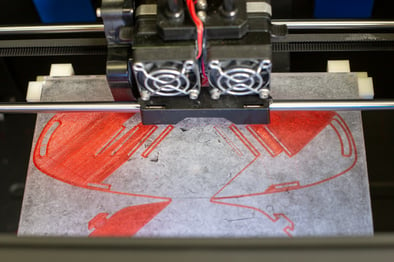 There are many models of 3D printers. You should research to find the one that best fits your needs.
"With 3D printers and materials, price does not equal quality. There are good and bad printers and materials in every price range," said Daun.
2. Take Care of Your Materials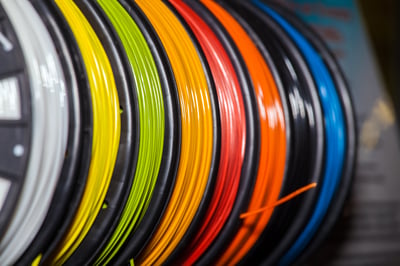 Filament must be stored with desiccant, while resin must be kept out of sunlight. Make sure to buy materials that have good reviews and store them properly.
"A good machine is important, but bad material will ruin a print every time," Daun said.
3. Find Other People Interested in 3D Printing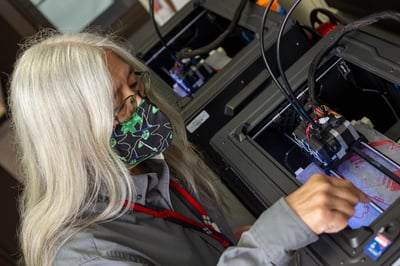 If you start to get frustrated, seek out help from others. Chances are someone else has had the same problem as you.
"Look for online forums on manufacturer websites and social media. If you are lucky enough to have a makerspace nearby, check it out," said Daun.
4. Pay Attention to Your Settings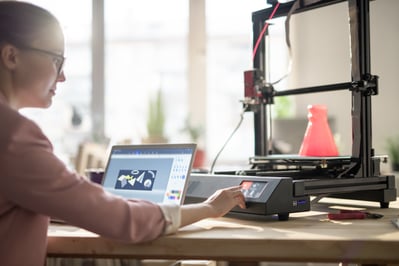 When you find the right settings, write them down so you don't forget. The default settings are merely starting points. It's best to learn what works with each print.
5. Learn How to 3D Model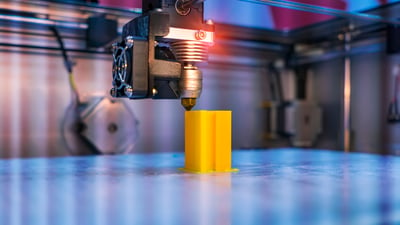 There are many plans online for prints that others have designed, but those options can quickly run out. Try out a 3D modeling program to create your own designs. Some of these programs are even free.
"Learn to model and the uses are limitless! Creating something you have designed and printed yourself is very satisfying," said Daun.
During the COVID-19 pandemic the MakerLab is open by appointment only Mondays and Wednesdays from 10 a.m. to 3p.m. and Tuesdays and Thursdays from 4 to 9 p.m. You can find a list of other COVID-19 precautions when visiting the MakerLab on our website. For more information please contact Debra Daun at 815-280-6679 or ddaun@jjc.edu.
Related Posts
3 Projects to Create in the MakerLab