The Joliet Junior College radiologic technology program is accepting applications Nov. 1 through Nov. 30 for the summer 2020 semester.
Radiologic technologists image the human body utilizing x-rays to assess patient health. The two-year associate degree path educates students on radiographic procedures, radiographic positioning, radiographic physics, and patient care. Radiologic technologists are employed in a variety of medical settings, from hospitals to outpatient clinics.
Here are five reasons to consider a career in radiologic technology.

1. You Get to Help Others

By using x-ray technology to create images inside a patient's body, radiologic technologists can examine someone's health in a number of ways. Detecting signs of bone fractures, types of cancers, or other ailments will aid in identifying treatment and recovery options.
Although imaging is the primary function of the radiographer, patient care is a vital function of their role. X-rays are a type of radiation called electromagnetic waves. Radiologic technologists are educated on safe radiation practices and positioning that limits a patient's radiation exposure.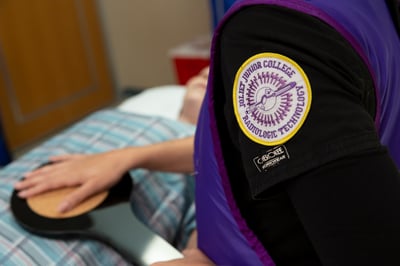 2. Radiologic Technologists are in High Demand

Your chances of landing a job after graduation are high. That's because overall employment of radiologic technologists is projected to grow nine percent from 2018 to 2028, According to the Bureau of Labor Statistics (BLS).
As the population grows older, there will be an increase in medical conditions that require imaging as a tool for making diagnoses.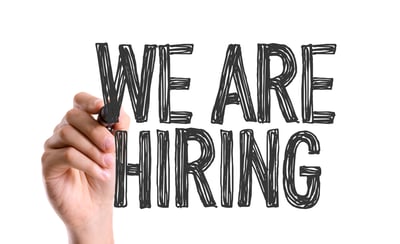 3. You'll be Job Ready in Just Two Years
Throughout the two-year program, JJC students will receive instruction in classrooms and labs, where they'll utilize radiography equipment, and perform tests on anthropomorphic human phantoms. Students are placed at clinical sites throughout the area their last five semesters.
JJC's program graduates have a 97.4% pass rate on the American Register of Radiologic Technologists (ARRT) national registry examination that used for certification purposes. All graduates are eligible to receive their state license with the Illinois Emergency Management Agency upon competition of the two-year program.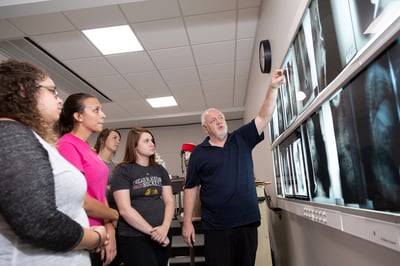 4. Annual Income can top $60,000
The BLS states that in 2018 the median income for a radiologic technologist was $59,520 per year, with higher average pay if working for the federal government or at outpatient care centers.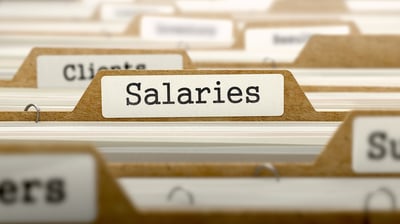 5. There's Opportunity for Growth
While radiologic technologists provide x-rays, the job establishes a path towards working with other types of medical tests that fall under imaging and radiologic technology. This includes mammography, magnetic resonance (MR), computed tomography (CT), nuclear medicine, or positron emission (PET) exam. Further training or education in these areas can expand a radiologic technologist's potential for professional growth and higher income.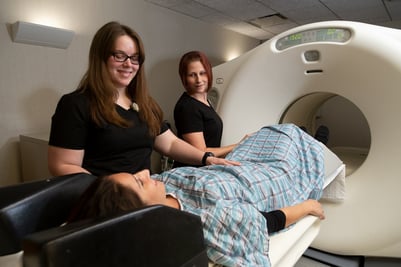 Please note
The JJC program has special admissions criteria and limited enrollment. To be considered for the summer 2020 semester, applications must be submitted between Nov. 1 and Nov. 30. To learn more or complete the application process, select the radiologic technology program tab on the JJC admissions page.
Related Posts
3 Steps to Apply for Scholarships

***
Want to learn about other JJC healthcare programs? Check out: