Did you know that you can apply for multiple JJC scholarships all at once? Our scholarship application does the hard work for you - all you have to do is answer a few questions and you'll be automatically entered into the scholarships you qualify for.
Apply Soon! The scholarship deadline for the fall 2019 semester is May 1, 2019.
In the meantime, take a look below to learn about the three steps you need to take to apply for scholarships.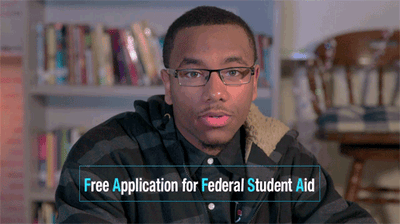 1. If you plan on applying for financial aid, do so before you start your scholarship application.
Many of JJC's scholarships are need-based, so it's better if you complete the Free Application for Federal Student Aid (FAFSA) first. Visit fafsa.gov to get started or contact JJC's Financial Aid Office with any specific questions.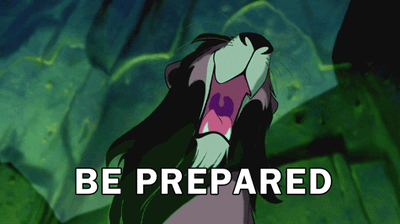 2. Prepare for your scholarship submission.
To prepare, review the JJC scholarship application guidelines. You may also want to research strategies for answering scholarship essay questions. You can see some tips here.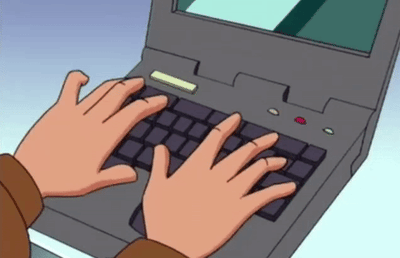 3. Fill out your scholarship application no later than the deadline: May 1, 2019.
Ready to apply? Visit joliet.awardspring.com. If you are granted any scholarships, you will be notified via your email or AwardSpring. IMPORTANT: Please check AwardSpring for any follow-up that needs to be completed after you finish the initial scholarship application. This can include additional recommendation letters, essays or thank you notes.
Questions about the process? Visit jjc.edu/scholarships or call (815) 280-2540.
Related Posts
Common Scholarship Myths: Busted
5 Research Tips for Students
10 Tips for First Time Adult Students
5 Snacks to Eat While Studying
Financial Aid Facts & Stats
Student Loan Myths: Busted