Ah, the research paper.
It can be one of the most time-consuming homework assignments that you'll ever work on in college. If you find yourself grunting every time you think about it, stop right where you are and take a look at the helpful tips below - they may make the process a little easier.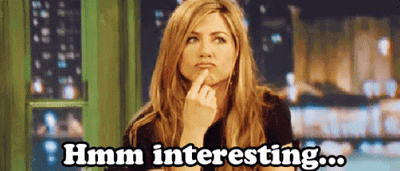 1. Choose a topic that interests you.
Don't settle for the easiest topic - find one that interests you, or one that relates the most to your major. You can learn something from any research project, but you'll benefit even more if the topic means something to you. Also, think about the future: you can use this paper as base material if you have to write a similar paper for your bachelor's or master's program.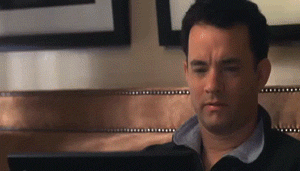 2. Just begin already!
The hardest part about completing anything intimidating is... starting. So just do it already! Don't put pressure on yourself to make the first draft perfect or to finish it all in one sitting, either. Even if you only spend ten minutes working on it the first day, it'll be a great jumping off point later.


3. Add to your bibliography throughout the research process.
Instead of saving your bibliography for the end, add to it as you find your sources. That way, you'll never forget a source - and it will be one less thing for you to do down the line. Need help formatting your citations? Check out EasyBib.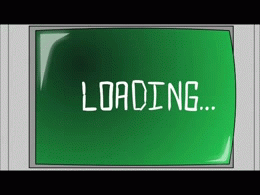 4. Keep your data organized.
Whether you're collecting your own data or compiling what others have already gathered, find a system that helps with organization. Check out this article for more tips if you plan to use Microsoft Excel.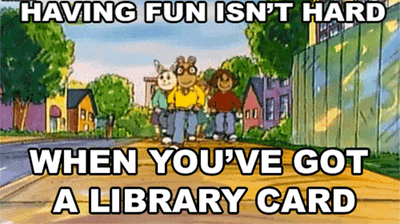 5. Visit the JJC Library or the Tutoring and Learning Center.
Think you'll need some help? Visit the Library or the Tutoring and Learning Center early in your research paper process. Check out JJC Library hours here or call (815) 280-2730 to make an appointment with a peer or faculty tutor from the TLC.
Related Posts
5 Writing Tips for Students
3 Tips for Staying on Top of Homework
5 Snacks to Eat While Studying
Up Your Study Game
10 Best Kept Secrets for New Students