If you're new to JJC, you probably already know that we have a Tutoring and Learning Center, a Career Services Center and First Year Experience counselors to help guide you as you begin your journey here.
But did you know that if you accidentally leave your textbook at home, you can check out a copy at the JJC Library?
Find out more about this best kept secret and nine others below!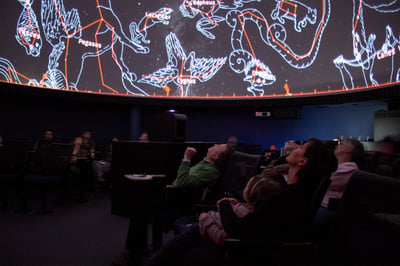 1. You can attend free planetarium shows on select Tuesday/Thursday nights.
Did you know that JJC has its very own planetarium? Open on Tuesday and Thursday nights, you can watch one-of-a-kind shows via JJC's Omnistar digital projector about the planets, stars, and even other galaxies. The planetarium is free to both students and the public. Click here for a list of upcoming shows.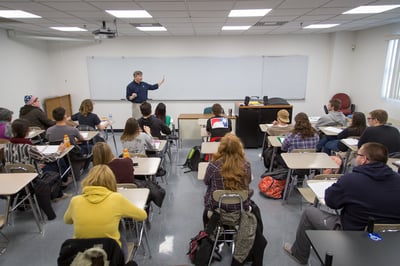 2. JJC offers fun, special interest (non-credit) classes for the community.
Want to take a cooking class without classifying yourself as a culinary arts major? What about if you have an interest in sewing, you want to learn how to dance, or you think a pottery class would be fun? View a list of these just-for-fun classes (many of which only last a day or two) at jjc.edu/LLC.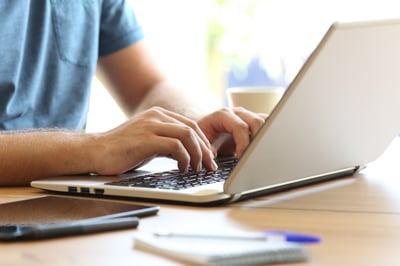 3. You can get Microsoft Office for free.
All you have to do is visit our Email webpage, login, and click on the gear icon at the top right of the screen. Then click on "Office 365 Settings" and then "Software" to install. Note: This works on up to five devices.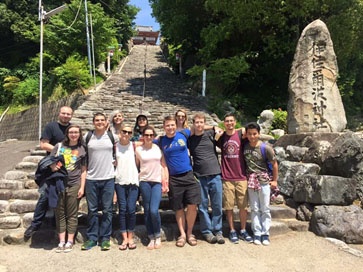 4. JJC offers affordable study abroad opportunities.
As a JJC student, you study abroad in Japan, China, Morocco, Austria, Spain, Costa Rica, England, Ireland and more! The best part? You'll pay less than what you would at a four-year school. Check out students experiences in Belize, China, Japan, and Morocco. Want to learn more about study abroad opportunities at JJC? Visit jjc.edu/academics/study-abroad.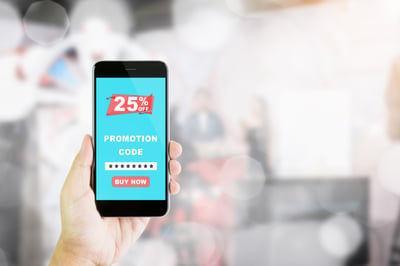 5. Your student ID is your ticket to discounts and other freebies.
In general, college students can get a discount on a lot of things - from Hulu, Spotify and Amazon Prime to national newspapers and magazines. But your student ID can also help you score some amazing local discounts, too. Want a complete list? Visit our 10 Things College Students Can Get For Free or at a Discount blog.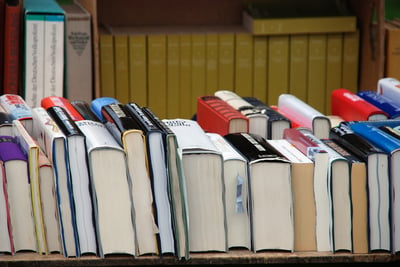 6. Forget your textbook at home? You can check it out at the JJC Library!
All you need to know is your professor's name and course number. Call the Circulation Desk ahead of time to see if your textbook is on file or visit the online course catalog.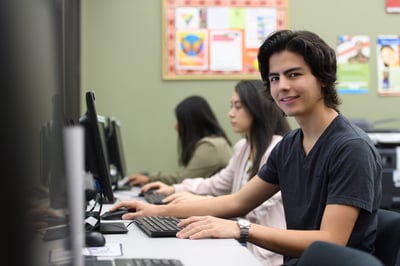 7. Not sure if online classes are right for you? Take a hybrid course!
A combination of an on-campus class and an online course, students enjoy this format because it offers them flexibility. Hybrid courses are perfect for students who want to complete coursework on their own time, yet still want that face-to-face connection with their professor. Learn more at jjc.edu/iCampus.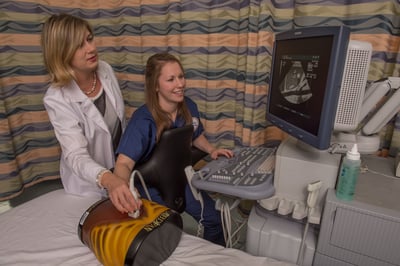 8. You can obtain a high paying career with only a JJC associate degree.
Graduate with an associate degree in diagnostic medical sonography and you could immediately obtain a career with a $60,000+ salary. Many of our other associate degree programs lead to high paying, in-demand careers, too. Check out Eight High Paying, In-Demand Jobs You Can Get with a JJC Degree, 11 Hot Careers You Can Study for at JJC, or see a complete list of JJC blogs about in-demand or high paying careers here.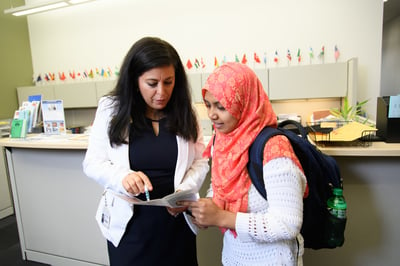 9. JJC has more than 13 support services.
From the Office of Multicultural Student Affairs to Transfer Planning, the Early Childhood Center and more, if you are seeking help it's more than likely JJC offers a support service for you. Check out our blog, 13 Services JJC Offers That You Didn't Know About, to learn more.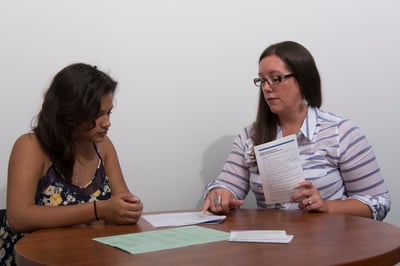 10. Students have the opportunity to apply for internships.
Want an internship next semester or over the summer? Look no further than the Career Services Center! Make an appointment with a Career Advisor to get started. Visit jjc.edu/careers to learn more.
Related Posts
What You May Not Know About JJC
6 Ways Emojis Sum Up Life at JJC
10 Questions to Ask Your Professor
Mistakes to Avoid Your First Semester at College
11 Most Popular JJC Majors


***
Like this post? Check out: