Did you know that college students have access to an array of free and discounted items? From entertainment to restaurants and computer software, these perks can help you save money as you work toward completing your degree.
Below we list only a few of the many deals you can score just for having a student ID or .edu email address.
1. Microsoft Office
Free for JJC students
All you have to do is visit JJC's Email webpage, login, and click on the gear icon at the top right of the screen. Then click on "Office 365 Settings" and then "Software" to install. Note: This works on up to five devices.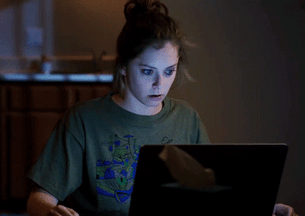 2. Amazon Prime
Free for six months; then you're eligible to receive 50 percent off membership
As a Student Prime member, you can get free two-day shipping on almost any purchase, free movies and TV shows via the Prime database and unlimited photo storage. Click here to learn more.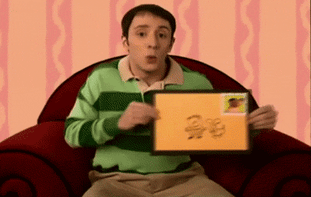 3. Chicago Area Museums
Field Museum: $15 admission
You'll save $7 off basic admission and get to see exhibits including SUE the T. Rex, Inside Ancient Egypt and Evolving Planet.

Shedd Aquarium: $3 off admission
General admission is $39.95 for non-Chicago residents and $19.95 for Chicago residents.

Art Institute: $19 admission (or $14 if you're a Chicago resident)
That's a $6 savings!
Still think these prices are a little too high for your budget? Visit during a Free Museum Day.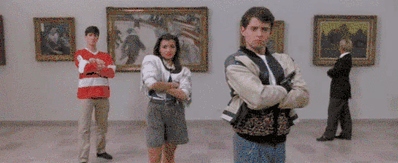 4. The New York Times and The Wall Street Journal
New York Times: $1 a week for digital access
Wall Street Journal: $1 a week for print copy and digital access
Stay up to date on current events by reading these award-winning newspapers. (New York Times regular price is $8.75 a week; the Wall Street Journal's is $28.99 monthly)
Learn more about the NYT subscription for college students here
Learn more about the WSJ subscription for college students here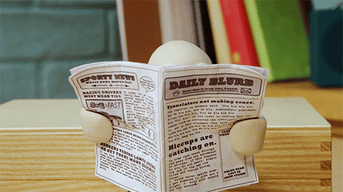 5. Spotify and Hulu
$5 a month for both streaming services
Are you big on your music and TV shows? The normal price for a Hulu subscription is $7.99 per month and Spotlfy Premium is $9.99 per month - which means that as a student, you can save $13 a month! Learn more about this great deal here.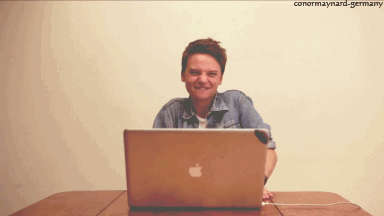 6. Apple Music
50 percent off monthly subscription
Students get 50 percent off this service - that's $4.99 a month, which is good for up to four years. Learn more here.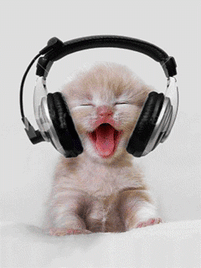 7. Adobe Software
60 percent off
From Photoshop to Dreamweaver, InDesign and Audition, you can have the entire Creative Cloud suite for 60 percent off regular price if you are a student with an .edu email address. Learn more here.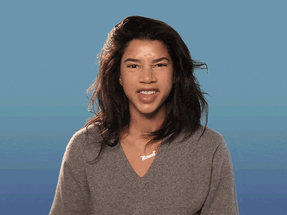 8. AMC Theatres
$1-$2 off
Want to see a movie? Go to AMC Theatres on Thursdays to receive a student discount (includes 3D movies)!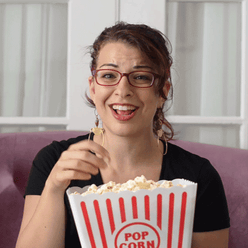 9. AT&T
10 percent off your monthly bill
If you're footing the phone bill, you're in luck! You can get 10 percent off your AT&T bill just for being a JJC student. Contact AT&T for more details - and make sure you have your student ID.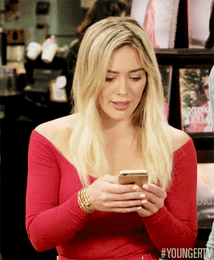 10. Local restaurants
Discounts vary by restaurant and location
From Applebee's to Heros West Sports Grill, Babe's Hot Dogs and Aurelio's Pizza, as long as you have your JJC student ID card you'll be able to score discounts at these restaurants and more.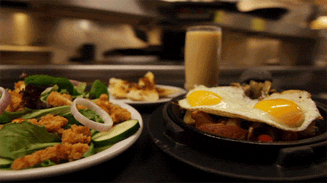 Related Posts
Top 5 JJC Outings for Couples or BFFs
6 Ways to Unwind and Relieve Stress
5 Workout Tips
6 Ways Emojis Sum Up Life at JJC
***
Like this post? Check out: