Want to get the most out of your JJC class? We've come up with a list of questions you can ask your professor that will not only help you succeed, but may also help you in your future career. Take a look below!
Not registered for classes yet? There's still time!
Register via MyJJC or apply at jjc.edu/apply.

1. What are your office hours?
Knowing when your professor is available outside of class is important in case you ever need to ask for extra help. This may also be a good time to send your professor an email.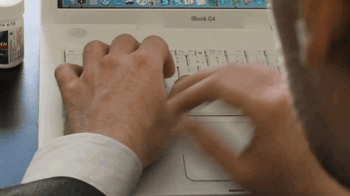 2. What can I expect from your class?
This is a great question to ask on your first day, so you know what your workload will be like.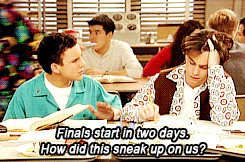 3. How can I do well in your class?
Want to know what your professor expects of you? Ask this question to learn how you can get an A in class.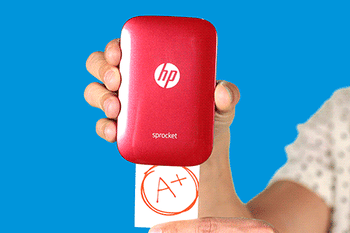 4. What is your teaching style like?
Maybe one of your professors prefers classroom discussion. Others like to incorporate presentations or regular group projects. Find out what style your professor prefers so you know how to plan out your semester.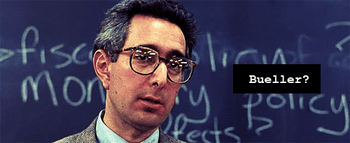 5. I'm having trouble understanding the material. What resources are available?
Never be afraid to ask for help! Your professor may be able to recommend additional resources for the material you're having trouble with.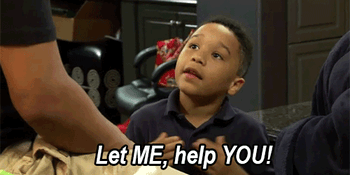 6. Are there any JJC scholarships that you think would be a good fit for me?
Not sure which scholarship to apply for? Professors are a great resource - and they may have a perfect recommendation for you!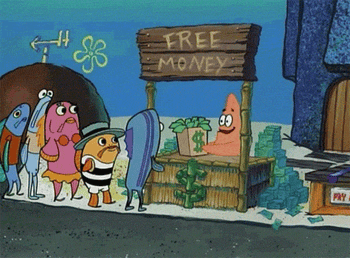 7. How did you become interested in this subject and why did you want to teach it?
In addition to learning more about your professor, the answer to this question will provide insight on why individuals choose to go into the field.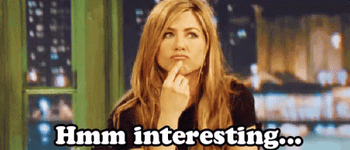 8. What clubs or after school activities would you recommend (in regards to preparing for a career in this area of study)?
Think of your professor as your personal expert. They've been around the block a few times so they'll know what clubs are best to include on your resume.


9. I really enjoy your class. What other courses would you recommend?
While you may already know the types of classes you need in order to graduate, your professor might be able to help you customize your class schedule to accommodate your interests.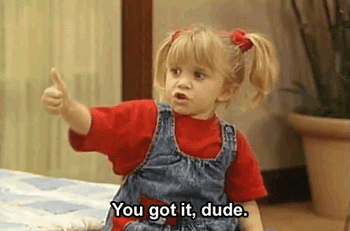 10. I'm thinking about pursuing a career in this subject. What advice can you give me?
See if your professor can connect you with alums or help you land an internship.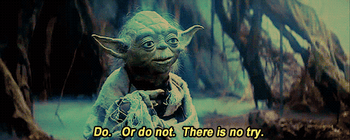 Related Posts
How to Do Well in Your Summer Class (Even Though it's Only 6 Weeks Long)
6 Ways to Unwind and Relieve Stress
10 Tips for First Time Adult Students
3 Tips for Staying on Top of Homework
Up Your Study Game
***
Like this post? Check out: