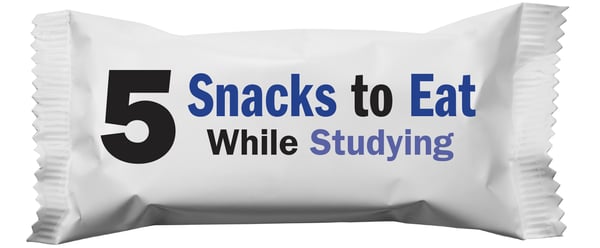 Whether you're studying for finals or prepping for a big test, you're going to need to eat. I mean... these are facts.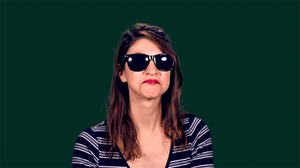 Read on to see five snacks that you can munch on as you hit the books.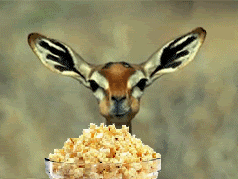 1. Popcorn (air-popped)
Are you hungry, but need to finish studying before your next meal? Air-popped popcorn is healthy - and it gets rid of hunger pangs.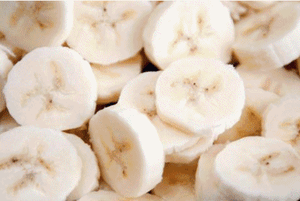 2. Fruit
What makes apples, oranges and bananas a great studying snack? They help to boost your energy levels. So if you're tired or experiencing a lull, go for your favorite fruit!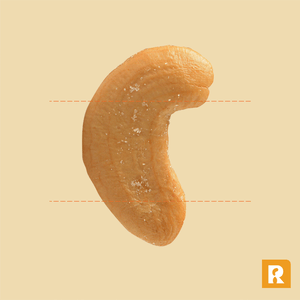 3. Nuts
Nuts are naturally energizing and they enhance your brain power (especially almonds and walnuts), making this a perfect snack right before finals!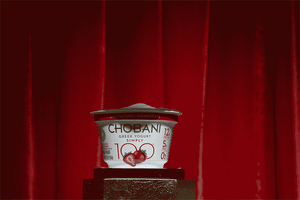 4. Greek Yogurt
Did you know that probiotics in yogurt (especially Greek yogurt) are good for your brain? Greek yogurt also helps to boost your immune system, so you can stay healthy - and be at the top of your game - during finals week.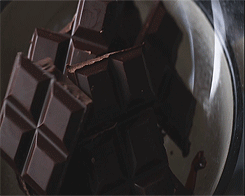 5. Dark Chocolate
The best part about dark chocolate is that it's good for you! Studies show that eating high-quality dark chocolate improved cognitive processing, visual-spatial awareness, memory and more. It is even recommended to eat dark chocolate before exam day.


Finals got you stressed?
Make an appointment with a peer or professional tutor at the JJC Tutoring and Learning Center. Visit jjc.edu/tlc to learn more or make an appointment by calling (815) 280-2730 or stopping by C-2010 on Main Campus. This time of year, appointments book up fast, so if you think you'll need help, be sure to call early.
Not on Main Campus?
Romeoville Campus: Call (815) 280-7785 or (815) 280-7786 or visit RMA-1039.
City Center Campus: Call (815) 280-1301 or (815) 280-1302 or visit JCTR-6002.
Related Posts
-6 Strange (But Useful) Ways to Prepare for Finals
-JJC Chefs Share Mouthwatering Cinco De Mayo Recipes
-Finals Study Hacks
-Inspire Pinterest-Envy with These DIY Halloween Cookies
-7 Ways to Make Studying for Finals Fun
-Top 5 JJC Outings for Couples (or BFFs)