Finals week is right around the corner! This year they begin the week of Monday, Dec. 11.
We know that this time of year can often be stressful, so we've come up with a few ways to make this semester's studying session a little more fun. Take a look at our list below and good luck on your finals, students!
1. Study with a friend.
Having someone else there with you not only makes the experience more fun, but your friends might have a different way of approaching the material - which means you'll get more out of your study session.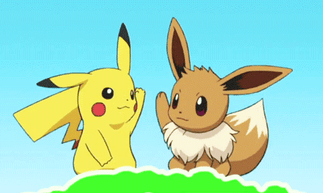 2. Turn it into a game.
Find cool prizes at the dollar store and have a competition with your friends to see who knows the material best. If you're on your own, quiz yourself on how much you know and give yourself a prize if you "win" or do well. Or come up with your own game!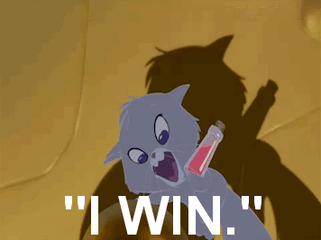 3. Draw pictures or create a comic strip.
Need an easier way to remember that history lesson? Be creative and turn your notes into a comic strip! Make up a story for the characters you create that focuses on your material.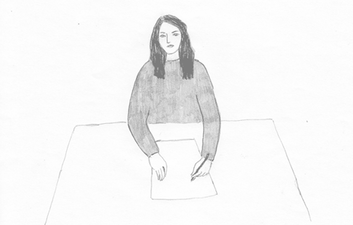 4. Find an app.
There are plenty of apps out there that help you study. Check out this list of the eight best flashcard apps or download another app, like GoConqr, to help you create your own online mind maps, notes and quizzes.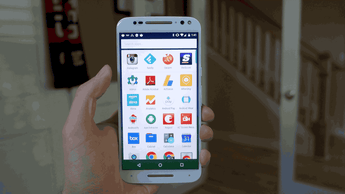 5. Keep track of your progress
Have you been studying for what feels like forever? Make a chart of your progress by graphing how many hours/minutes you've studied each day so you can see how far you've come! Visualizing your work - and how far you've come - is a great motivator.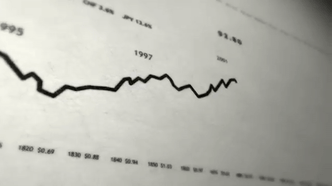 6. Use unique writing utensils.
Do you have all your notes on your laptop? Transfer them to notebook paper using fun writing utensils, such as colored pencils, crayons, gel pens, markers, highlighters and more!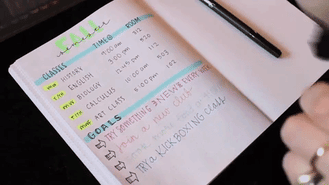 7. Reward yourself.
If you're putting in the work to study, make sure to take breaks and reward yourself, whether it's with a snack, watching a new TV series or purchasing a new video game.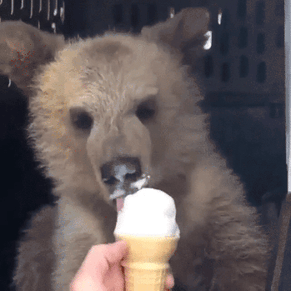 Finals got you stressed?
Make an appointment with a peer or professional tutor at the JJC Tutoring and Learning Center. Visit jjc.edu/tlc to learn more or make an appointment by calling (815) 280-2730 or stopping by C-2010 on Main Campus. This time of year, appointments book up fast, so if you think you'll need help, be sure to call early.
Not on Main Campus?
Romeoville Campus: Call (815) 280-7785 or (815) 280-7786 or visit RMA-1039.
City Center Campus: Call (815) 280-1301 or (815) 280-1302 or visit JCTR-6002.
Related Posts
Finals Study Hacks
6 Strange (But Useful) Ways to Prepare for Finals
Up Your Study Game
Your Midterm Study Checklist
***
Like this post? Check out: