The beginning of October always comes with the promise of midterms. But that doesn't have to be something to fear if you stay on track and create a study plan. Check out our quick Midterm Study Checklist below.
Think you'll need extra help? Make an appointment with a staff or peer tutor at the Tutoring and Learning Center. Call (815) 280-2730 or visit jjc.edu/tlc to learn more.

Schedule time for studying.
And make sure you stick to it! So log it in your phone or planner, make it a priority and don't forget to take regular breaks.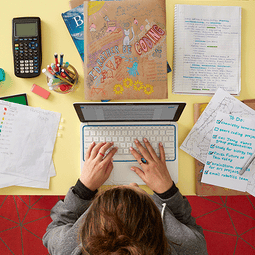 Organize your materials.
Be sure you're studying the right material and in the right order!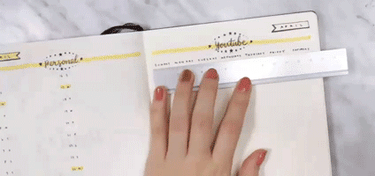 Get your professor to clarify anything you don't understand ahead of time.
Identify your struggles now so you're not trying to figure things out last minute.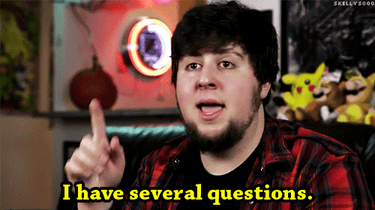 Find a study buddy.
Whether they are one of your closest friends or somebody you can learn from in class, having someone to study with can make you more accountable.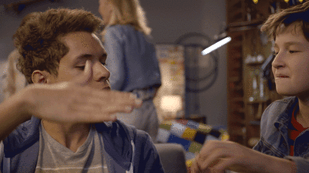 Define a study strategy.
Whether it's flash cards, practice testing, outlining, re-reading or teaching others, figuring out which strategy works best for you is key.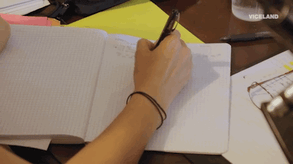 Grab snacks and a water bottle.
Don't forget to stay hydrated and choose healthy snacks to keep you energized.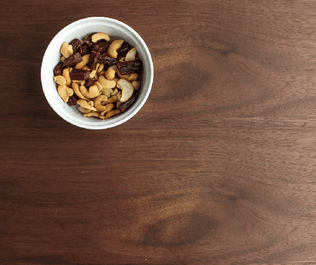 Unplug from the internet.
Eliminate all your distractions, including your wifi and your phone.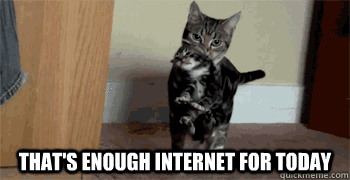 Hit the books.
Good luck! Remember, you can always visit the Tutoring and Learning Center if you need help.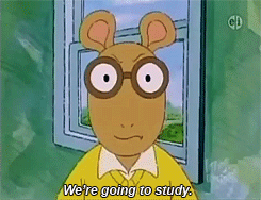 Related Posts
7 Memes That Describe Life Around Midterms
Up Your Study Game
Finals Study Hacks
6 Strange (But Useful) Ways to Prepare for Finals
***
Like this post? Check out: