Whether you're a student or a community member, mark your calendars for the Joliet Regional Job Fair! This event takes place in the JJC Event Center each spring.
Not sure if you should go? Check out five reasons below to learn why it might be a good idea.


1. You'll get to network with local employers.
There will be more than 120 local employers at the fair, representing a variety of different fields and industries. Even if you're not quite ready to apply for a job (or if you already have a job), this is a great networking experience.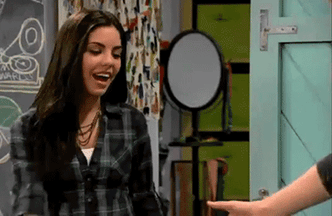 2. You can get help with your resume and cover letter before the fair for free.
If you are a JJC student or alumni, you can get your resume and cover letter critiqued before the fair for free! Contact Career Services ahead of time to set up an appointment or stop by during walk in hours.
You can also check out a video outlining cover letter tips here and another video outlining resume tips here.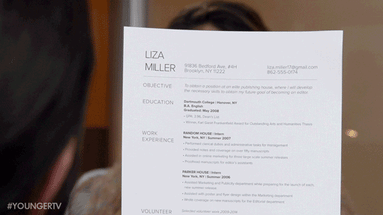 3. You'll learn how to make a great first impression at JJC's prep event.
Nervous? Stop by the Event Center at noon (an hour before the fair) for a presentation that will help you make a great first impression and provide you with tips and tricks. You'll also get to ask questions. The presentation will take place on the top floor of the Event Center.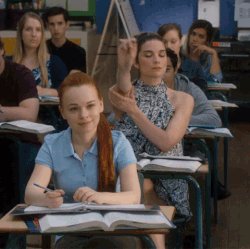 4. In addition to jobs, you can apply for internships.
If you're still in school, don't let that stop you from attending the job fair! Many employers are looking for students to fill internship positions.
Check out a video about how to start your internship search here, or read our blog on the topic here.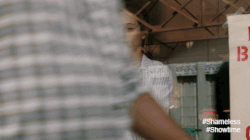 5. It's a great opportunity to practice your professionalism.
Not sure you're ready for a job yet? The Joliet Regional Job Fair is a great practice run! Plus, if you make a great first impression and keep the business cards you collect, you might get the upper hand at a job by the time you graduate.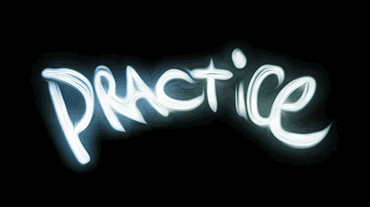 Related Posts
How to Start Your Summer Internship Search
QUIZ: What Should I Study?
11 Hot Careers You Can Study for at JJC
***
Like this post? Check out: