JJC's newest program, medical assisting, begins in spring 2020. The need for medical assistants is in high demand with an aging baby-boom generation in need of preventative care.
U.S News and World Report ranks medical assisting eighth in its Best Healthcare Support Jobs and number 66 in the top 100.
Here are a few other things you didn't know about the medical assisting occupation:
1. Medical assisting is one of the fastest growing occupations.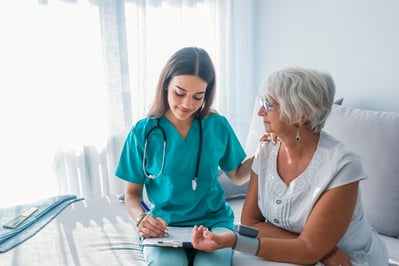 According to the US Department of Labor, medical assisting is projected to grow 23 percent from 2018 to 2028. This is much faster than
most occupations
, which average around
five percent growth
.


2. You can earn your Medical Assisting Certificate of Achievement in just three semesters.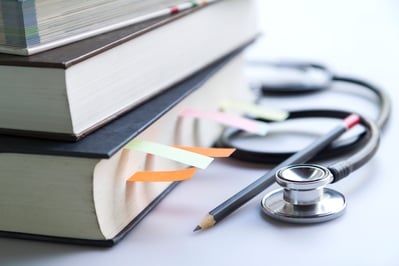 You can complete JJC's medical assisting program in as little as a year! The program consists of 33 credit hours and will take three semesters to complete. The first two semesters include in class lectures and hands on labs and simulations. In the final semester students will have a practicum that includes 160 hours of externship in an ambulatory care setting. View the course requirements.
3. Medical assistants are cross-trained to perform both clinical and administrative tasks.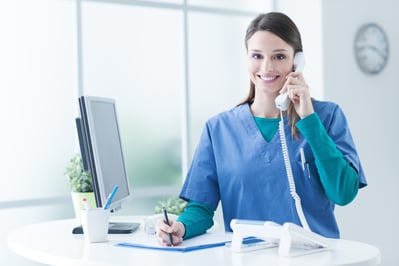 A medical assistant's administrative duties include scheduling appointments, arranging laboratory services, coding insurance forms, welcoming patients, updating and filing patient medical records, and more. The clinical duties include administering medication, drawing blood, performing EKGs, collecting specimens and giving injections, to name a few. Learn about more medical assistant duties from the American Association of Medical Assistants.
4. Medical assistants can work in a variety of settings.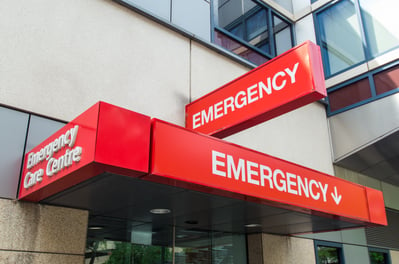 From emergency rooms, physicians' offices, outpatient clinics and chiropractic offices, medical assistants are needed in many healthcare settings.
5. The median salary is $33,610.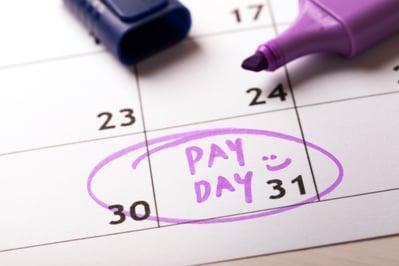 Medical assistants in outpatient care centers earn a median salary of $35,600, while those working in hospitals and physicians' offices earn slightly less.
Want more information?

Related Posts
Why Career-Based Education is Thriving & 5 Careers You Can Train for at JJC
Undecided? Choose One of These Up-and-Coming Fields
5 Local, In-Demand Career Education Jobs You Can Get with JJC Degree