Struggling to fill out your FAFSA application? Studying for your anatomy test? As a college student there's always something new to learn; that's why you're here, right?! Luckily there are websites and apps available that can help you navigate college and ace your classes!
From learning a new language to improving your grammar, take a look at these seven top-rated websites and apps that can help you succeed.

1. Federal Student Aid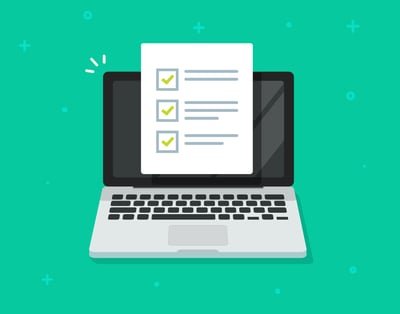 Scholarships, grants and student loans are an important first step to beginning (or continuing) your college journey. The Federal Student Aid website, managed by the U.S. Department of Education, provides access to the FAFSA application, important deadlines and resources for students and parents.
There's an app too! myStudentAid is available on both the App Store and Google Play.
2. Grammarly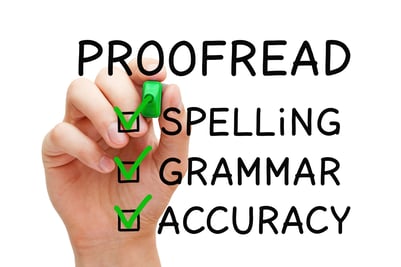 If spelling and grammar aren't your forte, download the Grammarly extension for your browser or their keyboard app for your phone. Check spelling and grammar on your favorite apps and websites like Gmail, Google Docs, Twitter, LinkedIn and more! It even has a thesaurus function and tone detector.
3. Mango Languages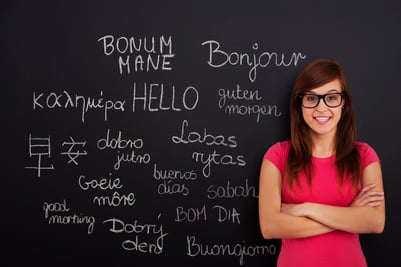 Mango Languages is an online tool that helps teach users to speak, read and write over 60 languages. This is paid service, but JJC students can use it free thanks to the JJC Library. You'll just need to create an account. You can also find in the App Store and Google Play so you can learn a language on the go!
4. What Can I Do With This Major?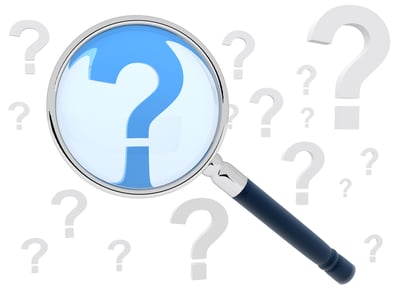 Produced by the University of Tennessee Center for Career Development, this website allows you to explore majors and potential career paths. Just select the major that you're interested in and see what career paths and jobs you can get with that particular degree.
5. iTunes U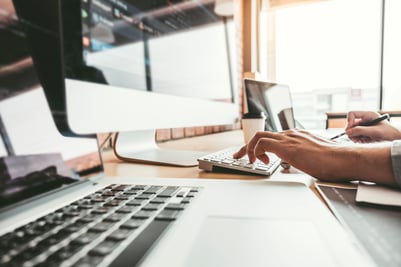 If you're an Apple user, you can download the iTunes U app to your iPhone or iPad. This app has a free collection of lectures, videos, books and more from institutions like Stanford and Yale.
6. Quizlet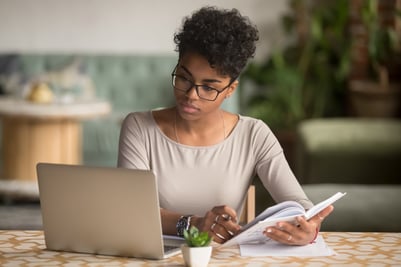 Quizlet is a great tool for studying! You can create your own flashcards or choose from cards in a variety of subjects created by other students.
There's an app too, so you can study on the go! Download it in the App Store or Google Play.
7. Canvas Student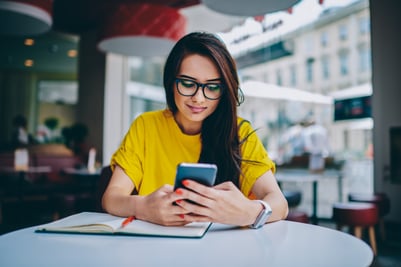 JJC uses Canvas to house your courses and course materials. By downloading the Canvas Student app, you can access your courses when you aren't near your computer. Download it in the App Store or Google Play.
Related Posts
5 JJC Resources That Can Help You Choose a Major
Want more information about JJC? Download our free brochure: