We'd love nothing more than to provide an in-person guide to Joliet Junior College's academic programs and student life. But in alignment with COVID-19 safety protocols, we're offering the next best thing: A virtual exploration of JJC's services, and an opportunity for our prospective students and their families to hear and speak directly – from the comfort of your home computer or smartphone – with our admissions experts and current students!
Whether you're a high school senior or ready to start a new career, join us for Explore JJC. This 45-minute virtual fair will be conducted via Zoom on Monday, Oct. 19 beginning at 4:30 p.m. Here's why you should register to attend.
1. We'll Help You Find the Right Path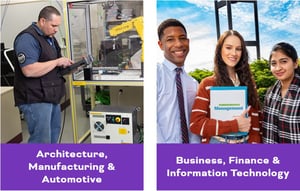 JJC's nine Guided Academic Pathways (GAP) make it easier for you to choose a major based on your interests and strengths. Let our admissions team walk you through the ones you'd like to learn more about, and the degree and certificate programs they offer. From business, finance and information technology to the health, public safety and human services pathway, the right one awaits you at JJC.
When you register for Explore JJC, you'll have the option to select up to three academic interests to help us guide you through the fair.
2. You'll Learn From Current Students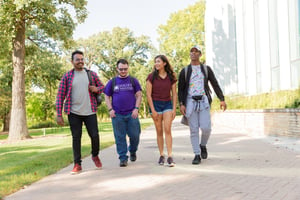 We want you to be able to meet and ask questions of some of JJC's current students to learn more about their experiences and the college as a whole. They can walk you through the various student resources available, how to get involved on campus, and how to prepare for the future.
3. We'll Help You Explore Financial Options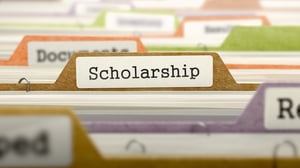 From federal and state financial aid to college scholarships, JJC offers several ways to support your education. Let our financial aid representatives walk you through the options and see the value of obtaining a degree or certificate from JJC.
4. You Can Look to the Future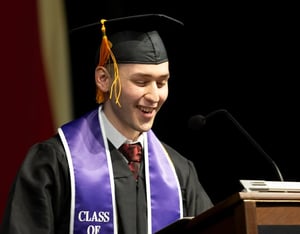 Have your sights set on a four-year degree? JJC has dozens of university partnerships that offer seamless transfer opportunities. Save on the cost of your education by starting at JJC, and finishing at the school that best suits your career plans. Through the University Center based at JJC's Romeoville Campus you can even stay close to home while pursuing a bachelor's degree through a four-year school.
5. It's a Safe Way to Explore JJC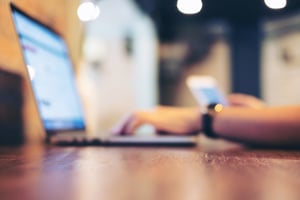 We're committed to the health and wellbeing of our students and community members. While we'd love to greet you in-person, we hope you'll take advantage of this virtual fair to learn about JJC in a safe manner.
Register today. We look forward to seeing you via Zoom on Monday, Oct. 19 at 4:30 p.m.!
Related Posts:
Online Success: How Students Can Navigate Remote Learning
5 In-Demand Careers You Can Train For at JJC
***
There are plenty of programs within our Guided Academic Pathways (GAP) to choose from, such as: