May marks Mental Health Awareness Month. And as we continue to navigate through this pandemic, it's a great time to take stock of your emotional wellness. JJC's Student Wellness Program – Mental Health can help!
It is easy to forget to take care of not only our physical self but our emotional self. Often during periods of change and adjustment, many will put themselves on the backburner and sometimes even forget to take care of their basic needs of nutrition, sleep, and activity. Here are five basic ways to take care of your emotional wellness, courtesy of JJC's Student Wellness Program – Mental Health.

1. Schedule Time for Self Care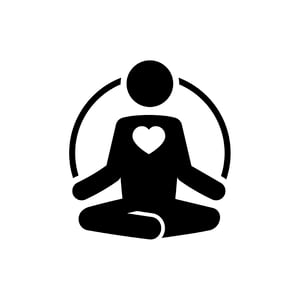 There are times when days run together, and we zoom through the week without even taking a moment for ourselves. The same way we would schedule doctor appointments, meetings, and study groups, we should also be scheduling time to decompress and engage in activities we enjoy. This allows our busy minds to take a much-deserved break and engaging in an activity that we enjoy, plus brings on an extra dose of the happy hormones. This helps us stay motivated, energized, and uplifted as we get through the responsibilities of life.
2. Unplug From Social Media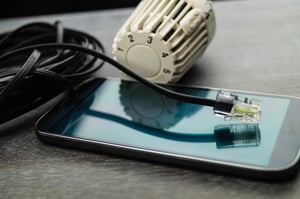 Raise your hand if you accidently spent too many hours mindlessly scrolling through social media this week? We often engage in this activity because, as noted in the first tip, our mind is craving a break from ongoing duties. A more productive way to disconnect is to move our bodies. It could be anything from dancing to one of your favorite songs, going for a walk outside, or even some light stretching. It does not always need to be an intense workout. Simply moving our body helps clear our mind of worries, improve our attitude, and increase our energy.
3. Connect With Others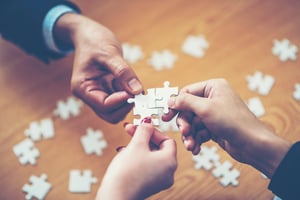 Isolation can happen quickly and can happen without notice. We may not recognize when we are pushing others away or when we simply have not made time to connect with others. However, we are programed as humans to connect and feel like we belong to a group, team, or family. Take time to ask yourself, "How have I connected with others today?" If you find you have not had any interaction, consider giving a friend or family member a call, or schedule a time to meet up (with social distancing in mind of course). You may also consider joining a JJC club through the Office of Student Activities, volunteering for a cause, or look for local meet-up groups to find alternative ways to connect with others.
4. Identify Support Resources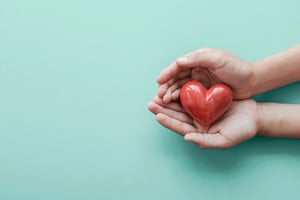 Everyone's emotional wellness needs are different. Therefore, it is important to analyze your own specific needs. Identifying these needs will open several resources from which you can learn how to take care of your emotional wellness. You may consider exploring different apps, websites, books or podcasts. The JJC library is a great place to stop at for resources, and especially check out their Take Five Guides.
5. Consult Professionals for Mental Health Needs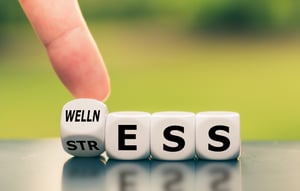 Here on campus, support is available for JJC students through the Student Wellness Program – Mental Health. They have qualified mental health professionals that can help students find support if they are dealing with anxiety, depression, stress, and other concerns involving their mental health. The Student Wellness Program is also a great place to connect if a student needs a specific resource off-campus, including access to food, temporary housing, medical needs, and more. Learn more at the Student Wellness Program website.
Related Posts:
Six Tips for Hosting a COVID-Safe Gathering
A Guide to Guided Academic Pathways
Summer registration is underway! JJC offers three sessions, starting May 24, June 7 and July 6. Apply today!