'Tis the season for giving thanks; and giving gifts as well. With that comes spending more money than usual. It's easy to overspend during the holiday season. Thanks to Wayne Gawlik, JJC professor of business education, we've compiled a list of budget-friendly ways to reduce the potential financial burden of gift-giving.
Here are five ways to help you save money and still spread holiday cheer:
1. Create a Budget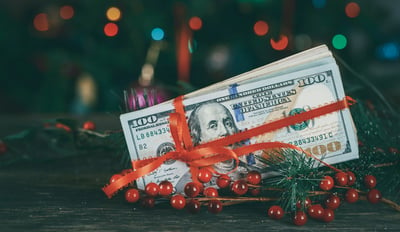 Create a budget and stick to it! Gawlik says, "Prior planning is essential!" First, list out who you need to buy for, which will ensure you won't forget someone. Then, determine how much you're spending on each person, as well as sizes and gift ideas. Finally, Gawlik says to avoid impulse purchases.

2. Make a Homemade Gift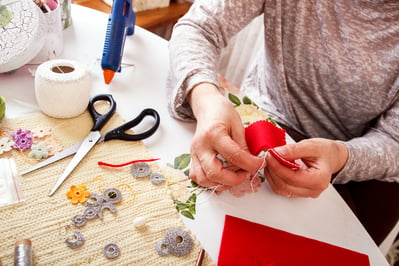 Gawlik says that homemade gifts are well received. They show that you care. Try filling a mason jar with ingredients to make brownies, cookies or hot cocoa. If you're really crafty you can make a handmade ornament. Another great idea, he says, is to buy a multi-window picture frame and fill it with family photos.
3. Gift a Family Heirloom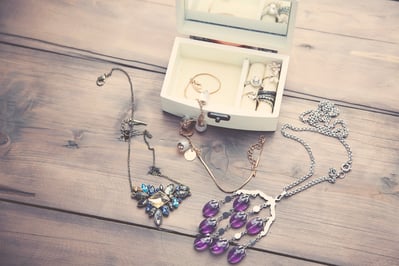 This is one of the most meaningful gifts you can give. Giving a grandchild a piece of their grandmother's jewelry or grandfather's pocket watch will give them something to remember their loved one by, now and well into the future.
4. Have Your Gift Exchange After the Holiday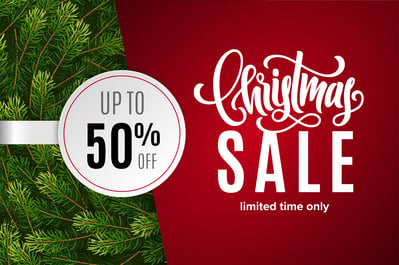 The day after a holiday is when most stores' merchandise goes on sale, usually for half off. Plan your holiday gift exchange for a few days after the actual holiday and snag some clearance deals.
5. Give the Gift of Time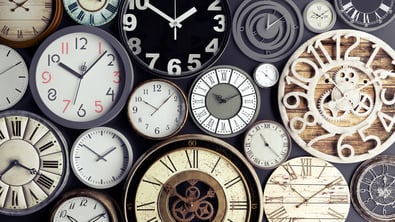 If your loved one has children, offer to babysit so they can have a night away. You could even take someone out to a nice lunch or dinner and spend some time with them without the distraction of cell phones.
Something to Consider Next Year
Gawlik also recommends buying gifts earlier. "Although it is too late now, when on summer vacation, look for suitable holiday and birthday gifts for friends and family members. Tuck them away in the closet and retrieve them for the holidays."
Related Posts
6 Mouthwatering Holiday Recipes From JJC's Culinary Team
9 Awesome Gifts You Can Afford on a College Student Budget
Best Gift Ideas for Students
***
Like this post? Check out: