"So... what are you going to do after you graduate?"
We're guessing you've probably heard a million versions of this question over the past few months from your family and friends. If you're unsure about what your next step should be after you graduate this year, check out our list below for some quick tips.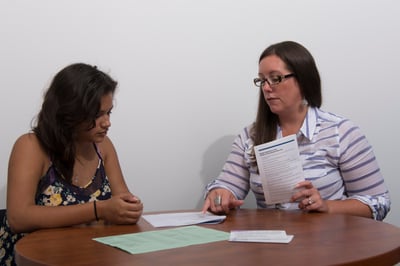 1. Visit the Career Services Center.
Did you know that as both a student and an alum, you can make an appointment with a JJC career advisor for free? It doesn't matter if you've only just graduated or if it's ten years down the line, Career Services can help you with your resume and cover letter or with job search assistance and job interview prep. Make an appointment with a career advisor by calling (815) 280-2756 or visit jjc.edu/careers.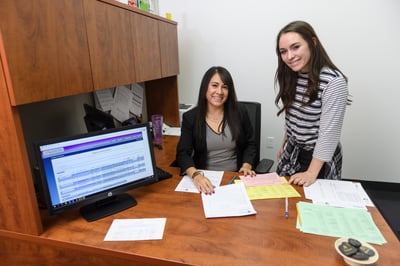 2. Don't be afraid to reach out to your professors.
Your professors were your greatest asset in college and they can be excellent connections now that you're graduating. Don't be afraid to ask them about job opportunities. They can also be essential references for your resume.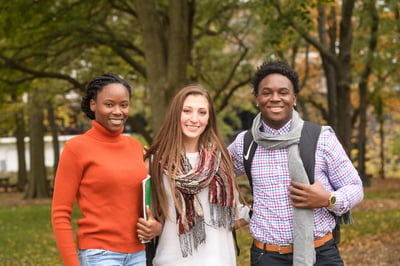 3. If you're planning to transfer, make sure you're prepared for the fall.
While you should most definitely celebrate your achievements this summer, if you're transferring, it's smart to take this time to plan ahead. Make sure you have all the supplies you need for your four-year school, especially if you are staying in the dorms. Check out your new campus so you know where to go for your classes. You can even do some research on internship opportunities for next summer.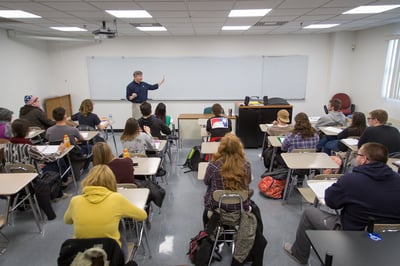 4. Know that it's OK to not have everything figured out.
Just because you're a degree holder doesn't mean you should have the answers to every question. You still have a lot of years ahead of you, so take things one step at a time. We know you can do this!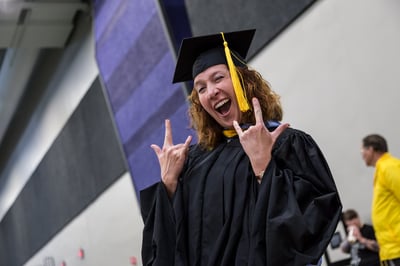 5. Stay positive!
Never forget that you have accomplished an impressive feat! Graduating with an associate degree or certificate is important and it took a lot of hard work. Remember to keep a positive attitude and be happy with how far you have come.

Related Posts
Q&A: The Bopp Family Shares Their Unique Graduation Story
5 Steps to Graduate
What to Look for in a Transfer School
How to Start Your Transfer School Search NOW
5 Books to Read this Summer
***
Like this post? Check out: