Question: When is the best time to start thinking about transfer schools?
Answer: Right now!
(And yes, this answer is the same whether you are a current or future JJC student!)
Since every school has different requirements when it comes to transferring, the sooner you know where you want to go, the more strategic you can be when taking classes at JJC. If you have questions or need help with the transfer process, attend a JJC Transfer Information Session to get your questions answered. And in the meantime, take a look at our list below as you conduct your transfer school research.
1. Make sure that most (if not all) of your credits transfer.
It will save you a lot of time and money if you find a school that's willing to accept most, if not all, of your JJC credits. Questions about this? Meet with your advisor (or counselor) or attend a JJC Transfer Information Session. Contact JJC Transfer Specialist Brittany Burton (bburton@jjc.edu) with specific questions about our info sessions.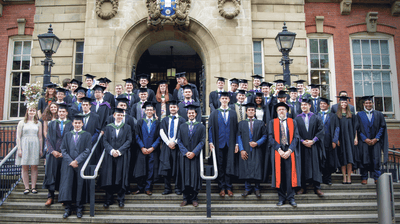 2. Calculate costs.
How much are you willing to spend to complete your bachelor's degree? Compare costs across all colleges you are considering to see which schools best fit your budget.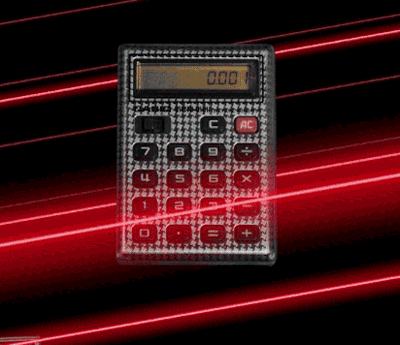 3. Research your major.
Which college has the best program for what you want to study? Meet or speak over the phone with professors at the colleges you're thinking about to get a better idea of the program you'll be entering.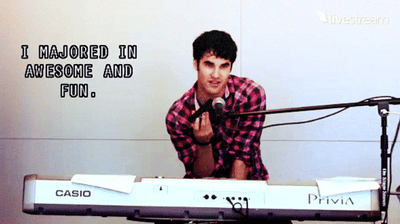 4. See if they offer scholarships.
Many schools offer scholarships specifically for community college transfers. Look at the opportunities available at each college you're thinking about and apply for as many as you can.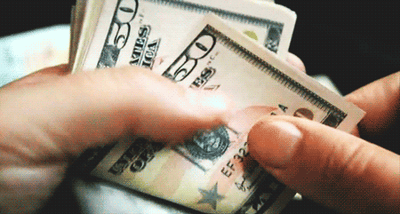 5. Ask about alumni or talk to a current student.
Find out what alumni (specifically those who chose your major) are doing after they graduated. Have they found successful careers? Also, talk to current students to find out how well-prepared they feel for the workforce.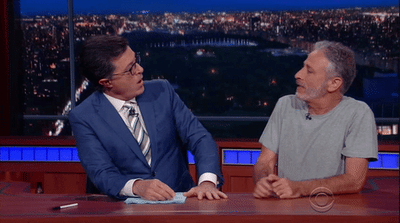 6. Check out clubs and student activities.
Extracurriculars always look good on a resume, so make sure the clubs and other student activities available at your future school interest you.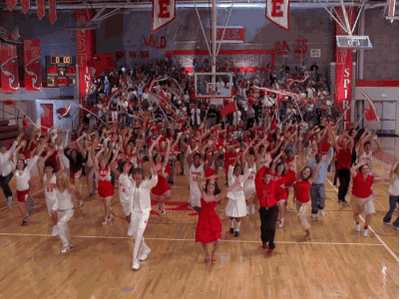 7. Find out the student-to-faculty ratio.
While many four-year schools have large class sizes, there are plenty that offer smaller student-to-faculty ratios. If you prefer smaller class sizes, make this a priority when choosing a school.
8. Research safety statistics.
It's important to feel safe at your new school, especially if it's far away from home. Do your research. Visit your prospective school's campus police webpage to learn about the safety of the campus.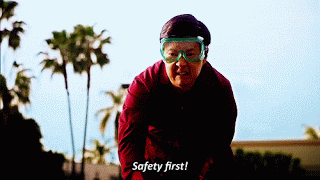 Need Help with Your Transfer School Search?
Attend a JJC Transfer Information Session. Questions before the info session? Contact JJC Transfer Specialist Brittany Burton at (815) 280-2923 or bburton@jjc.edu.

Finish your Associate Degree at JJC for Maximum Benefits
Did you know that students who choose to stay at JJC to earn their associate degree are guaranteed "junior status" upon transferring as long as their transfer school is an IAI serving institution? You can find a list here: https://itransfer.org/courses/participatingschools.php.
Related Posts
How to Start Your Transfer School Search NOW
5 Reasons Why College is Worth the Money
10 Unique Classes You Can Take at JJC
10 Reasons Why You Should Take a Summer Class
***
Like this post? Check out: