Thinking about expanding your skill set or interested in taking an off-beat class this year? Maybe you're undecided and you want to try out a few subject areas before choosing a major. If that's the case, you're in luck - JJC offers many unique classes, all of which can be found by searching through our online course catalog or via MyJJC.
Take a look at our fun list below! And don't forget to apply or register.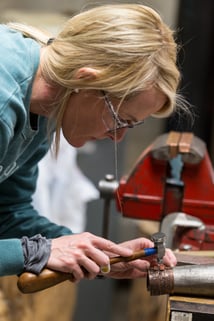 1. Jewelry and Metalsmithing I (ART 240, 3 credits)
Taught by Susan Franker
In this hands-on class, you'll learn how to make jewelry through metalsmithing. Not only will you get to design your pieces, but you'll get to solder, etch, form, finish and cast each stone setting. (A non-credit class called ICDEA 910 is also available, though it fills up quickly).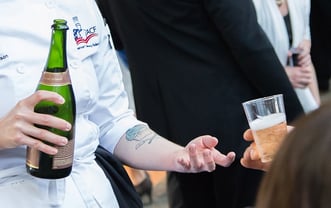 2. Understanding Wines (HOSP 271, 3 credits)
Taught by Eric Bell
You'll learn about the wine-making process, how to pair wines with foods and how to design a wine list in this class. Wines from around the world will be studied. Note: Students must be 21 or older to take this course.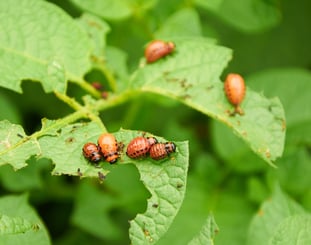 3. Insects and People (HORT 105, 3 credits)
Taught by Fredric Miller
In this course, you'll learn about the impact of insects on human civilizations, the role of insects in our environment, pest management, insects that are beneficial to our community and insects in literature, art and music.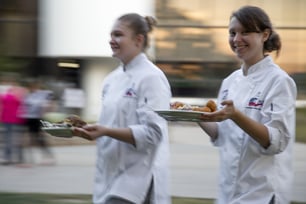 4. Menu Planning (CA 103, 2 credits)
Taught by Kyle Richardson
Learn how to plan a menu in this fun culinary course! From writing, layout, and media selection to menu terminology, proper spelling and truth in menu policies, you will become an expert by the end of the semester.
Prerequisite - MATH 090 or equivalent, minimum grade C; or appropriate placement scores.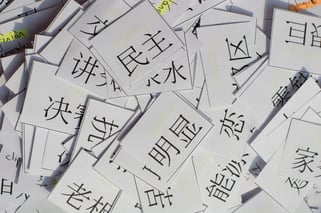 5. Conversational Mandarin/Chinese I (CHIN 110, 3 credits)
Taught by Mike Hainzinger
In this Self-Instructional Language Program (SILP), you'll learn the basics of Mandarin Chinese with help from instructor Mike Hainzinger, famous for his Chinese with Mike videos.
Prerequisite - COMPASS placement into ENG 101; or minimum grade "C" in one of the following: ENG 021 and ENG 099; or the EAP course sequence ENG 079 and ENG 089; or ENG 096. Self-instructional with weekly group meetings with a tutor.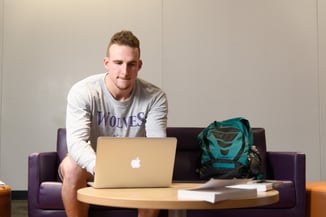 6. Game Design (GAME 200, 4 credits)
Taught by Hui-Liang Low
Learn the basics of game design, theory and game programming in this course for those passionate about video games. Students will also learn about game genres, gameplay, artificial intelligence, storytelling, level design and play testing.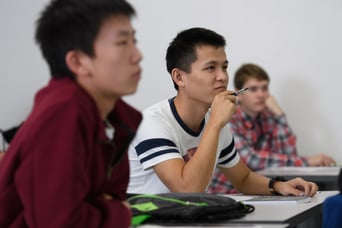 7. Introduction to Film Study (ENG 190, 3 credits)
Taught by Adam Heidenreich, William Yarrow or Robert Marcink
Sign up for this fun class where you'll get to analyze select films. The relationship of film to literary genres and the evolution of film will be discussed. Students will get to watch a movie in almost every class.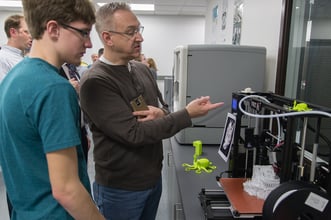 8. 3-D Printing Basics (LLC 5126, not for credit)
Taught by TBA
Learn how to operate a 3-D printer in this lifelong learning class.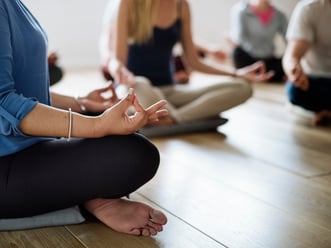 9. Mindful Meditation (LLC 5029, not for credit)
Taught by TBA
Students will learn why meditation is a healthy practice, the benefits of meditation and how to perform basic meditation techniques.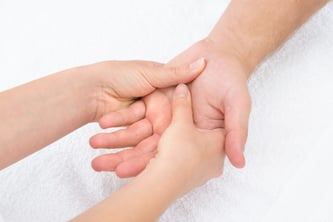 10. Reflexology for Beginners (LLC 5023, not for credit)
Taught by TBA
Learn about reflexology: the application of appropriate pressure to specific points and areas on the feet, hands and ears. The class will cover reflex points for adults, children and pets. Please bring a pillow to class. Please note: This course is for personal interest and is not to be considered part of the JJC science curriculum.
Note: Reflexology for Beginners is not offered in Fall 2018.
Related Posts
Why Attending Community College is One of the Smartest Decisions You Can Make
15 Rites of Passage for JJC Students
13 Services JJC Offers You That You Didn't Know About
7 Ways to Know You've Chosen the Right Major
5 Things to Do During Your First Week at JJC
***
Like this post? Check out: