Whether you've just graduated from high school or are looking to change careers, choosing the right college is a big decision.
Our advice is simple. Ask yourself: what is your end goal? We're going to guess that A.) you want to obtain a degree so you can earn enough to live comfortably, and B.) you want to work in a field you're passionate about.
As the nation's first public community college, take it from us - community colleges can provide those two things for you whether you choose to transfer or not.
Here's why we think attending a community college is one of the smartest decisions you can make:


1. You Can Get a Good Paying Job
Careers in sonography ($63,630 a year), HVAC ($45,110 a year), licensed practical nursing ($43,170 a year), web development ($64,970 a year), and fire science ($46,870 a year) among many others, only require an associate degree.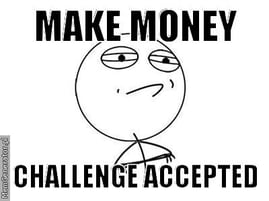 2. Get a Job in Your Field Earlier
By earning an associate degree first, you may get the opportunity to work in your chosen field early as you continue toward your bachelor's degree. For example, JJC nursing grads can get RN hospital jobs with their associate degrees as they continue their education at a four-year school.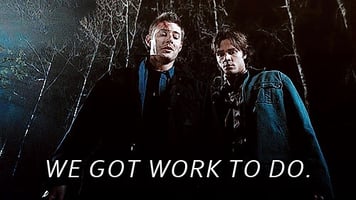 3. There's No Judging
Because there is such a diverse student population with many people coming from different walks of life, at community college campuses like JJC, there are no judgements. Whether you're a returning adult student or someone who needs a little extra tutoring, among others, there are no labels here: just students.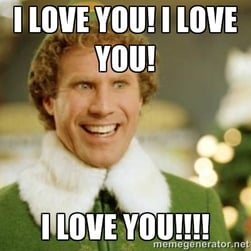 4. Small Class Sizes
At JJC, the student-to-teacher ratio is 30 to 1. Take this statistic and compare it to many popular four-year public universities, and it's easy to see where you're going to receive more, individualized attention – and at a much more affordable rate than at private institutions.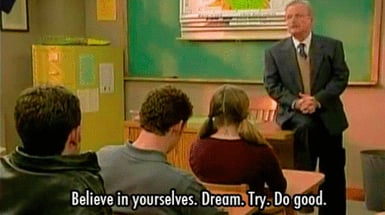 5. The Opportunity to Go to a Better Four-Year School
If you couldn't get into your dream school, attending community college gives you a second chance. While at JJC, you have time to start from scratch with your GPA and bring it up so you can transfer to where you've always wanted to go.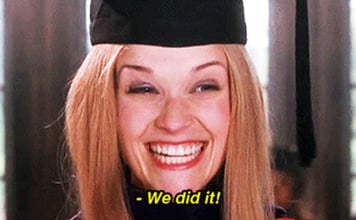 6. Affordability
It's no secret that you'll save thousands of dollars by attending community college. At JJC, you can save $27,000+ over the course of two years compared to attending an Illinois public four-year university.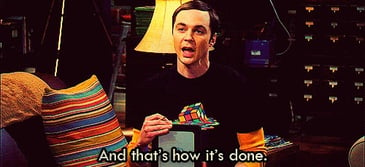 7. Flexibility
Since many community college students have full-time jobs and other commitments, flexibility is a crucial part of campus life. We know you have a busy schedule, so JJC offers classes in the evening, on weekends, and online – making it as easy as possible for you to attend classes. JJC also offers hybrid courses, which means students come on campus for part of the time, and complete the remainder of their work as they would in an online class.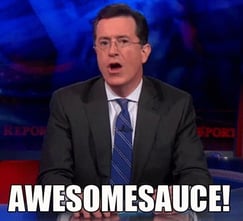 ***
Like this post? Check out: