With summer comes the sweet taste of ice cream on your tongue, the smell of sunscreen, cold lemonade and... summer classes?
You heard us right! There are many benefits that come with taking college classes over the summer. Read our list below to discover why you might want to register for a class or two!
To register, visit MyJJC or contact the Registration Office.
1. You can earn college credit in six to eight weeks.
Whether you want to catch up or get ahead, earning college credit at a quicker pace has its benefits, including getting those classes you're not so excited about out of the way.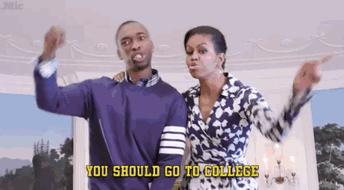 2. You can graduate early.
By taking classes during the summer, you can graduate a semester - or even a full year ahead of time! Need help managing your course load? Set up an appointment with a JJC student .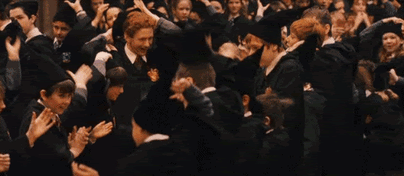 3. Your brain will stay active.
Did you know that active learning keeps your brain young? Also, the "summer learning gap" is a real thing - you won't retain as much from the fall and spring semesters if you take a three-month break.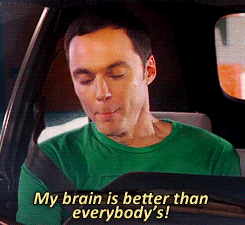 4. You'll be exposed to a more diverse classroom.
A wide variety of people take summer classes - from recent high school grads to adult students looking to make a better life for themselves and four-year university students back home for the summer. The benefit? Diversity makes us smarter because it forces us to anticipate viewpoints that are different from our own.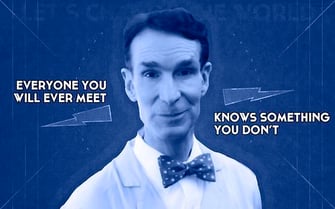 5. You can "test out" an interest.
Always thought about taking JJC's metalsmithing class, but not sure you would like it? During the summer you can test out your interests without enduring the class for a full-length semester.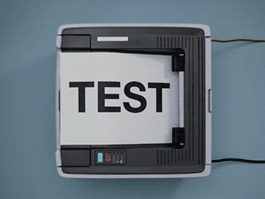 6. There's less competition for popular classes in the summer than there is during the fall and spring semesters.
Because less students take summer classes, you'll have a higher chance of getting the class you want.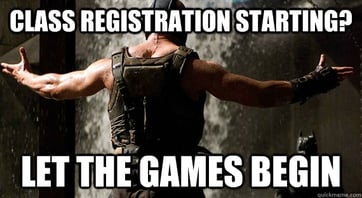 7. Your organizational skills will improve.
Because 16 weeks of coursework is a lot to fit into six to eight week sessions, you'll have to practice your organizational skills - and you'll be surprised by how much they'll improve by the end of the summer.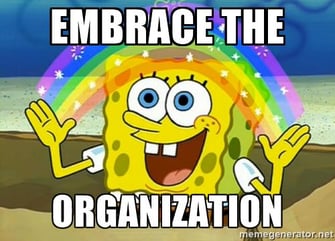 8. You'll get to challenge yourself.
Summer classes are challenging because they cover a lot of material in a short amount of time. If you need help along the way, make an appointment with a tutor at JJC's Tutoring and Learning Center.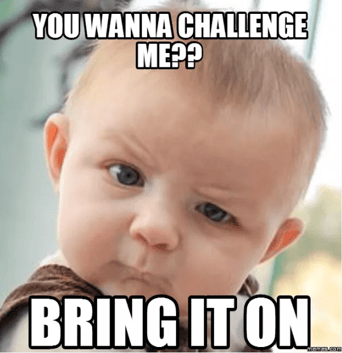 9. You can "test out" an online class.
Take an online class this summer. If you like it, you can sign up for them during the fall and spring semesters.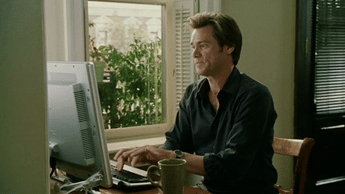 10. You can take advantage of a less crowded campus.
The campus is less crowded in the summer, so that means more study spaces - and parking spaces - will be available.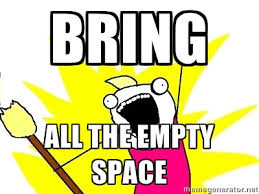 Ready to Register?
Visit MyJJC to register for summer classes online or call (815) 744-2200 for questions about registering. If you are a new student, you can apply here.
Not sure what classes you should take? Set up an appointment with a counselor by visiting jjc.edu/counseling or by calling (815) 280-2673.
Click here to learn more about registering for summer classes.

Related Posts
How to Do Well in Your Summer Class Even Though it's Only 6 Weeks Long
5 Books to Read this Summer
11 Most Popular JJC Majors
13 Services JJC Offers You That You Didn't Know About
***
Like this post? Check out: