Gift giving is stressful when you're on a college student budget - but it's not impossible! If you're unsure what you're going to do about your Christmas/Hanukkah/Kwanzaa gifts this year, check out a few of our gift ideas below, ranging from $1 to $20.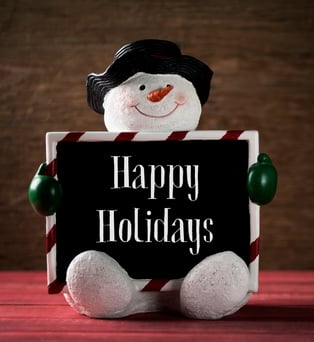 1. Seasonal decorations
Approximate Cost: $1-$20
You can find a variety of seasonal, decorative items or ornaments at dollar stores and discount outlets. If you want to be creative or add a personal touch, you can make your own seasonal holiday decoration.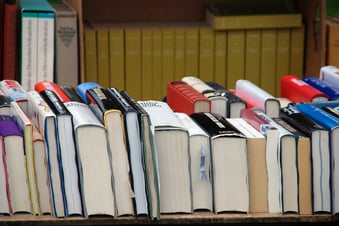 2. Discounted books
Approximate Cost: $1-$15
Ask about your library's ongoing used book sale, check out your local thrift store, or visit your favorite discounted online shop (like ThriftBooks) to find the perfect book for the reader on your list.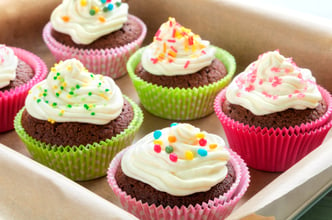 2. Baked goods
Approximate Cost: $5-$15
Grab a couple packages of cookie or cupcake mix at the grocery store and start baking! You can store them in paper box containers or ziploc bags, which can be found at most department stores.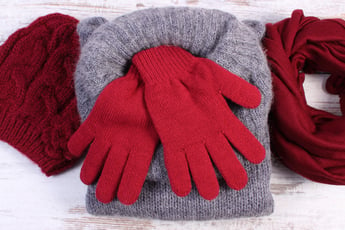 4. Gloves, scarves, mittens, socks or hats
Approximate Cost: $5-$20
You can never go wrong with items like scarves, mittens, gloves, socks or hats - especially as the weather gets colder. These items usually aren't all that expensive, either.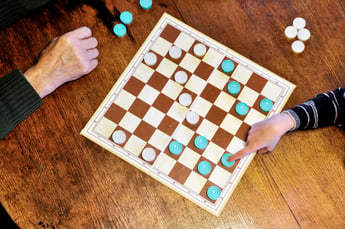 5. Classic board games
Approximate Cost: $5-$20
Are there a lot of competitive people on your list? You can find classic board games like checkers, Chinese checkers, or chess at relatively inexpensive prices. Other staples like Monopoly, Trouble and the Game of Life are also usually on sale this time of year.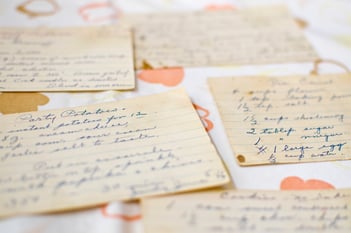 6. Homemade Recipe Cards or Recipe Book
Approximate Cost: $5-$15
Want to give a gift with a personal touch? Gather a bunch of family recipes or recipes you've found through Pinterest and write them down on notecards or in a notebook.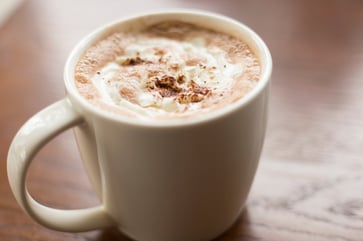 7. A mug and hot cocoa mix
Approximate Cost: $5-$15
It's the season for hot chocolate and whip cream! If you can't find any hot chocolate gift sets to your liking, choose your own mug and bundle it with a couple of hot chocolate packets.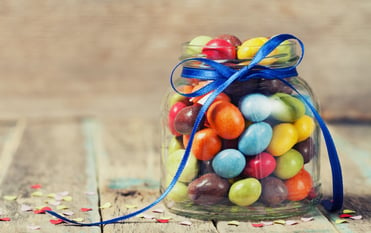 8. Candy
Approximate Cost: $5-$15
Candy is always a crowd pleaser! Package it creatively in a jar, buy a box of chocolates or choose from a number of candy gift sets.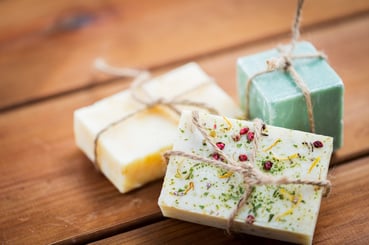 9. Handcrafted soap
Approximate Cost: $5-$20
Handcrafted soap is a unique gift you can make yourself or you can buy from vendors on this list of certified soap makers in the local area.
Want to make a gift to JJC?
If you'd like to make a charitable donation to Joliet Junior College this holiday season, your money will go toward a college student in need. Click here to view a list of scholarships you can choose to help fund.

Related Posts
Best Gift Ideas for Students
Tips for Keeping Your New Year's Resolutions
JJC Chefs Share Mouthwatering Cinco De Mayo Recipes
Inspire Pinterest-Envy with these DIY Halloween Cookies
What are You Thankful For?
Thanksgiving Tips and Tricks


***
Like this post? Check out: