Cure your summer boredom by taking a non-credit class at JJC! JJC's continuing education courses are fun and a great way to pick up a new hobby or skill, plus there's no pressure to get a good grade. These classes, which are open to both students and community members of all ages, cover a wide range of topics including local history, photography, finance, gardening and more. Since JJC's physical campus is closed due to the COVID-19 pandemic, these courses will all be held online.
Take a look at seven just-for-fun online summer classes below or browse the full list of classes here.
1. Career Search 2020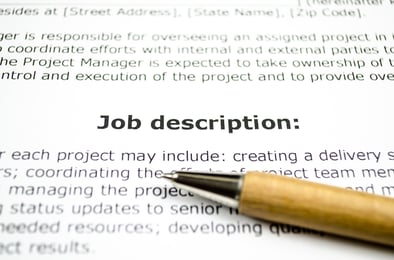 Tuesdays, June 23 - July 7 from 6:30 – 8 p.m.
Are you looking for a new job? This class is designed to update job search skills and set students on the path to success. Topics will include using LinkedIn, online applications, job searching tips and techniques, writing resumes, cover letters and researching companies.
2. Family-Friendly Trivia Zoom Night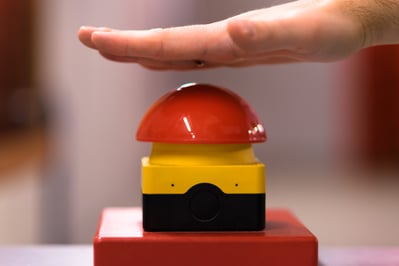 Wednesday, June 24 from 6:30 - 8:30 p.m.
Get your family and friends to virtually compete in a special online trivia night! Trivia fans will be challenged with questions geared toward both children and adults so the whole family can play. 3-D printed prizes will be awarded to the top-scoring family.
3. iPhonography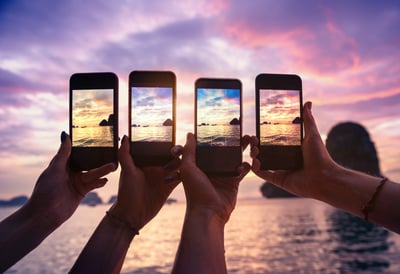 Thursdays, July 23 & 30 from 6 - 9 p.m.
Do you love photography and want to take great pictures with your iPhone? This class is perfect for those who want to build photography skills while learning about photographic composition, creative styles, and tricks to use while creating cell phone images. You'll learn to take family photos, portraits and scenic shots. Participants will also learn how to utilize various apps and editing programs.
4. History Webinars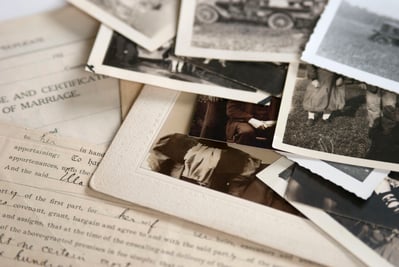 Various Dates & Times
If you're interested in history, particularly local history, there are seven webinars you can attend. From Midwest Gangsters of the Depression Era to Great Lakes Shipwrecks, there's plenty to learn. Maybe you'll even find some points of interest to visit on your next road trip!
5. Sustainability Workshops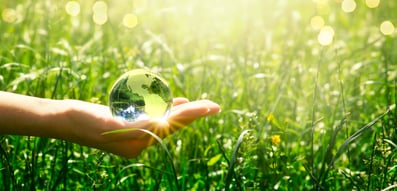 Various Dates & Times
In these webinars you'll learn how to power your home with alternative energy. Some topics covered are geothermal energy and how it works, the relationship of a smart home to new energy sources like solar and wind power, and the costs of alternative energy.
6. Graphic Design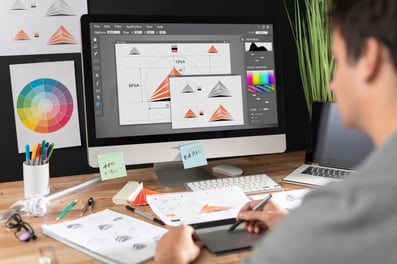 Various Dates & Times
There are graphic design courses available for all skill levels. You can learn the basics of graphic design and how to use Adobe programs like Photoshop, InDesign, Illustrator and more.
7. Creating Websites for Your Business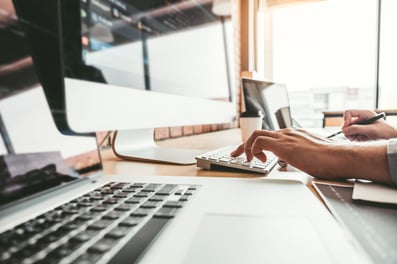 Wednesdays, July 1 - August 5 from 6:30 - 8:30 p.m.
During this hands-on class, students will be guided through the process of creating a website from start to finish. You'll cover web design theory, preparing content, planning pages and building a final website. This class is designed for those with no experience in website design.
If you enjoy your continuing education summer class, non-credit classes are available each semester so you can continue to learn new things this fall and beyond! Visit jjc.edu/LLC for more information and the latest lineup for courses, available near the beginning of the fall, spring and summer semesters.
Related Posts
QUIZ: How Should You Spend the Summer
5 Books to Read This Summer