No big plans for the summer just yet? No problem! Take our quiz below to get some ideas. Make sure to track your answers.
1. What's your status at JJC?
A.) I'm a JJC student with one or more semesters to go.
B.) I will be a new JJC student in the fall.
C.) I'm graduating in a few weeks/I'm not a JJC student.
2. Which statement is the most true for you?
A.) I consider myself a go-getter. I'm very goal-oriented.
B.) I'm laid back. I may not exactly know what I want to major in yet.
C.) It's easy for me to make new friends or find new interests.
3. Which best describes your summer plans as of right now?
A.) I have a list of goals for this summer - and I want to accomplish them all.
B.) I don't have plans yet.
C.) I want to have fun and explore my interests (beyond traditional academics).
4. What word best describes you?
A.) Disciplined
B.) Relaxed
C.) Free-spirited

5. You have an important essay due in a month that requires a lot of research. What best describes how you'd tackle this project?
A.) Start outlining. And to be honest, I'll probably complete the essay way before it's due.
B.) Begin the research process first, then pace myself as I work on it throughout the month.
C.) If the subject matter interests me, I'll work on it right away. If the subject matter doesn't interest me, I may wait a few days... or weeks... before starting the assignment.
6. What's your ideal Saturday night look like?
A.) Whether I stay in or go out, my ideal Saturday night would mean that everything would go according to plan.
B.) It depends on my mood. Sometimes I'm in the mood for a nice dinner, sometimes I'm in the mood for a movie, sometimes I'm in the mood to hang with friends, etc.
C.) I'd love to dedicate an entire night to my hobbies or learn something new.
7. What statement do you identify with most?
A.) I would love to complete one of my goals ahead of schedule.
B.) I'm not sure what my goals are yet.
C.) I'm just looking for something fun to do.
If you answered...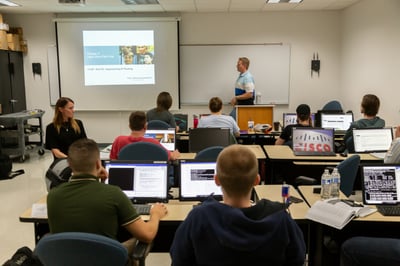 Mostly A's: Take a Summer Class
You're most likely a very goal-oriented person. Getting ahead is important to you. By taking one six-to-eight week summer class, you can get ahead in your studies this summer - and many classes can be taken online. Even if you only take one class over the summer, you can erase weeks worth of work you'd be doing during the fall or spring semester. Summer Session I begins May 20, Session II begins June 3 and Session III begins July 1.
Want to learn more? Check out our post on why taking summer classes is the smartest thing you can do over the summer. Ready to register for a class? Visit jjc.edu/class-schedule.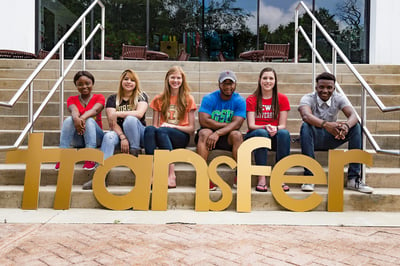 Mostly B's: Research Transfer Schools
Have you thought about where you want to go after JJC? If you're planning to transfer, no matter where you are in your college journey, the smartest thing to do is choose a four-year school as early as possible. Take time this summer to research schools online and even make a few visits.
Not sure where to start? Visit jjc.edu/transfer or see our blogs on how to start your transfer school search and what to look for in a transfer school.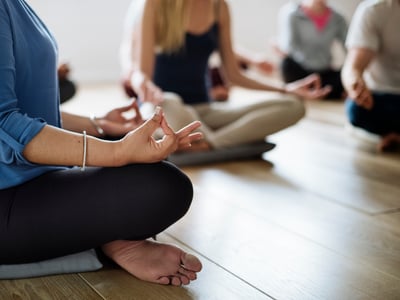 Mostly C's: Take a "Just-For-Fun" Class
We're guessing you probably want to take it easy this summer. That totally makes sense - you deserve a break! If you're looking for something fun to do while you relax, consider taking a "just-for-fun" class at JJC. These non-credit continuing education classes (sometimes referred to as lifelong learning classes) are interest-based and they're meant more for enjoyment than a grade. They are open to both students and community members and cover a wide range of topics which include meditation, cooking, music, crafts and more. They are offered every semester.
Want to see which classes are available? Visit jjc.edu/LLC or call (815) 280-1555.
Related Posts
11 Most Popular JJC Majors
7 Ways to Know You've Chosen the Right Major
Undecided? Choose One of These Up-and-Coming Fields
11 Hot Careers You Can Study For at JJC
7 of the Happiest Jobs You Can get with a JJC Degree