What are your summer plans?
Whether you want to go on a weekend road trip, visit an amusement park or spend time reading, consider adding "take a JJC class" to this summer's bucket list. In fact, choosing to take a class this summer may be the smartest thing you do as college student. Check out why below!
To register, visit MyJJC or contact the Registration Office.
Not a student yet? Visit jjc.edu/apply.
1. You'll get ahead - but you'll still get to enjoy summer.
Normally, a JJC semester is four months long, but our summer sessions only last six to eight weeks! Even if you just take one summer class, you can erase weeks worth of work you'd be doing during the fall or spring semester. Think of how many credits you could complete!
Worried about losing out on your summer vacation? If you take classes during our first session, you'll be done before the Fourth of July. If you wait until the third session, which begins July 2, you'll have the entire month of June before you have to start class.
Need help managing your course load? Set up an appointment with a JJC counselor.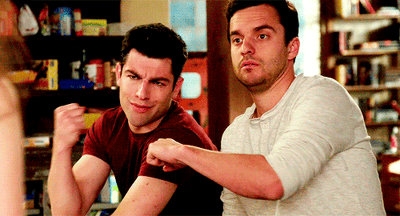 2. You'll save money.
Are you back from your four-year university this summer? Maybe you just graduated high school and you're excited about your first semester away from home. While you wait for fall semester to begin, take a gen ed (or two) at JJC that will transfer back to your school! It's a no-brainer - you'll pay less and save time.
How much will you save? The JJC in-district rate is $146 per credit hour. The average cost per credit hour for a four-year university in Illinois is $603.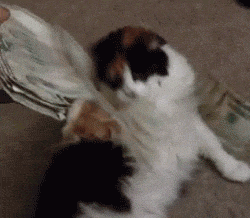 3. Class is fast-paced.
Since summer classes are so short, every project or assignment you complete will be essential to your grade. This could mean you might have a little more homework than you would during the regular semester, but the benefit is that each lesson will get straight to the point.
Think you'll need a little extra help? Our Tutoring and Learning Center is open throughout the summer. Visit jjc.edu/tlc to learn more or to set up an appointment.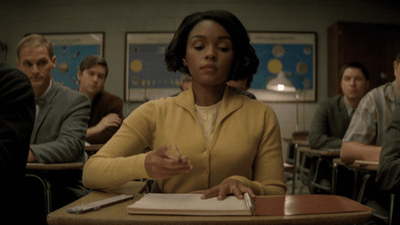 Still not sure if summer classes are right for you?
Check out 10 Reasons Why You Should Take a Summer Class.

Ready to Register?
Visit MyJJC to register for summer classes online or call (815) 744-2200 for questions about registering. If you are a new student, you can apply here.
Not sure what classes you should take? Set up an appointment with a counselor. Visit jjc.edu/counseling or call (815) 280-2673.

Related Posts
How to Do Well in Your Summer Class Even Though it's Only 6 Weeks Long
5 Books to Read this Summer
11 Most Popular JJC Majors
13 Services JJC Offers You That You Didn't Know About
***
Like this post? Check out: