If you're one of the many college students that still doesn't know what you want to be when you grow up, that's okay! You are already on the right path if you are attending a community college. You'll get your gen ed classes out of the way while figuring out what interests you. For those who intend to transfer to a four-year school later on, this will save you time and money along your journey.
When choosing a career path, think about what you enjoy learning. Maybe you find medical shows fascinating or you like to cook for friends and family; if that's the case, a healthcare or culinary arts career could be for you. Whatever you choose, JJC is here to help get you there!
Keep reading to see some majors offered by JJC that could pique your interest.
1. Library Technical Assistant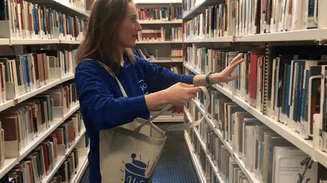 If you love books and learning, a career working in a library could be for you. JJC's Library Technical Assistant (LTA) certificate requires just nine courses and offers evening and hybrid options.
You will learn how to acquire, prepare and organize materials and assist library visitors in finding and using those materials. You'll also learn to develop library programming ranging from youth story times to computer classes.
2. Game Design & Development
Do you spend all of your free time playing video games? Make a career out of it!
JJC offers an associate degree and a certificate in this program. Students will get hands-on experience with game design software. Potential jobs include producer, artist, animator, writer, sound artist or game tester.
For those who wish to earn a bachelor's degree, JJC has partnered with several four-year universities with 2+2 programs to ensure smooth transfers into those programs.
3. Interior Design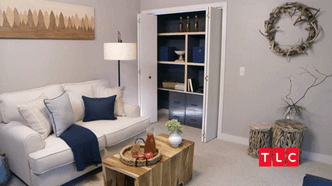 If you enjoy browsing Zillow and critiquing a house's design choices, perhaps a career in interior design is for you.
With this career you will learn how to design a home based on the client's needs while following all safety requirements. JJC's program is a member of the National Kitchen and Bath Association (NKBA) and offers an associate degree. Students can transfer to earn their bachelor's degree in interior design through one of the 2+2 partnerships.
Potential jobs include residential design, model home accessorizing, rendering, real estate staging, lighting specialist and more.
4. Horticulture Sciences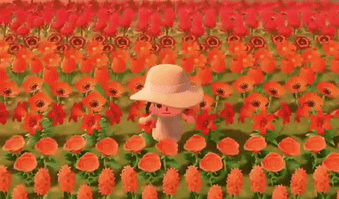 Do you like to plant flowers and grow your own vegetables (in real life, not Animal Crossing)? If so, a degree in horticulture might be a great option.
JJC's horticulture program offers two associate degrees and stackable certificates in many areas including landscaping, floral design, greenhouse operations and more. Students will receive hands-on experience in JJC's greenhouse, outdoor laboratories and an arboretum with over 1,000 species of plants.
5. Automotive Service Technology
If working on cars is a hobby of yours, turn it into a career!
Students will learn about every aspect of automotive service and repair in JJC's state-of-the-art facility using modern equipment and technology. More than 500 hours will be spent repairing actual customer vehicles, while gaining the valuable work experience employers find desirable. The program offers an associate degree as well as numerous certificate options.
6. Orthotics & Prosthetics Technology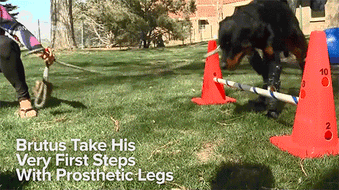 Do you want a rewarding career helping people or pets? Look into orthotics and prosthetics technology.
With this career you will learn how to build and fit clients with orthotic braces and artificial limbs. This profession provides a vital service to the rehabilitation medicine community and to individuals with disabilities. Students can earn an associate degree and can choose from many certificate options to further their knowledge.
7. Paralegal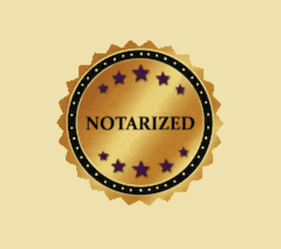 If you want a legal career but you don't want to go to law school, becoming a paralegal might be the perfect fit for you.
Paralegals write court documents and conduct interviews in fields such as domestic/family law, criminal, personal injury and more. The U.S. Bureau of Labor Statistics reports that the demand for paralegals will see a projected 12 percent increase in positions from 2018 to 2028.
Still not sure you've found the right field? Career Services can help! They offer major exploration, internships, job search resources and more to students and alumni.
Related Posts:
11 Most Popular JJC Majors
5 Resources That Can Help You Choose a Major