Thinking about college?
Consider JJC: an option that's not only close to home, but also a great fit for anyone, whether you're a graduating high school senior, an adult looking for a fresh start or still undecided. Check out our list below for seven reasons why JJC is the perfect choice.
Still not sure? Summer classes are still available - try one out and see how you like it on campus!
Summer Session III begins July 3. Apply here for free, then register for classes via MyJJC! Call (815) 280-2493 for questions.
1. It's affordable.
You can save between $16,000 to $52,000 a year compared to attending an Illinois public or private university.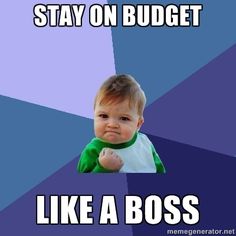 2. You can earn up to $64,000 with an associate degree from JJC.
Careers in web development ($64,970 a year), sonography ($63,630 a year), radiologic technology ($58,120 a year), industrial technology ($48,410 a year), fire science ($46,870 a year), and licensed practical nursing ($43,170 a year) among many others, only require an associate degree.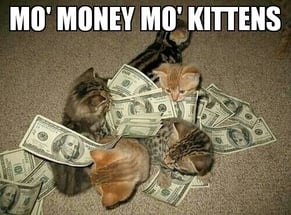 3. JJC offers easy transfer options.
Once you know your major, JJC offers opportunities for seamless transfers, which means that all your credits here will count toward your bachelor's degree.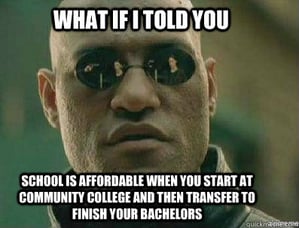 4. Your professors will become lifelong mentors.
The relationships you make here don't end at graduation. Since the student-to-teacher ratio is so small (30 to 1) it's easy to form connections with your professors. Some may also provide great connections and help you land a job!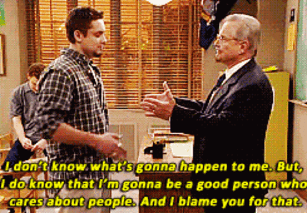 5. JJC offers an abundance of resources for free.
Whether you need financial assistance, emotional support, career advice, tutoring, transfer tips or you're just looking for ways to become more involved, we offer a resource for just about every need. (Check out our blog about JJC services here)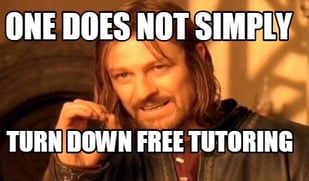 6. There's a lot of things to do at JJC for fun.
JJC offers many entertainment options – from sporting events, plays, musicals and art shows to the Herbert Trackman Planetarium, tours in the one-room Cronin Schoolhouse, two student-operated restaurants and more. (Check out our blog about JJC entertainment options here)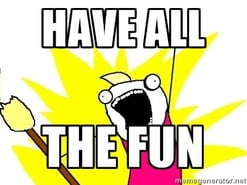 7. JJC offers state-of-the-art buildings, with up-to-date technology.
Since 2009, JJC has added nine new, state-of-the-art buildings/additions to campus, including the Event Center and the new City Center Campus building in downtown Joliet, both of which opened in 2017. JJC also offers up-to-date technology for students in almost every area of study.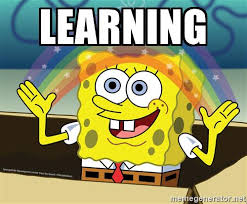 Did You Know...
JJC was the very first community college in the U.S.! We have been helping students achieve their higher education goals at an affordable rate since 1901.
***
Like this post? Check out: