Did you know that more than 70 percent of employers look up their applicants on social media? If you're nearing graduation, there's no better time than the present to start adjusting the way you use social media so you'll have a better chance at landing the perfect job.
Read on for five social media tips and tricks below.
1. Get a professional headshot.
Get a professional headshot taken, then use it across all your social media platforms - not just LinkedIn. This is a great way to put your best foot forward, especially since employers will be searching for you on every social media channel.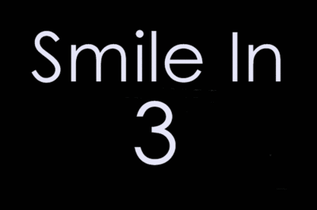 2. Make sure your social media accounts are up to date.
Check to see if your work history or your "About Me" section is correct on all of your pages. Delete all outdated or unnecessary, unprofessional information. Also, if you have an outdated account from a social media platform you no longer use, it may be worth deleting all together.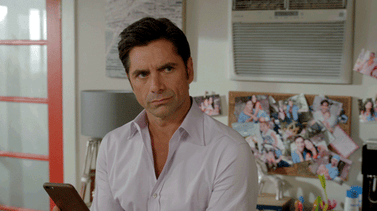 3. Think before you post.
According to Entrepreneur.com, 50 percent of hiring managers disqualified people from a potential job because of the posts they made on social media. Many candidates are disqualified for posting photos of drugs and alcohol, posting discriminatory comments, bad-mouthing previous employers, using poor communication skills online and even just by posting too frequently.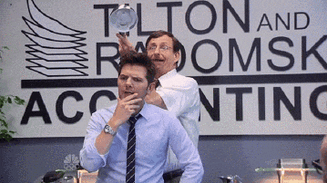 4. When you do post, keep it G-rated and stay positive.
Steer clear of negative rants, complaints and public arguments, even if you feel like it has nothing to do with your future job. Play it safe - keep things G-rated and remember to stay positive. This is your opportunity to showcase your personality to your potential employer.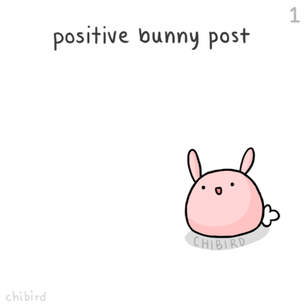 5. Use social media to your advantage.
Join career-relevant groups on Facebook and LinkedIn or search for hashtags on Twitter that are common within your field. You can also follow hashtags on Instagram now - which is a great way to keep up with the trends in your field.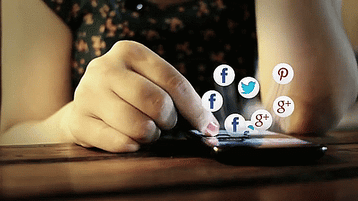 6. Be consistent.
One way to establish your brand is to be consistent throughout all of your social media channels. You want your future employer to know exactly who you are and what your goals are - and keeping it identical across all your channels is one way to emphasize that.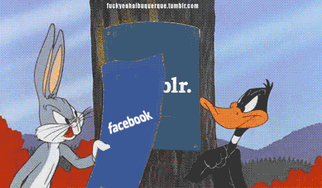 Want more career advice?
Make an appointment with a career advisor at the Career Services Center in A-1175 on Main Campus. Email careers@jjc.edu or call (815) 280-2756. Career advisors are also available on the Romeoville Campus.
Related Posts
13 Services JJC Offers You That You Didn't Know About
5 Helpful Apps for Students
5 Writing Tips for Students
8 Best Part Time Jobs for Students