Do the terms "FAFSA" or "financial aid" give you pause? Perhaps you're unfamiliar or concerned with the language or process? Let's change that!
Joliet Junior College financial aid advisors assist prospective students in understanding and completing the FAFSA, and will be doing so during a series of upcoming FAFSA Completion Night events. Below, we answer some of the common questions about the application, whether you're filling it out from home or attending an upcoming completion night.

1. What is the FAFSA?

The first step in understanding the FAFSA is knowing what the word means. FAFSA is an acronym, which stands for Free Application for Federal Student Aid. It determines college or graduate school students' eligibility pertaining to grants, scholarships and student loans to help pay for their education.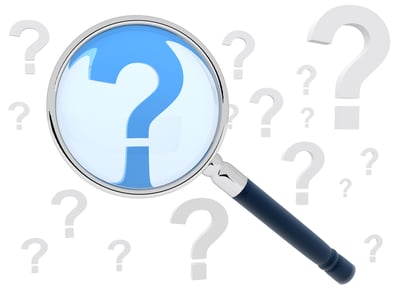 2. Creating an Account

Students can start filling out the FAFSA once they have a FSA ID, which you can apply for here. This becomes your username and password for the application.
Once you have your FSA ID and accompanying documents ready, you can login to begin the application process.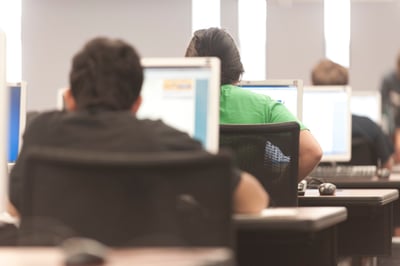 3. Items to Have Ready
You'll need tax documents and W2s for both the student and their parents. If applying for aid for the 2020-2021 academic year, you'll need to present tax information from 2018. Here's why this data is needed.
Also be sure to have identifying information handy, such as social security numbers, birthdays, parent's marital status (for dependent students), or marriage date (if married).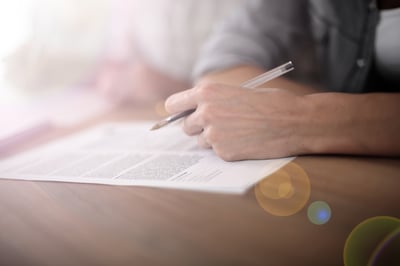 4. Knowing Your Timeline
There are deadlines by which you need to complete the FAFSA based on which academic year you plan to enroll in college. For a person legally residing in Illinois, the FAFSA can be completed any time after Oct. 1, 2019. The sooner you complete the form the sooner you'll have an idea of what kind of financial assistance you qualify for.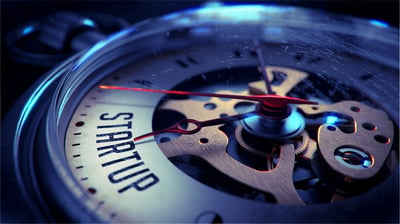 5. Attending a Completion Night
All FAFSA Completion Nights are free and open to prospective JJC students and members of the community. Financial aid advisors will help students begin and complete the application form. English/Spanish translators will also be available. If attending, remember to create your FSA ID beforehand and bring the appropriate items with you as mentioned above.
The FAFSA Completion Nights are on Oct. 17, Nov. 7, Nov. 21, and Dec. 5. Each session will take place from 4 to 6 p.m. in rooms T-2025 and T-2028 of T-Building at Main Campus, 1215 Houbolt Road in Joliet. There is no need to register.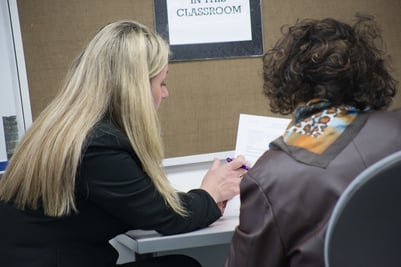 Did You Also Know?
There are several types of financial aid and loans available to students. The JJC Financial Aid Office details these options on its webpage, where you can also find more information on the FAFSA.
In addition, the JJC Foundation funds dozens of need-based and merit scholarships each year. Last year, it awarded $750,000 in scholarships. The application process for the spring 2020 semester is now open and closes on Nov. 30. Visit the scholarships page to learn more and apply.
Related Posts
Financial Aid Facts and Stats
Student Loan Myths: Busted!