Certificates are a great way to improve your skill set and further your career. With many certificates requiring fewer than 25 credit hours to complete, you can gain more knowledge in your field fast! At JJC you can choose from more than 100 for-credit certificate options, some offering online and hybrid courses.
Here are 10 for-credit certificates you can earn at JJC to help you advance at work. Find even more certificate options in the catalog.

1. Retail Associate
The Retail Associate certificate will prepare you for career advancement in a retail setting. You'll learn the basic skills and knowledge necessary for retail employment, including management. Some of these skills include marketing, management, sales and customer relations.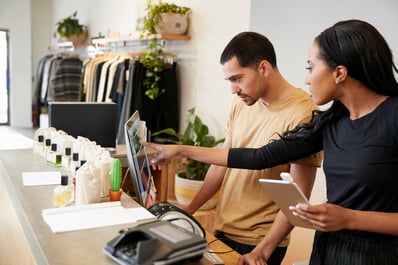 2. Cisco Networking Security
The Cisco Networking Security certificate, part of JJC's Cisco Networking Academy, prepares students to further their skill set in the growing field. This certificate is recognized by both the U.S. National Security Agency (NSA) and the Committee on National Security Systems (CNSS), validating your experience in secure communication worldwide.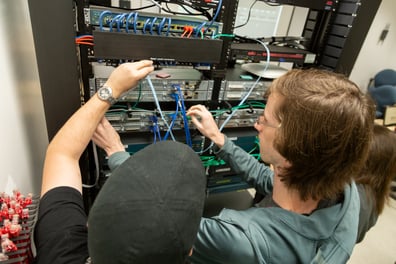 3. Architectural Profession

This certificate is designed for those already working in the architecture field to expand their knowledge and skills. With courses like "Building and Environmental Codes," architects can stay up-to-date with changing regulations in the profession.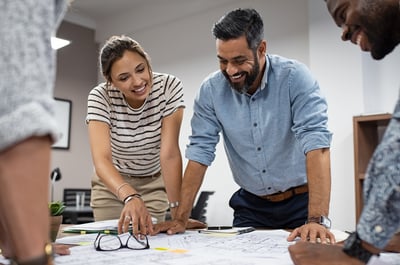 4. Social Media Marketing

The use of social media for marketing purposes has increased in the past few years. Take your social media knowledge to the next level with this certificate program. You will learn how to develop and implement many social media marketing strategies.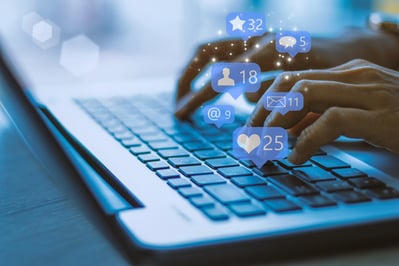 5. iPhone Programming
Learn how to create apps for one of the world's most popular smartphones! Students will get experience with designing, coding and more.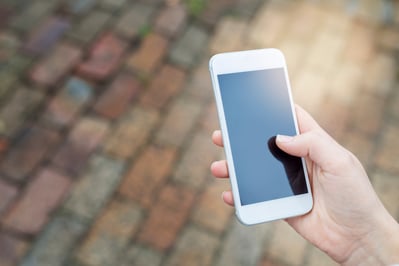 6. Automotive Driveline Specialist
Expand your knowledge of automotive service with this certificate. Students will get hands-on experience in JJC's state-of-the-art automotive facility.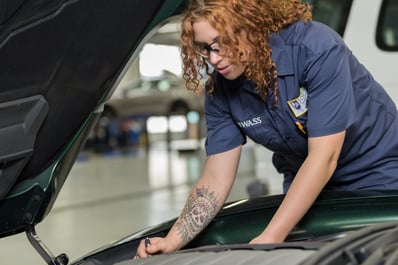 7. Human Resources Management
Prepare yourself for a career in human resources. This certificate will teach you the fundamentals of recruiting, hiring, training and benefit programs. Human resources professionals are needed at companies large and small.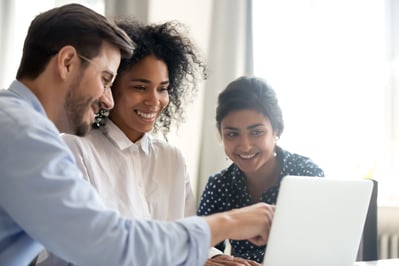 8. Warehousing and Distribution
With increased demand in the local transportation, warehousing and logistics industry, this program will provide students the basic knowledge and skills for warehouse employment. Those who earn this certificate are qualified for career opportunities as stock clerks, order clerks, wholesale sales representatives and more.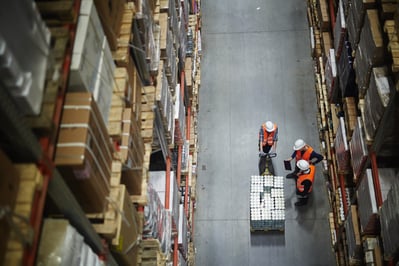 9. Microsoft Office User Specialist
This certificate prepares students to successfully take the Microsoft Office User Specialist certification exam. After completing this program, you will be proficient in the Microsoft Office suite. Knowledge of this software will give you an edge in a competitive job market.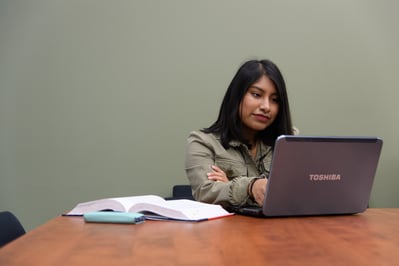 10. Project Management
The Project Management certificate teaches construction workers more advanced skills and knowledge of the industry. Students will learn about communication and technical skills necessary for those who want to manage construction projects. The Bureau of Labor Statistics estimates that the construction management job outlook will grow by 10% between now and 2028, with the median salary at $93,000.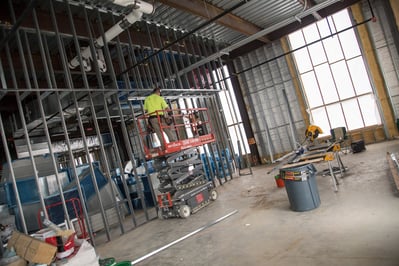 ---
Related Posts
5 Non Credit Certificates You Can Earn at JJC that Will Land You a Job
15 JJC Certificates You Can Earn in One Year or Less
5 Unique Careers You Can Get with a JJC Degree
5 Local In-Demand Career Education Jobs You Can Get with a JJC Degree

Apply today: